As an anxious and reserved boy growing up in Fort Worth, Daniel James Alexander grew up making music and videos for his friends.
He wasn't looking for a nickname, but he got one on the first day of class his junior year at Burleson High School when he made a speech about himself.
"I just got up and decided to make a speech and I said I like to eat snack packs," Alexander said. "Nothing happened but in two weeks some kid asked for a pencil. While he was asking me for a pencil, he was trying to figure out my name but then said 'Oh, you're that kid that likes eating snack packs, so I'll call you snack pack' and it was my nickname all throughout high school."
Because of copyright laws, Alexander took out the a's from the word snackpack. SNCKPCK was born.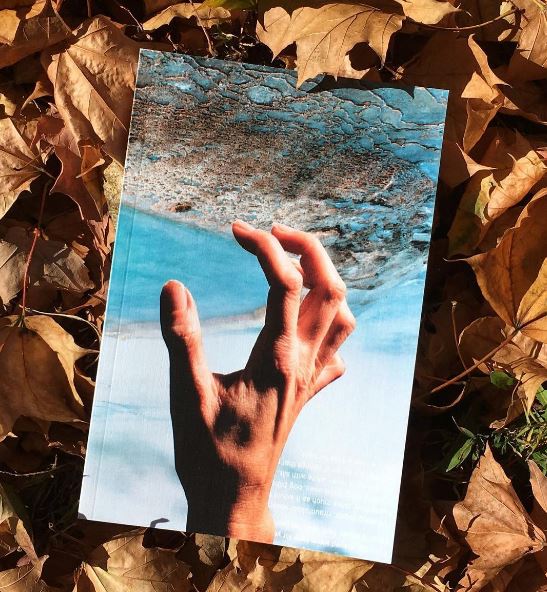 "Once I started making shirts, I took out the a's and just kinda ran with it," said Alexander, who graduated from the University of Texas at San Antonio in 2013 with a degree in emerging media and communication.
"It started out just me having fun making art for my friends," Alexander said of his art. "But when 2011 came, I was like, I gotta find a way to make money. I then set it up for people to come to have good experiences while supporting me."
Now a 23-year-old full-time artist living in Connecticut, Alexander's work ranges from children's books to clothing to paintings to mixed-media; he makes his full-length albums available for free on iTunes and Spotify for free. His art can be ordered at snckpck.com.
He also gives his fans inspirational quotes such as "Hey, have a great day" or "If you're having a bad hair day, it's still a good day" via such social media platforms as Twitter, Tumblr and YouTube.
Alexander's videos have been shown at contemporary art venues such as VIDEO Like ART in Bordeaux, France. He said his music has also been played on college radio stations across America such as LASR at Pacific Lutheran University in Tacoma, Wash. and KZUU at Washington State University in Pullman, Wash.
 In 2013, Alexander made the decision to release all of his music for free. All of his creative output would now be available to be distributed as freely as possible.
"I didn't want to make my art for money, so I made the decision to make my music for free," Alexander said. "As long as you're supporting me, I'm happy."
When asked about how his success came, Alexander said there really wasn't a moment where he realized he "made it."
"For me, personally, I've just kind of been doing it every day," Alexander said. "It has grown rapidly at one time but it was just happening day to day. I do it because I like people and I really like to help people. I really wouldn't want to do anything else."
Alexander believes the Internet played a huge role in his career.
"If I did not have the Internet, I would be a totally different person," Alexander said. "I don't know if I would be making art. I would not know any of this stuff if it weren't for the Internet. I have no clue how people in the '80s and '90s had a fanbase. I don't even know who would listen to my music, maybe my mom."
Elektra Michelle, a 17-year-old server in North Carolina, said she first heard SNCKPCK a long time ago on Twitter.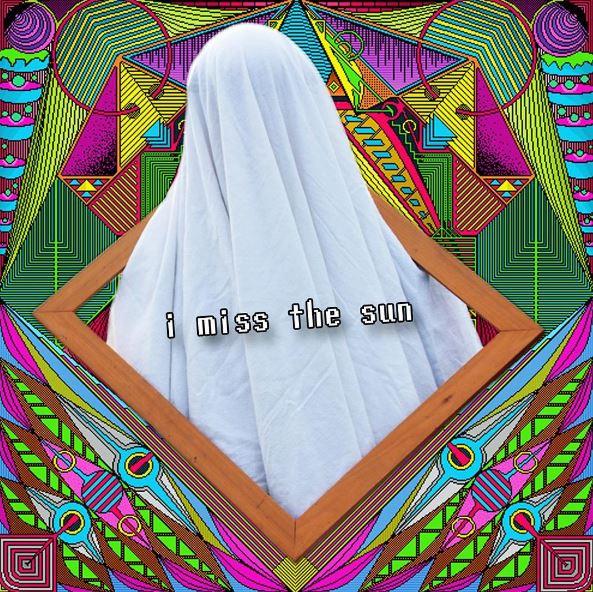 "I wasn't doing well," Michelle said. "His positivity was nice to hear, I guess. I'm definitely surprised he isn't already more well known."
Haley Lucero, a 17-year-old student in California, said she's been a fan for at least three years.
"I feel like his art has evolved slightly but he's still positive," Lucero said. "His message attracted me because it was a time where I had no positivity in my life and he was that source for me."
Alexander said the best thing for artists trying to pave their way into the world is to not be afraid and take risks.
"Be yourself," Alexander said. "Don't be afraid to be wacky and crazy, if that's what makes you happy. If you want to be a crazy artist that lives off their art, then do it! It's your life."
Alexander said he hopes he can continue with his art and making the world a better place.
"I just want to continue doing what I'm doing and make a living off it," Alexander said. "A lot of people think it's not possible to do what I'm doing but I would be miserable trying to do something I'm not happy doing which is why I want to give a big 'thank you' to everyone who has bought stuff from my store. They're the reason why I'm able to do my art every day. Instead, I would be wasting my time doing something that I hate."
 Places to hear SNCKPCK: