Kee looks forward to new start
It's a time of major decision making for senior business management major Lauren Kee as she approaches her final days of attending Texas Wesleyan.
For the past five years, Kee has been involved in soccer but unfortunately had to give up the sport due to an injury during her junior year. However, Kee was able to become soccer manager for her senior year and still make memories with the rest of the team.
Before deciding to come to Wesleyan, Kee said she was pushed by her club coach to play for the Wesleyan soccer team, where she eventually followed, and made a new family within her soccer team.
"I always loved soccer bus rides, especially if we were traveling for six hours," Kee said. "Our coach would always come to the back of the bus with us and we would see a different side of everyone as we rode together."
Kee said what made her decision to come to Wesleyan easier, was the fact that Wesleyan was a smaller school where she felt she could interact more with students and professors.
"My coach told me I had to come here to play soccer," Kee said. "When I came to Wesleyan, I saw how close to home it was, how small the campus was, and realized I would be comfortable with the professors since I would get more time to interact with them one-on-one."
Now, Kee says she can't wait until the day comes where she walks the stage and her whole life changes.
"Wesleyan helped me grow and find out what I wanted to be as I became older," Kee said. "After graduation, I have an internship with Event Planning in Dallas, TX in the summer. After the summer is over, I will be headed off to Portland, OR to work for the Knight Foundation."
Kee said her time at Wesleyan was definitely memorable whether it was on and off campus.
"I'm just so excited about the next chapter in my life since I love change, especially now since I'll be ready to move on and graduate." Kee said. "I still want to help out the Wesleyan community and come see soccer games because of my new family I'll always have because of soccer."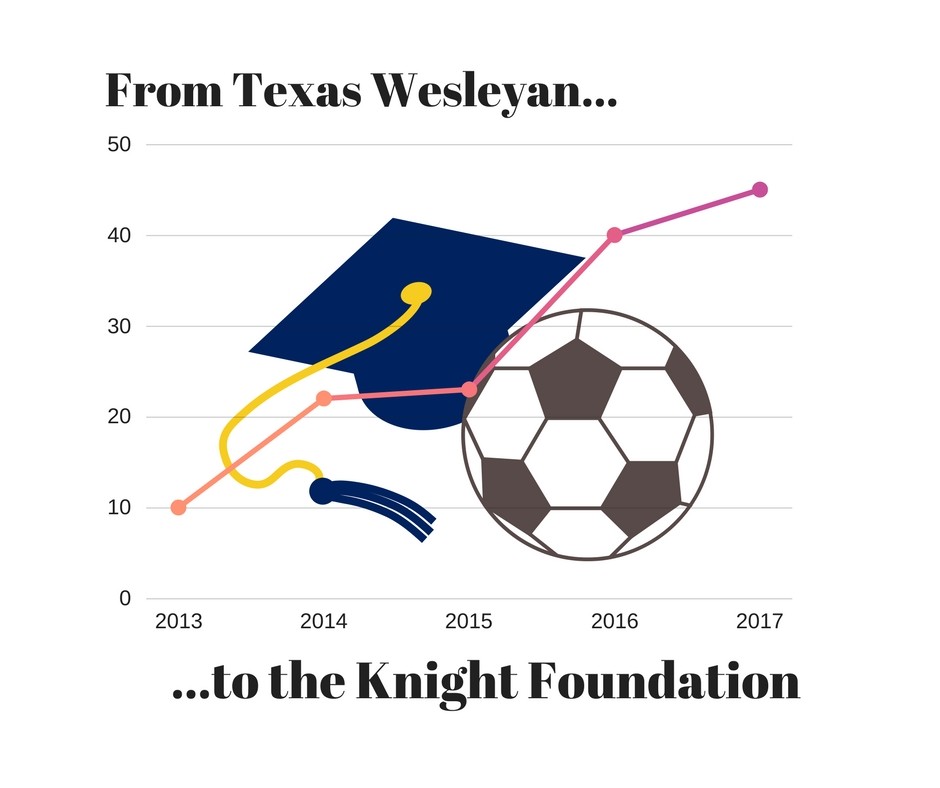 Leave a Comment