Women invoke power: New organization seeks to educate campus on social issues
Texas Wesleyan's American Association of Young Women started with a march.
Student Government Association President Alyssa Hutchinson was looking for someone to lead a new women's organization; she just wasn't sure who until she attended the Women's March Fort Worth in late January.
"Hannah (Lathen, a senior mass communication major) was there," Hutchinson said. "She is very outspoken about her feminist views, so I was like, 'Hey do you want to run a feminist organization on campus?' and she's like, 'Yeah, I've been wanting to do something before I leave.' So that's how it all started."
Hutchinson, as SGA president, isn't allowed to be president of any other organization, so she became vice president with Lathen as president of Texas Wesleyan's AAYW. The AAYW had its first official meeting Jan. 31 and currently meets bi-weekly on Thursdays at 1 p.m. in room 214 on the second floor of the Eunice and James L. West Library.
"I think this semester specifically I just wanted to see who was interested and who also felt like this was something," Hutchinson said. "I feel like organizations in general are very supply and demand; if nobody feels like women's issues are a problem then nobody's going to show up to the meetings. But our first meeting we had almost 30 signatures, so that means there are definitely people out there that are at least curious about this.
"That was kind of our goal, and we already reached it. Now it's like as far as keeping active members, I'd like to have at least 20 or 15 staying until next semester. I know some of them are going to graduate and some of them are going to realize like, 'Oh, this isn't my thing.'"
Hutchinson first was introduced to the idea of having AAYW on campus last fall by Dr. Helena Bussell, associate provost and accreditation liaison.
"As a young professional, in my first job out of college, I worked at Georgia College," Bussell wrote in an email. "I was invited to become a member of the local chapter of the American Association of University Women and was really impressed by their work. (The name American Association of Young Women is the chosen name for the Wesleyan chapter.) I eventually served as chapter president where I was and became quite familiar with AAUW's programs: research, public policy, leveling the playing field in STEM education, education funding, salary negotiation, and more."
When AAUW reached out to ensure Wesleyan had a college liaison, Bussell wrote, she stepped in due to her prior experience and is happy to see Wesleyan's community adopting the organization's message and work.
"I'm hoping all our students will take advantage of the information and assistance provided by AAUW and hope to see our students learn more about the local and national programs that are part of AAUW's strategic initiatives," Bussell wrote. "Through our AAYW chapter and the AAUW organization, our students will have easier access to good information, a network, and also scholarships as well as an opportunity to participate in national conferences."
While Bussell serves as liaison and an unofficial advisor, the official advisor of the club is Enrollment Counselor Marissa Wilkinson.
Another important name in the organization is Angel Wren, a senior psychology major serving as AAYW's event coordinator. Wren wrote in an email that she decided on the position because she had experience in finding speakers and setting up events and she wants to see the organization thrive.
"I joined the women's club because I wanted to learn more about women's right, become more educated on women's issues, and learn how to become an advocate for women's rights," Wren wrote.
Wren wrote that there is an event planned about Planned Parenthood and that she's working on one about human trafficking issues as well. She wants the organization to inform and open dialogue between students of all genders.
"What I want people to know about the new women's club is it's a safe environment that is here to promote empowerment, education on women's issues and gender equality, and develop leadership and networking opportunities for its members and fellow students," Wren wrote.
Hutchinson also wants to open dialogue and encourages people to come to AAYW meetings, whether they believe in women's rights or not.
"I think it would benefit you come to at least one meeting and see whatever side," Hutchinson said. "It's always nice to be open and going to a liberal arts college you're here for a well-rounded education. I've been to plenty of organizations' things that I don't always quite believe in, so I'd say that everyone should just go ahead and give it a chance."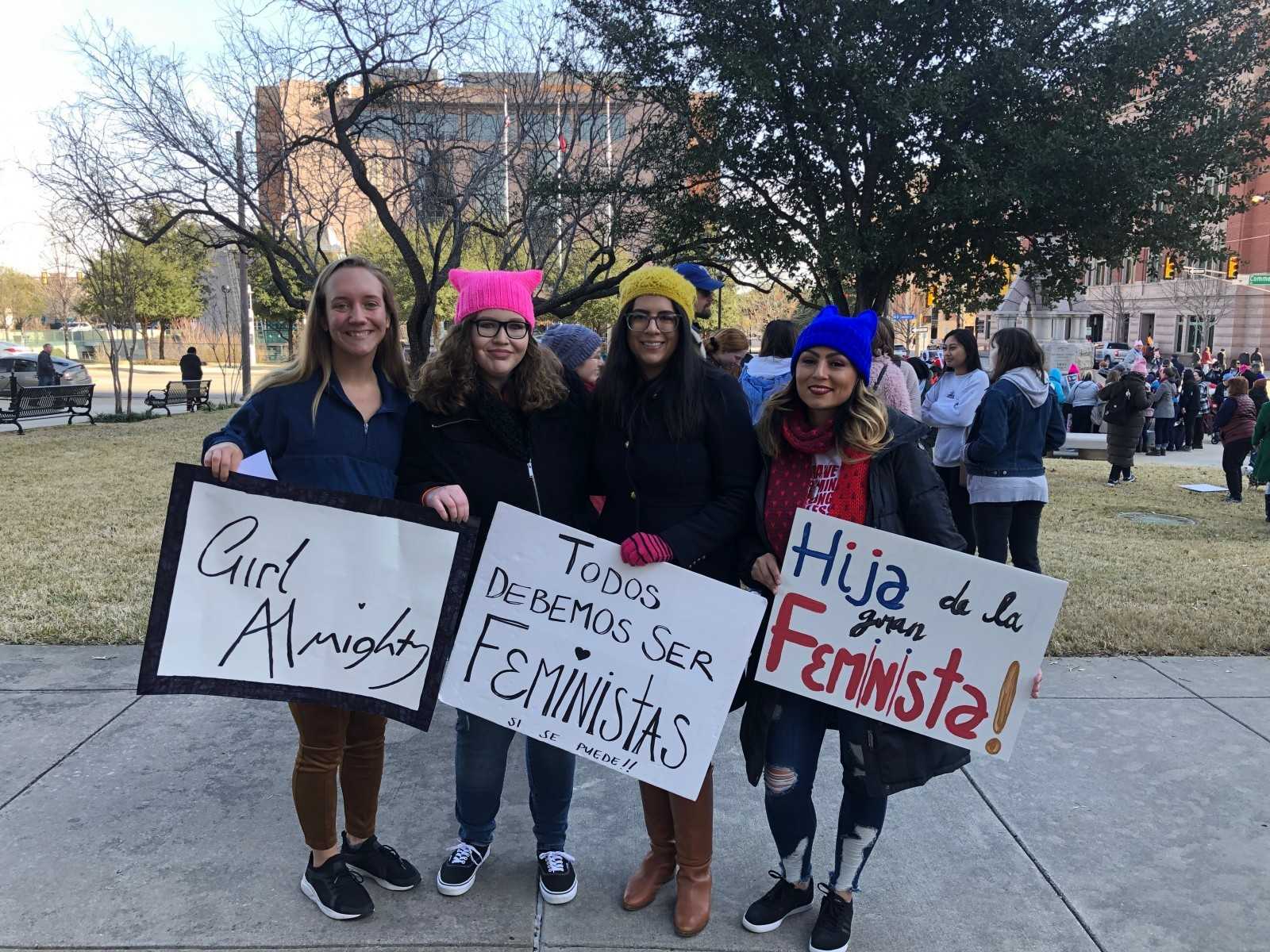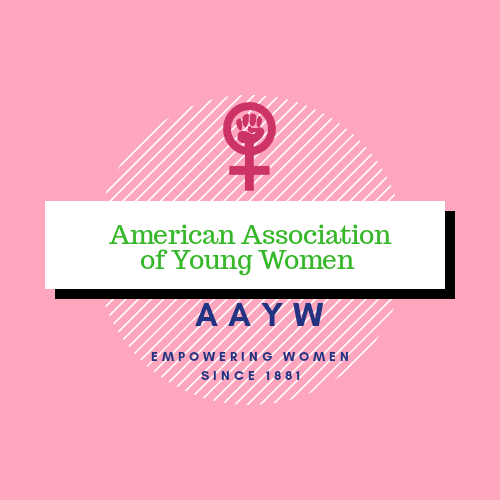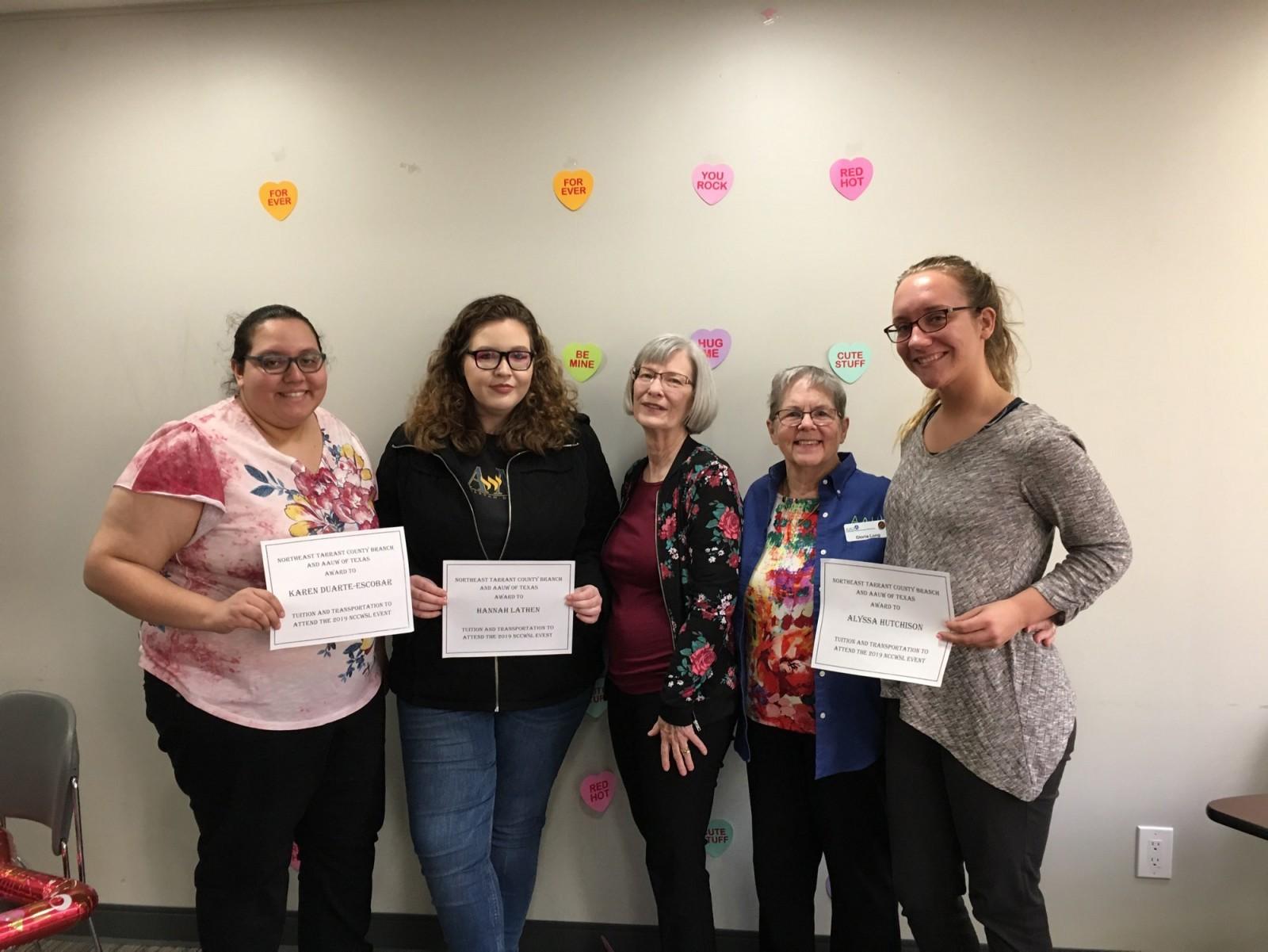 Leave a Comment