Students at Wesleyan celebrate Lent holiday
Spring brings more than the just the change of weather and blooming of flowers.
Ash Wednesday starts the holy season of Lent, which lasts roughly six weeks leading up to Easter Sunday.
Traditionally during this time Christians fast during the day, give up certain luxuries to represent Christ's 40-day journey into the desert.
Two dozen students on the Texas Wesleyan campus where asked if they were participating in Lent and only three said that they were.
The majority of students that were not participating had either not heard of Lent or were members of a different faith that did not practice the Christian tradition.
Those students that did say they where participating all said that they would be giving something up for Lent.
"After the Methodists Church's general council conference, I gave up social media. At least for Lent," said senior Ben Huebner.
Huebner splits time between being a world religions major at Wesleyan and a pastor at the Acton United Methodist Church in Acton.
Huebner also said he's often busy with church affairs and does similar Lent traditions year-round with his church, but this year, "I did something for myself."
Junior Karen Duarte-Escobar said that while she was familiar with Lent, she would not be participating, nor had she participated in the past.
"I was raised to believe that you should be respectful and mindful of those around you every day, so Lent is unnecessary," Duarte-Escobar said.
Religion professor Dr. Kendra Weddle added a unique perspective to the traditions of Lent.
Instead of giving up something, taking something on can add a unique perspective that could potentially lead to spiritual growth.
"Taking on something can be transformative," Weddle said. "For example, what if [they] tried yoga for a period of time during Lent, there would be the possibility that in trying a practice that they don't normally have in their lives, trying that on for a season might open them up in new ways. Whereas giving up chocolate, what have I done? Maybe I've lost a little weight.
"You have to work at it I think. I don't want to say giving up something is completely out of hand or a bad idea. You could work at it in such a way that it would be useful. That's probably the bigger question: What's the intent? What am I really trying to do in this season of Lent? That's the thing that really, whether you give up something or take something on, that's when It can be transformative."
Wesleyan is known for its diverse culture on campus that includes a large international student population.
In keeping what that tradition, many students, advisors, and faculty observe other religious holidays that have some things in common with Lent.
Academic advisor Muhye Hammattah observes the Islamic tradition of Ramadan, which starts on May 6 and ends on June 3. This religious observance is market by fasting from dawn until sunset; people are supposed to refrain from sinful behavior that may negate the reward of fasting.
"You should humble yourself and experience what others less fortunate are going through," Hammattah said. "You try to be one with the people who are in need in the world. Its also a test of faith. You refrain from sex and all activities that are tempting."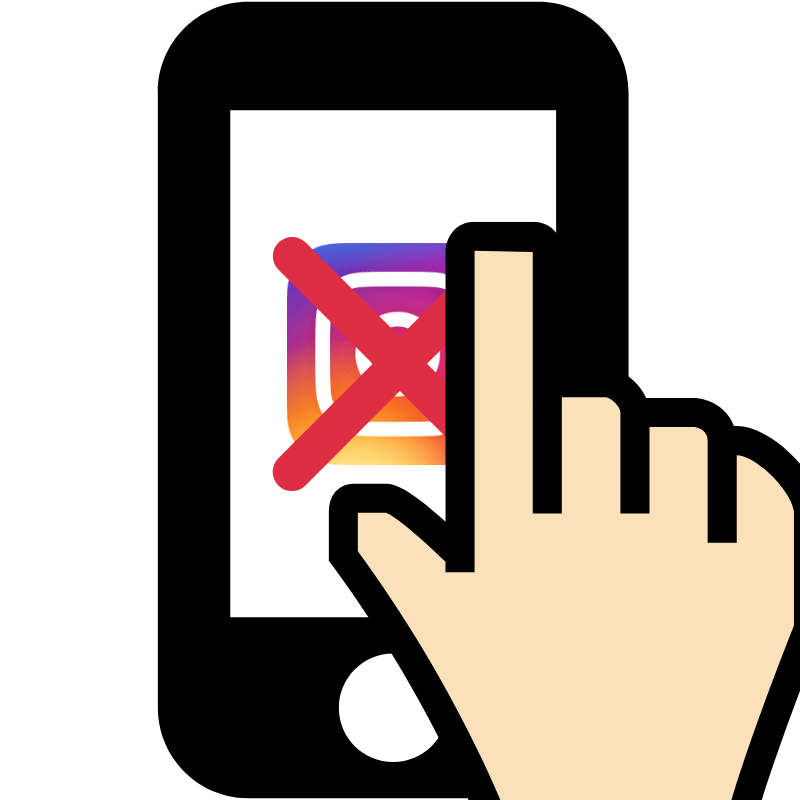 Leave a Comment