'The Perfect Date' proves to be disappointing
(This Review Contains Spoilers)
"The Perfect Date" falls short in bringing Netflix users a new and satisfying romantic comedy.
Brooks Rattigan, played by teen heartthrob Noah Centineo, is struggling to afford his Ivy League ambitions. After a chance encounter as a stand-in date with Celia (Laura Morano), he makes a business out of dating. With the help of his friend and coworker Murph (Odiseas Georgiadis), Rattigan creates an app that allows people to hire him as a stand-in date. The movie is 90 minutes long and is directed by Chris Nelson; it has the same general feel as a few other of Netflix's teen romance movies released in the last few years.
Netflix users loved "To All the Boys I've Loved Before," which also starred Centineo and came out in August 2018. Since then, "Date" is one of three unsuccessful movies that seem like Netflix is trying to recreate the hype of "Boys," but continues to fall short. Maybe Netflix needs to accept defeat and stop trying to thrill girls' hearts with an attractive actor and focus on the story.
The trailer to "Date" is honestly intriguing. Seeing the cast reminded me of shows I watched as a child. This is because Centineo got his start playing Laura Morano's love interest in the Disney Channel television series "Austin & Ally" back in 2011. So seeing these two working together again was nostalgic to say the least. However, pretty much everything shown in the trailer of this film happens within the first 30 minutes of the movie. Maybe I am just used to Hollywood-style movie trailers that show the whole story of a movie but once I got to the point in "Date" that all the scenes from the trailer had happened I just felt disappointed.
The beginning of "Date" happens so fast. Months go by in minutes and everything happens with little time to breathe. The first 30 minutes are cluttered and the rest is just boring. As soon as we get out of this hurried beginning, "Date" slows down to an almost unbearable pace. It may very well slow down to an appropriate pace. However, the contrast of how fast things were moving to their ending speed is so great it makes it seem even slower.
Ignoring the significant pacing changes, there is a severe use of stereotypical characters. Georgiadis' character is the clichéd gay best friend and techie. Then there is Morano's character, the feministic "not your typical girl" stereotype. Moments before we see her character, we hear her fighting with her mom as she refuses to wear heels to a school dance. She then comes out wearing combat boots and a black leather jacket over what would be a very nice semi-formal dress. Then she attempts to skip the dance by going to a bookstore. These same character traits, and very similar scenes, can be seen in everything from Maddie in the Disney Channel's "Liv and Maddie" to Mary Elizabeth in "The Perks of Being a Wallflower." The point is, we have seen this character before and frankly I'm sick of it. There must be another way to display these characters.
Netflix missed the mark with "Date." It could be redone, as the general story idea isn't bad; it's just that the clichéd characters and time frame were inconsistent. Maybe Netflix needs to give young adult romantic comedies a rest and focus on a different genre.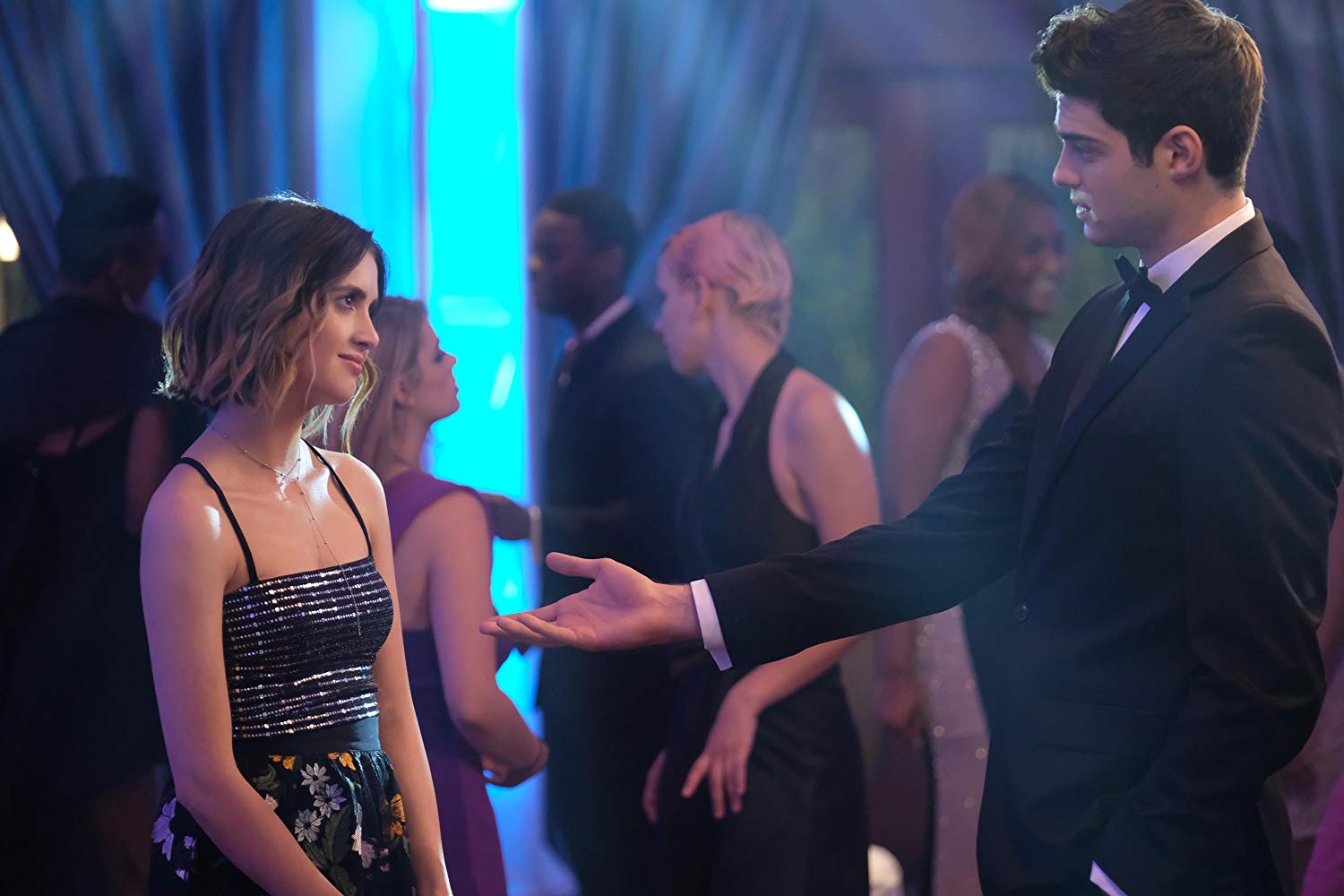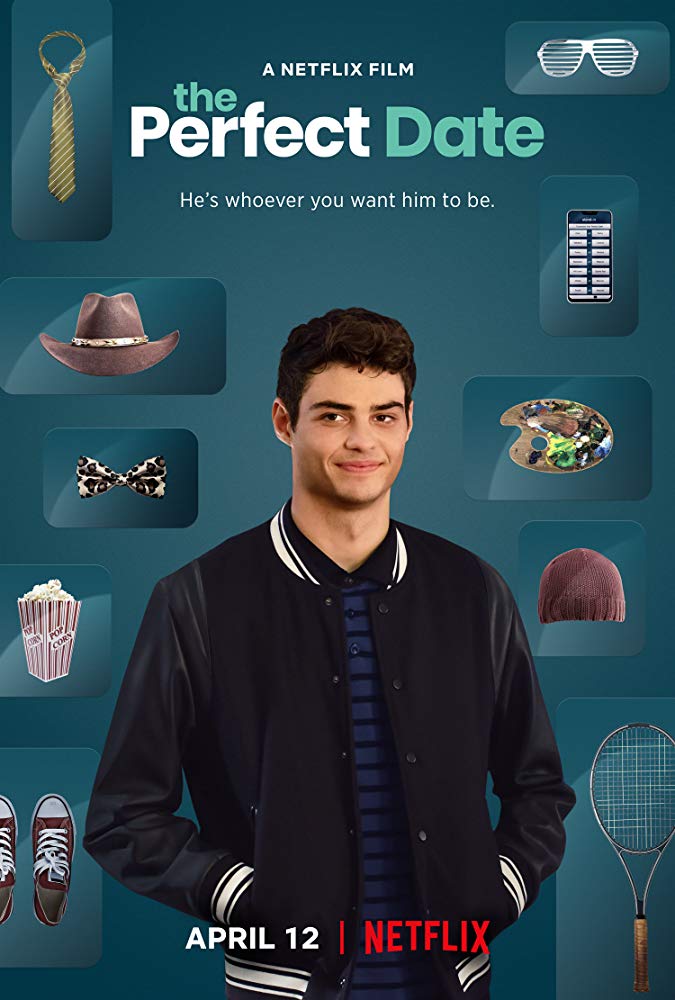 Leave a Comment