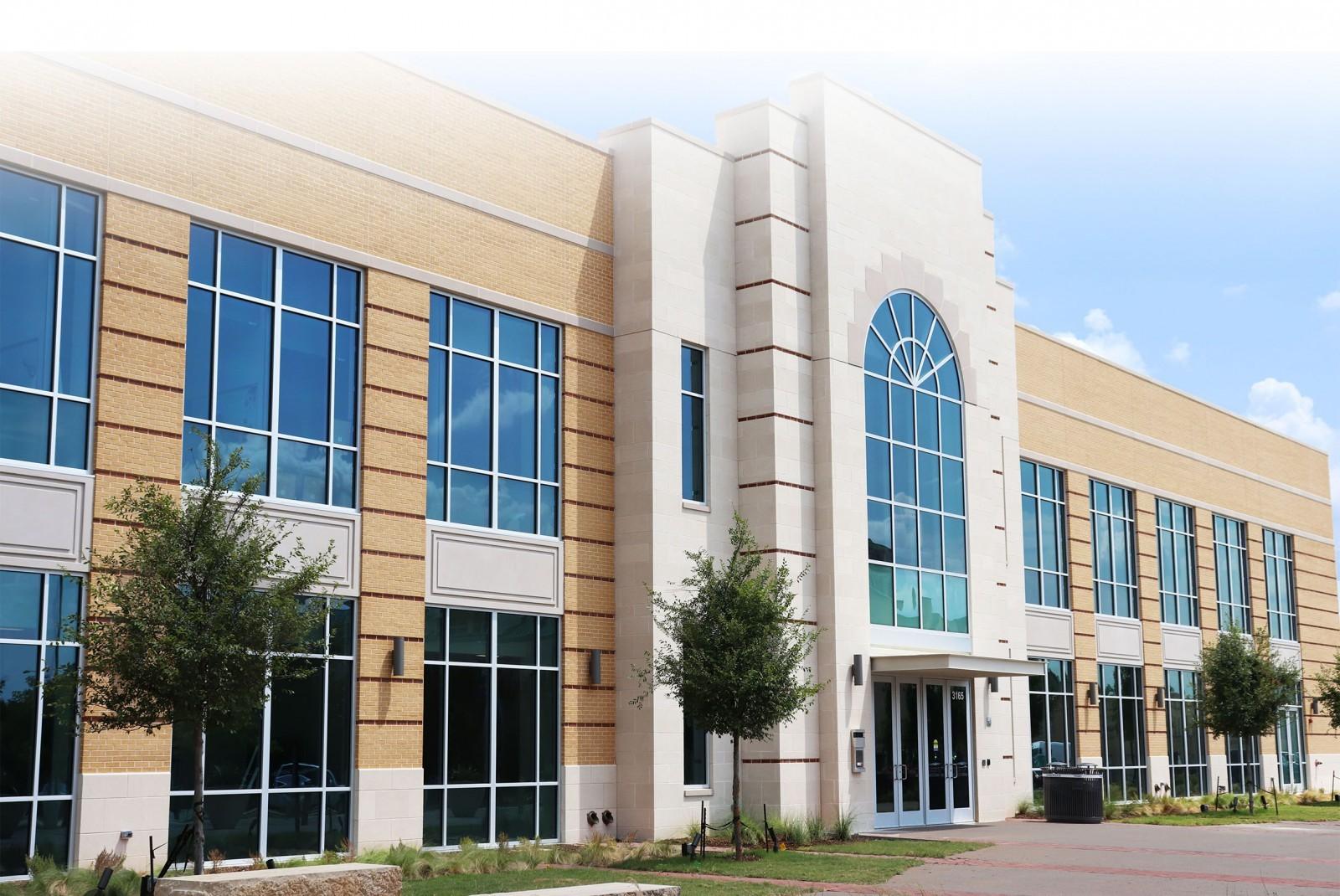 The opening of the Nick and Lou Martin University Center is a beginning, but it's also an ending. 
Texas Wesleyan President Fred Slabach says that the center, which will have its big opening/dedication on Sept. 24, will be a "game changer" for the university, and also marks the culmination of the 2020 Vision strategic plan. 
"It is going to be the hub for increased student engagement on campus," Slabach said last week. "We all know and research shows that students who are as engaged outside of the classroom as they are in the classroom are much more likely to persist and graduate on time. 
"I'm really excited. I can't wait for all the students to return and see the kind of facility that they're gonna have available to them." 
The center's main construction is complete with only minor items left on the punch list to finish before the Sept. 24 celebration, according to Director of Facilities Brian Franks.  
"I don't know what they're letting us talk about just yet. I don't want to let the cat out of the bag on that one, but it's going to be a lot of fun stuff," Franks said with a chuckle. "I know there will be food, but I'm not gonna talk about the other stuff." 
Staff was moved into the center on July 29 from several different departments, including Student Affairs, Admissions, and Career Services, Franks said. 
Despite a lack of any classroom space in the building, he emphasized that the majority of the space in the building is for student use.  
"We have tons of lounge space and a student game room," he said. "Upstairs there are spaces that can be reserved for student use, study time, events, whatever it may be. We have the student organization space, so the majority of the space in the building is for student use, outside of classrooms." 
Franks made it clear that the soft-opening hours of the first week of business for Starbucks and Which Wich Superior Sandwiches are temporary. 
"We're gonna work with Aramark in adjusting the hours to meet the needs of the students and staff," he said. 
Students couldn't be more thrilled to spend time in the center, including sophomore early childhood education major Sonia Diaz. 
"I like how aesthetically pleasing it looks," she said. "I'm excited to explore what else is in it once everything is complete. I think it will interest students more into the school when they are applying or transferring to Wesleyan." 
Freshman nursing major Camellia Lane shared a similar sentiment. 
"I don't really have a favorite area yet, but it will only get better from here," she said. "The lounge and the game room are especially accessible to the students."