Gay-Straight Alliance raises money for Fairness Fort Worth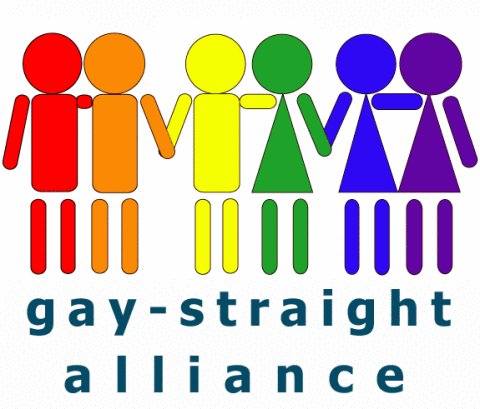 Texas Wesleyan's Gay-Straight Alliance held its first charity gala on Friday.
"The gala was amazing," said Rudy Leonard, GSA's faculty adviser. "It was a huge success for an inaugural event."
The gala benefitted Fairness Fort Worth, an organization that works on LGBT issues such as anti-bullying programs in schools, employment and benefit protection, and health care, according to its website, fairnessfortworth.org.
About 50 people were present when the GSA's raffle took place. Twenty-five items were auctioned, including tickets to the Texas Rangers, and Billy Bob's and theater tickets.
The organization raised $1,111 for Fairness Fort Worth via the auction and patron participation, Leonard said.
View Comments (1)