Hoverboards banned from campus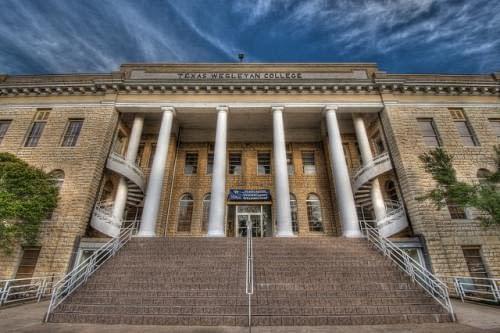 Hoverboards have been banned from the Texas Wesleyan campus, according to Vice President for Enrollment and Student Services Pati Alexander.
In e-mails sent out to faculty, staff and students on Thursday, Alexander wrote that the ban was "due to safety concerns regarding fire safety and operator safety."
Alexander wrote that "hoverboards includes, but is not limited to self- balancing scooters, battery operated scooters, hands free Segways & electric powered skateboards."
More than 20 American Universities have banned hoverboards, Alexander said. The federal government has issued warnings about hoverboards catching fire.
"We don't want to risk student injury or fires in our resident halls or buildings," Alexander said. "This measure is only for the time being, until more research can be done."
Two Wesleyan students who use hoverboards are unhappy with the ban.
"I have never fallen off my hoverboard or crashed into anything," Faisal Alghunayman said. "Hoverboards should be allowed on campus because it makes getting to class on time easer."
Mohammed Saud has fallen off his hoverboard, but did not sustain injury.
"The hoverboards that cost less have batteries made in China which are more likely to catch fire, the higher quality hoverboards are much safer," Saud said.
Leave a Comment