"The Rambler is now DIGITAL" Entry #6
Congratulations! You found our logo.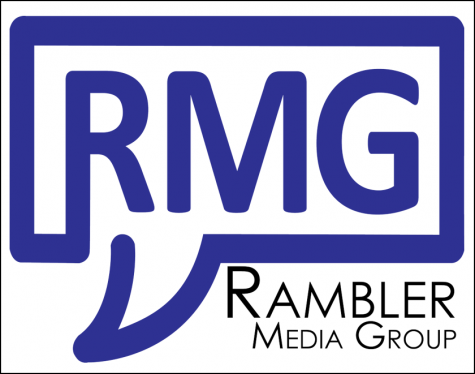 From Oct. 5 thru Oct.13, find the RMG logo on our website click the image to access the entry form. The GRAND PRIZE winner will receive a pair of tickets to Six Flags!
This is the entry form for the "We have gone DIGITAL" contest. One entry per person per story.