Masks no longer required effective Mar. 7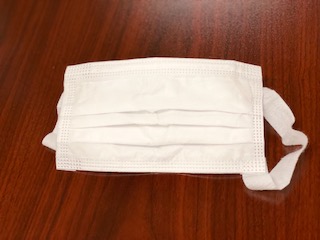 Texas Wesleyan University announced in an email today that "Indoor and outdoor mask-wearing will no longer be required" on campus starting March 7. They stated in the email that the decision was based on the updated guideline issued by the Centers for Disease Control (CDC).
President Frederick Slabach said in the email that employees and students who do not feel comfortable without masks "are welcome to wear a mask if they choose to do so."
Dr. Dennis Hall, vice president and dean of students was able to explain the reasoning behind the change. "We have stated from the start of COVID that we would use the CDC as a guiding force in our decision-making. As such we have adopted and changed course as the CDC has updated their recommendations. This change is reflective of the evolving nature of the pandemic."
Bel Ange Ndaya, a first year biology major and the international representative for the SGA will continue to wear her mask, "I decided to keep wearing my mask just so others feel comfortable and for my own safety, but I like the idea of being able to see faces again and not just imagine them."
Other students prefer to go maskless like Ruby Obrien a first year business major, "I will not be wearing my mask because I am fully vaccinated and am not at high risk of getting COVID. I also always forgot my mask when going to class so that will not be a problem anymore."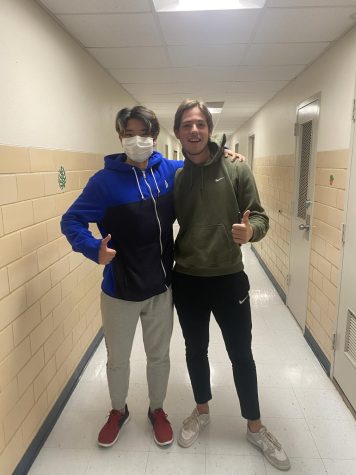 Texas Wesleyan will continue to update students on the campus COVID guidelines. The email sent out also included information on a vaccination clinic that will be on campus Tuesday, March 8 from 12:00 p.m. to 1:00 p.m. in the Martin Center, but registration is required.
Guidelines could change if COVID risks in the county change. To monitor the spread visit COVID-19 County Check.
Leave a Comment