Students strive for community involvement
Local elections are here in Fort Worth and it is a great reminder to encourage citizens and students to start having an active role in being a voice for their community.
I was born and raised in Fort Worth, and making sure I am involved and informed on the decisions being made here is incredibly important to me.
I am the communications coordinator for a non-profit organization, El Voto Es Latino, which works to mobilize the Latinx vote as well as educate Latinx communities on the electoral process.
Through this I have become a member of United Fort Worth, which is a coalition that seeks unity on local issues. And I am now a member of the ICE Out of Tarrant campaign.
Also, I am always present at any local marches or protests taking place against values I don't believe are right for Fort Worth. I might even be caught at a parade in Dallas from time to time.
I also try to attend different neighborhood events happening around Tarrant County to support local business and hear the stories from people in different parts of the city.
In my 20-plus years of living here, I have developed a love for the people in Fort Worth, and even if I am part of the conversation, I want to make sure they are, too.
Millennials are great at voicing their opinions and showing opposition to people in power. These sentiments are seen all over social media, but I would like to encourage others to take that passion and use it.
Find out what local groups that support your issues are established here in Fort Worth. Become a part of your neighborhood association and tell them what your concerns are. If you can't find a group that is standing up for you, create your own group and become an organizer.
A great step in becoming more involved in your community is to start participating in local elections. Many people make a point to go vote during elections with a president on the ballot but often forget about the people who are serving them in their own neighborhood.
City council members serve different areas of Fort Worth and make decisions on which communities get money and which streets get fixed. They also have control over local taxes and tackling major issues such as human trafficking and gentrification.
Not only that, but knowing who your mayor is and what he or she represents says a lot about the city you live in.
Make sure the people you want to get elected, get elected. Voting matters in all elections, so do not go another year without participating.
To find out who is running for city council where you live in Fort Worth, visit fortworthtexas.gov. Early voting is April 22-30 and Election Day is May 4.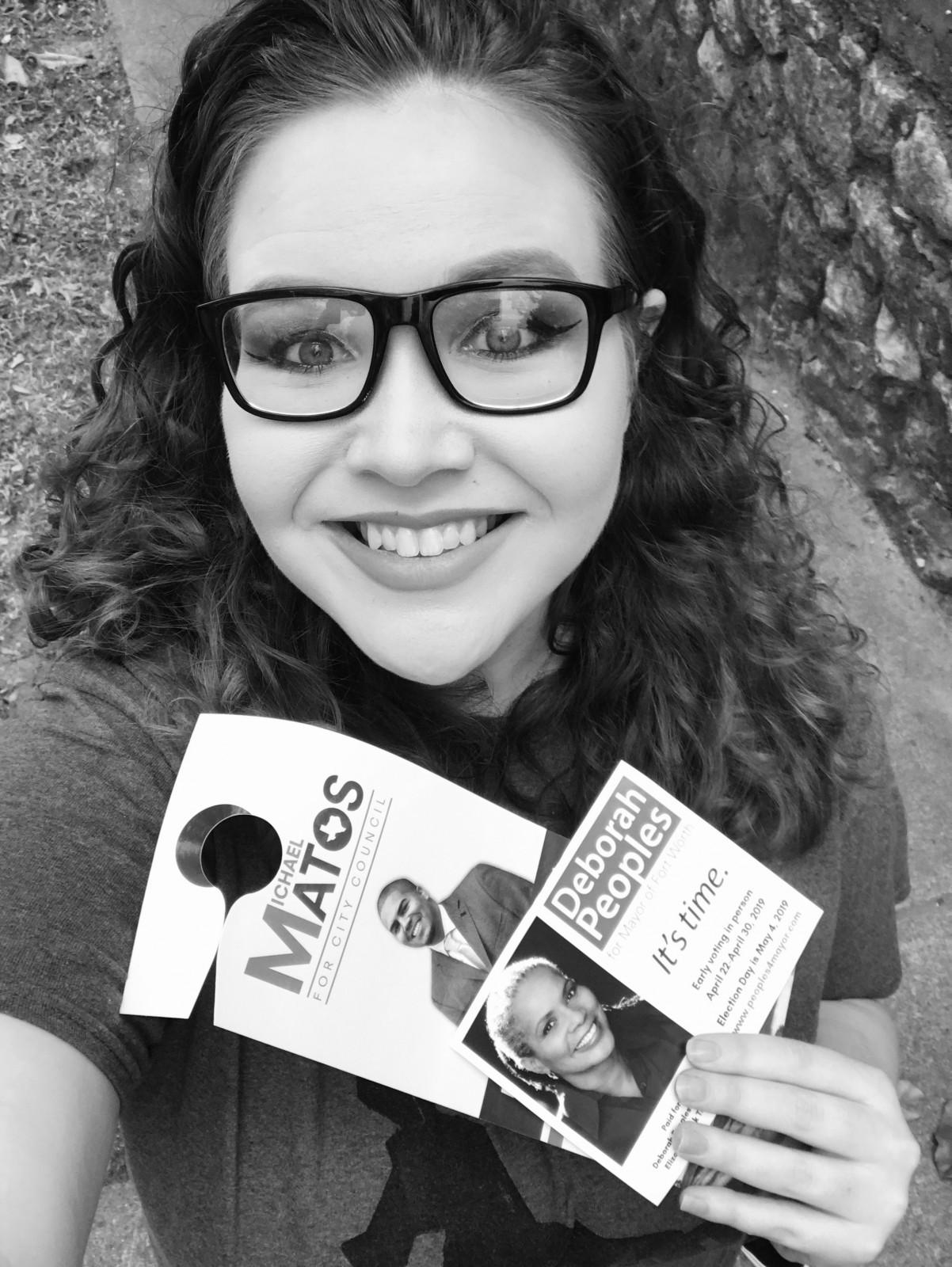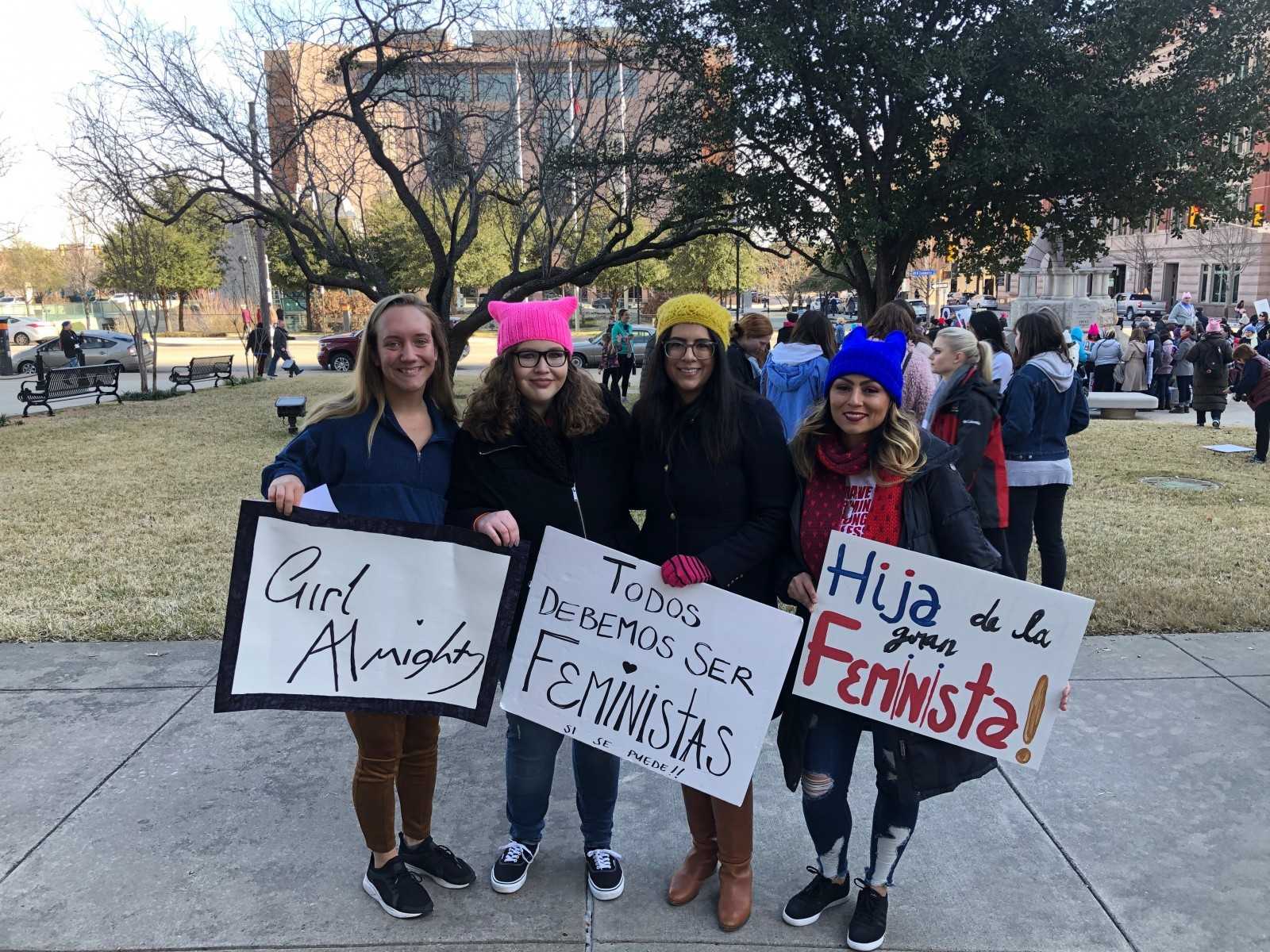 Leave a Comment