Hathaway, De Niro shine in The Intern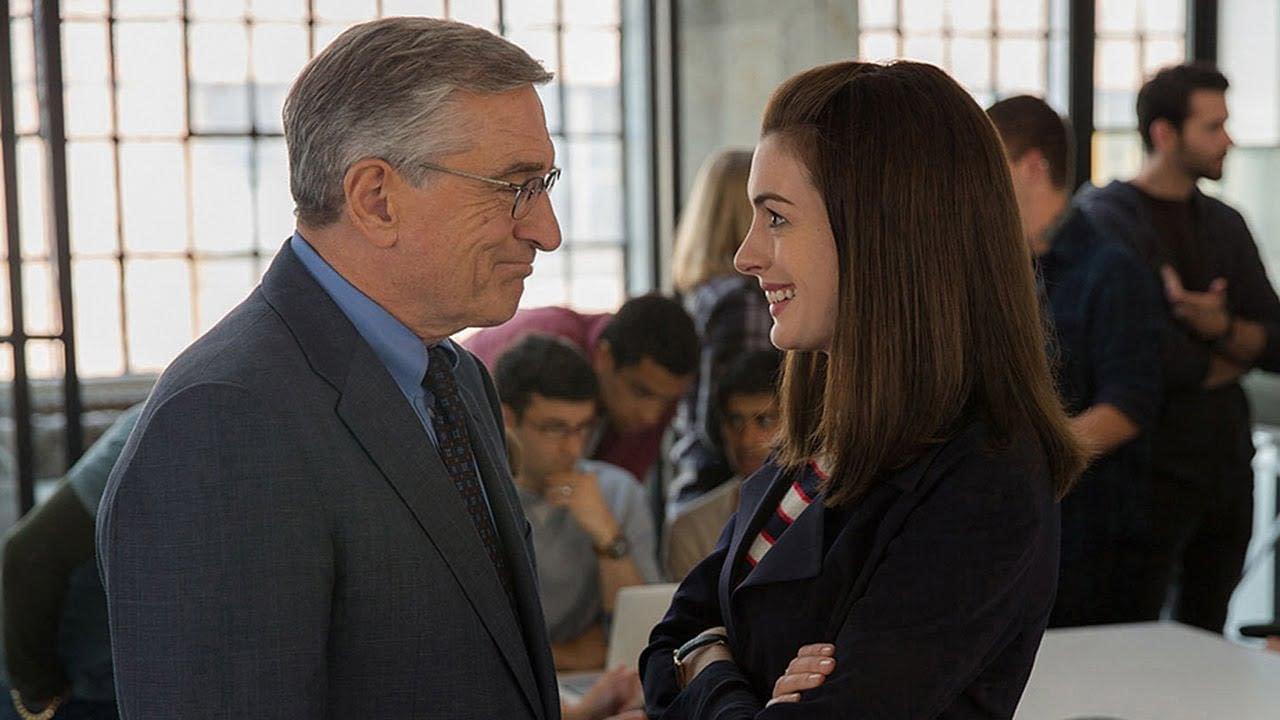 The Intern is an ultimate chick-flick with a twist.
The movie is definitely refreshing. Seventy-year-old Ben Whittaker (Robert De Niro) works as an intern to Jules Ostin (Anne Hathaway) as part of a "senior internship
program." Jules, who started the booming company, was first wary of her new intern, but then falls in love with his thoughtful old-school charm.
All of the characters seem to think of Ben as their wise old uncle. His business experience helps keep the office in order, and his wisdom provides guidance to the struggles of the 20- to 30- year-old employees.
I love that the movie tells a different story. When most people think of an intern, it isn't someone in their 70s. I think it provides a new twist to how interns are perceived in the media, and it gives the audience a new experience – something that Hollywood seems to struggle with.
The film, rated PG-13 and 121 minutes long, does have some boring moments, though. There are certain scenes that could have been left out. Not to give away any spoilers, but broken romance does sneak in and out of the movie and doesn't add to the story. And no, it's not anything creepy.
The director and writer, Nancy Meyers, should have kept up her creativity throughout. I was expecting more out of the ending. Scenes tended to drag on at the end, but it did leave the audience smiling.
There are some lively scenes. The best part of The Intern is when Jules accidentally sends her mom an email ranting about how her mom is evil. Freaking out, Jules calls a meeting to discuss how to delete the email from her mom's inbox.
Ben offers to break into her mom's house and delete the email off of her computer before she arrives home from work. He, along with a few other of Jules' employees, almost get caught by the police, but successfully drive away before they can arrive.
The younger employees all think Ben is totally insane but very awesome after the stunt is pulled off.
I love Anne Hathaway and Robert De Niro. They did a great job playing their characters and their acting was flawless. I applaud Meyers for her choice of actors.
Overall, The Intern is a wonderful, empowering movie. It highlights some of the struggles women in business face and leaves the audience cheering on Jules as she works very hard to fulfill her dreams and provide for her family.
And even though this movie is a comedic chick-flick, men should see it too. Men could learn a thing or two from Ben about how to get the ladies.
Leave a Comment