Basic changes needed on campus
These past several semesters, Texas Wesleyan has been working very hard to improve the campus.
Even though the clock tower is beautiful, there are ongoing issues that need to be addressed, and might have been a better use of the money used to build it.
For example, basic repairs need to be done to several buildings. The church continues to have problems with keeping a regular temperature. The ramp on the east side of the basement of the library still needs to be repaired. Various vending machines around campus have been out of service for several weeks or months.
Basic repairs like these need to be fixed. Investing in more facilities employees or tools for them to use could help get these simple repairs done quicker.
In addition, several professors hold class in their offices or common areas. Teaching from an office or common area is not effective.
How do professors give presentations? Even if it is only a class of three, having a professor teach from his or her office is not fair.
When creating new buildings, Wesleyan should consider building up, not out.
Even if the space is not filled immediately, it would give the university room to grow. Organizations on this campus need the space, especially as more organizations are being formed.
Furthermore, the facilities for athletes on this campus are almost non-existent or need to be upgraded.
Martin Field, where the soccer teams practice and play, has portable restrooms and little metal stands. The track team does not have a track to run on. The baseball team has to play in another county. The tennis team has to practice in Arlington.
The lack of facilities cannot help in recruiting. Our teams are an important part of this campus and are not always treated as such.
Another issue: Wesleyan has banned smoking on campus, making it hard for students who live on campus to have a safe place to have a cigarette. While this has helped non-smoking students stay clear of smoke, it has left many smokers driving to unsafe areas around campus just so they can light up.
The university should bring back designated smoking areas that are not in the main areas of campus.
For example, students should be able to smoke in an area by the fire pit or basketball courts.
And finally, Wesleyan needs to invest in a parking garage. The university has taken away several parking lots, which means that faculty have been given what were student parking spots. Students now have limited parking options. Arriving to campus after 9 a.m. is a disaster for parking.
Many students have to park in unsafe areas where security does not go. Cars could be broken into and students could get hurt.
By investing in a parking garage, Wesleyan could help students stay safe and fulfill the 2013 advertisement that students would not have to hike to class. A garage could simply be built on top of one of the current parking lots.
Again, the 2020 Vision is going to make a huge and positive difference for Wesleyan, as seen in the Rosedale Renaissance project. But these basic upgrades need to be made as Wesleyan continues to grow.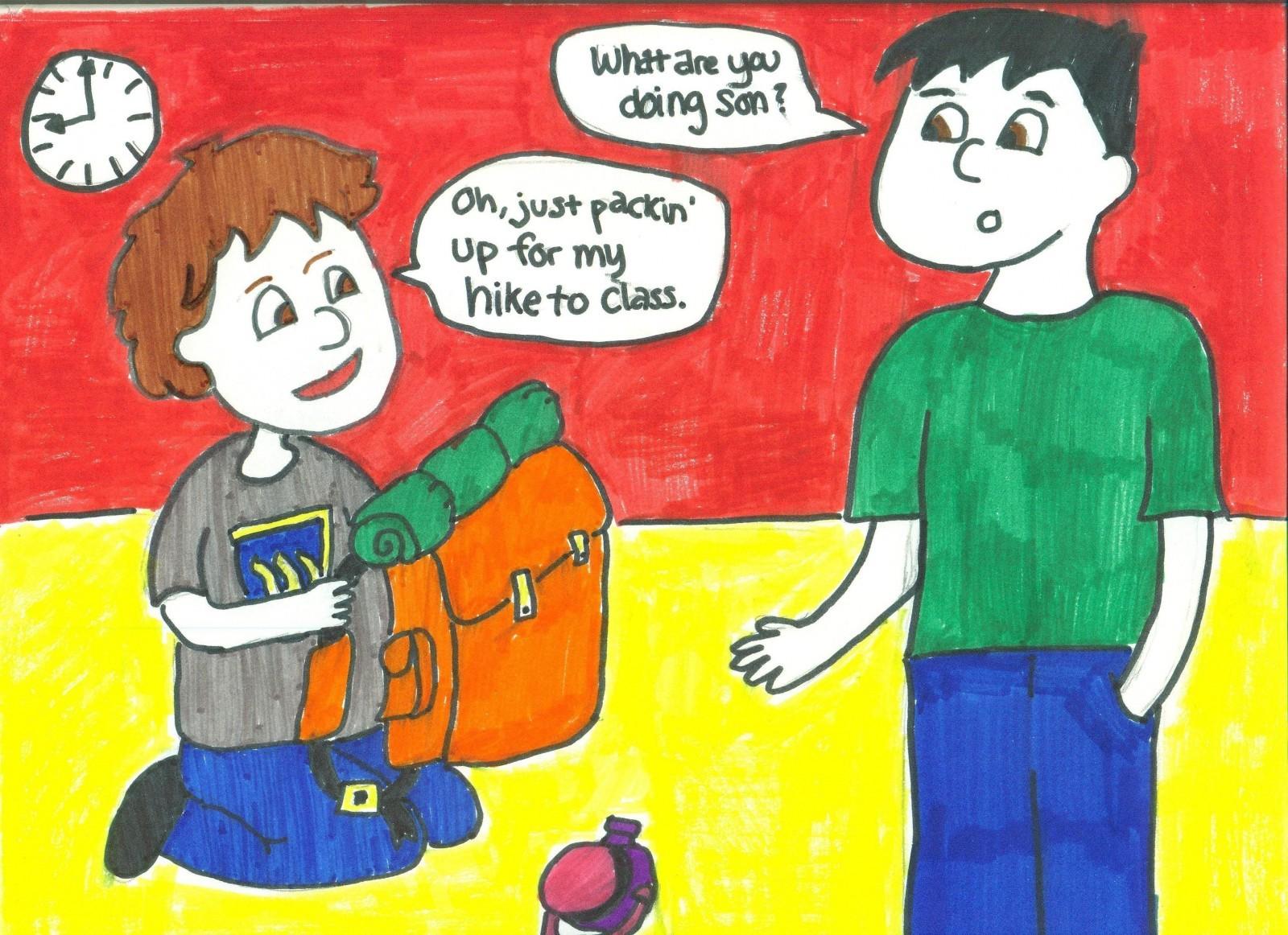 Leave a Comment