Wesleyan students hope for a positive future after Trump win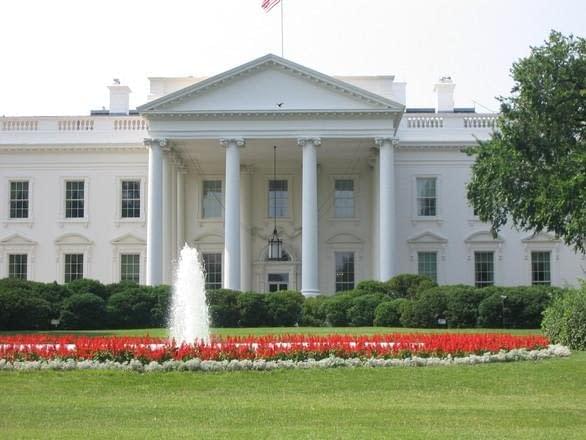 Like many people all over the country and the world, Texas Wesleyan students are  shocked at Donald Trump being elected president.
Trump's historic upset, which was announced early Wednesday morning, seems to have set off many financial jitters, including a declining stock market; a sense of unease in other countries; and a flood of protests around America, according to a story published Wednesday in the New York Times.
Wesleyan students and professors seemed reluctant discuss the topic of the presidential election.
But others, such as junior marketing major Grace Fisher, were optimistic about the changes a Trump presidency might bring.
"I was shocked at the news that Trump had won," Fisher said. "Based on the polls, projections and emotions of so many people I thought it would be Clinton. So many people and celebrities endorsed Hillary. I mean, Beyonce had a concert where she promoted her."
Fisher had been interested in information about the election and paid close attention to news reports and social media, but it wasn't until her father woke her up at 2 a.m. Wednesday that she got the news of Trump's victory.
"My father woke me up by running into my room and yelling, 'Trump did it!'" Fisher said. "I feel optimistic to see what he can do. I don't agree with all the things he says, and some things I do agree with it. All I can do is hope he can make great changes."
Other students used jokes to hide the anxiety of what was going, according to freshman mass communication Guadalupe Sanchez.
"When I woke up on Wednesday morning, I had multiple alerts from CNN saying Trump had won," Sanchez said. "I called my mom and told her all sorts of jokes to try enlighten the news."
Sanchez's parents both live in Mexico after being deported from the United States in 2006, and she was hoping to be able to bring them back.
"I haven't seen my mom since 2010," Sanchez. "I lost a lot of hope of ever being able to bring my mom home. A lot of my friends called me and texted me crying that they feared for their lives. I feel very upset about the news, but all we can do is hope."
Some professors used the news as an outlet to inform students the impact of voting, according to Dr. Ibrahim Salih, a political science professor.
"I'm extremely shocked at the outcome," Salih said. "I've had numerous former students, current students and colleagues emailing me or calling me upset about the news that Trump won presidency. "
Considering many of Trump's comments, such as wanting to abolish several current foreign policies, many people are afraid of his presidency, Salih said.
"He must understand being president and being a CEO of a company are two different things," Salih said. "You can't just yell down the hall to the Senate and say to get rid of NAFTA. There are checks and balances, amendments and rulings made by the Supreme Court, so you can't just say whatever you want and make it happen."
Trump was an unusual candidate with no political background who won an incredible election, Salih said.
"The only way for him to mold into a president is if he is a quick learner and changes into the president he needs to be," Salih said. "If we are pessimistic, we are stating that we a lost cause and that we have no future as a country. All we can do is hope."
Leave a Comment