Graduation Kickoff Starts Strong
The Texas Wesleyan Spring 2017 Graduation Kickoff took place at Lou's Place on Tuesday.
After signing in, students could visit various tables with representatives for financial aid, job searches, financial holds and fees, alumni, robing and hooding, cap and gown, grad school, and Jostens, a company that sells class rings.
"It's exciting. You're graduating, and we want you to be excited about it," said Wesleyan bookstore manager Danielle Smith. "Even though it is still a few months away, we want you to be excited that you accomplished this, and we are here to help you get to that goal."
Senior psychology major Carli Owens said that after graduation she is going pursue her teaching certification to teach volleyball, and eventually pursue her graduate degree. She is still figuring out what school will best provide that.
Owens said she came to the event looking for guidance.
"'Cause I am freaking out right now," she said. "This is scarier than when you are a freshman in college. I just don't understand.The fact that we are graduating in a couple of months is crazy, and I don't know the first thing to do!"
Senior psychology major Alanna Hayhurst said after she graduates she plans to move back home to California to find a job; if that does not work out then she plans to go back to school to get her master's.
"It's hard not knowing a plan because I've had a plan forever," Hayhurst said.
Smith said Wesleyan alumni she has spoken with say the grad kickoff was very helpful in preventing having to run all around campus to different offices to get everything necessary to graduate.
"The graduation kick off is a new thing that we just started doing last year, so this is our second time," said Smith. "It is definitely helpful for it to be a one-stop shop."
Smith says that the event is most helpful for students to get answers about graduation at the beginning of the semester as opposed to being overwhelmed with everything that needs to be done closer to graduation.
"It is helpful for students to get organized and think about graduation months in advance to help them prepare, because it is a big deal," Smith said.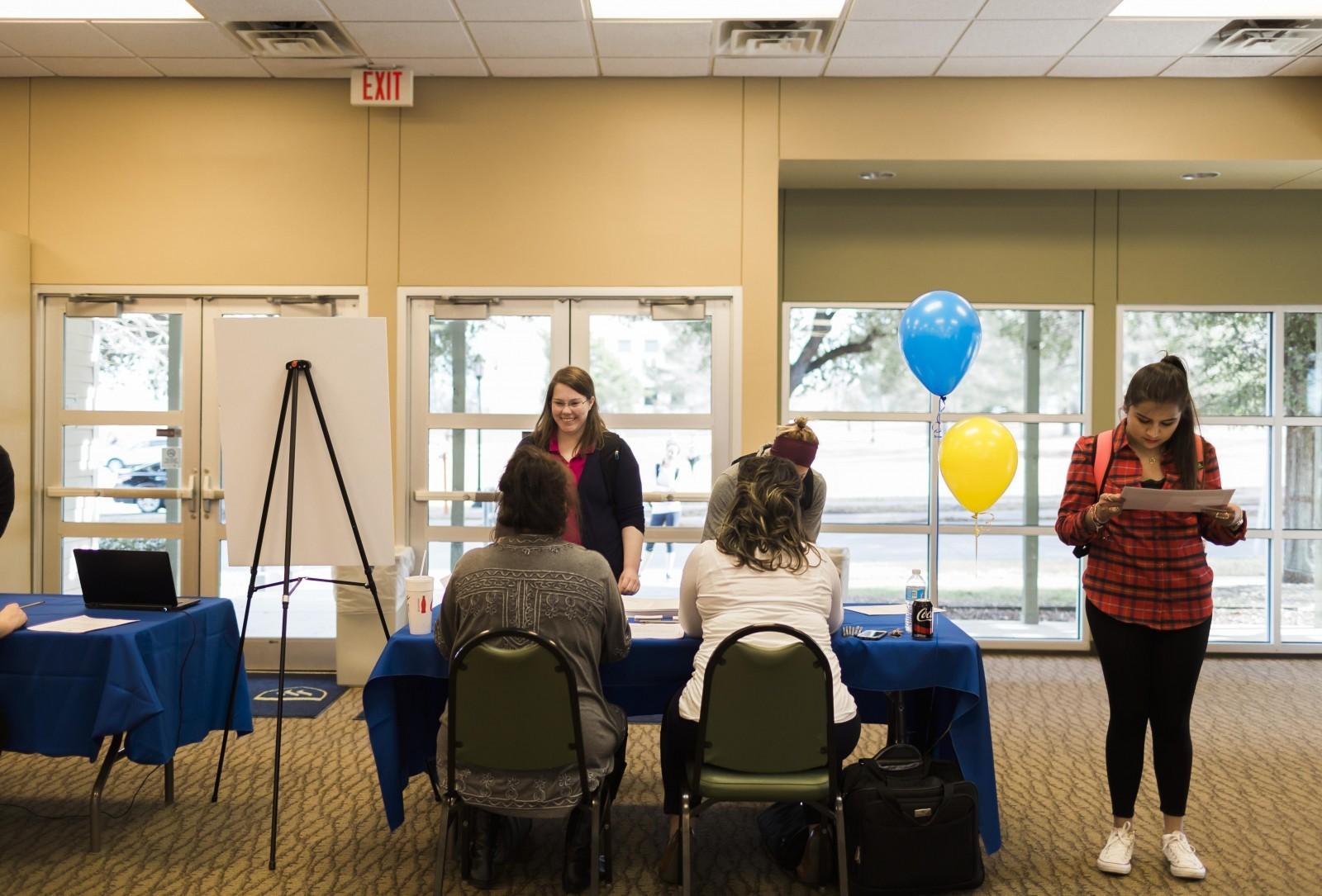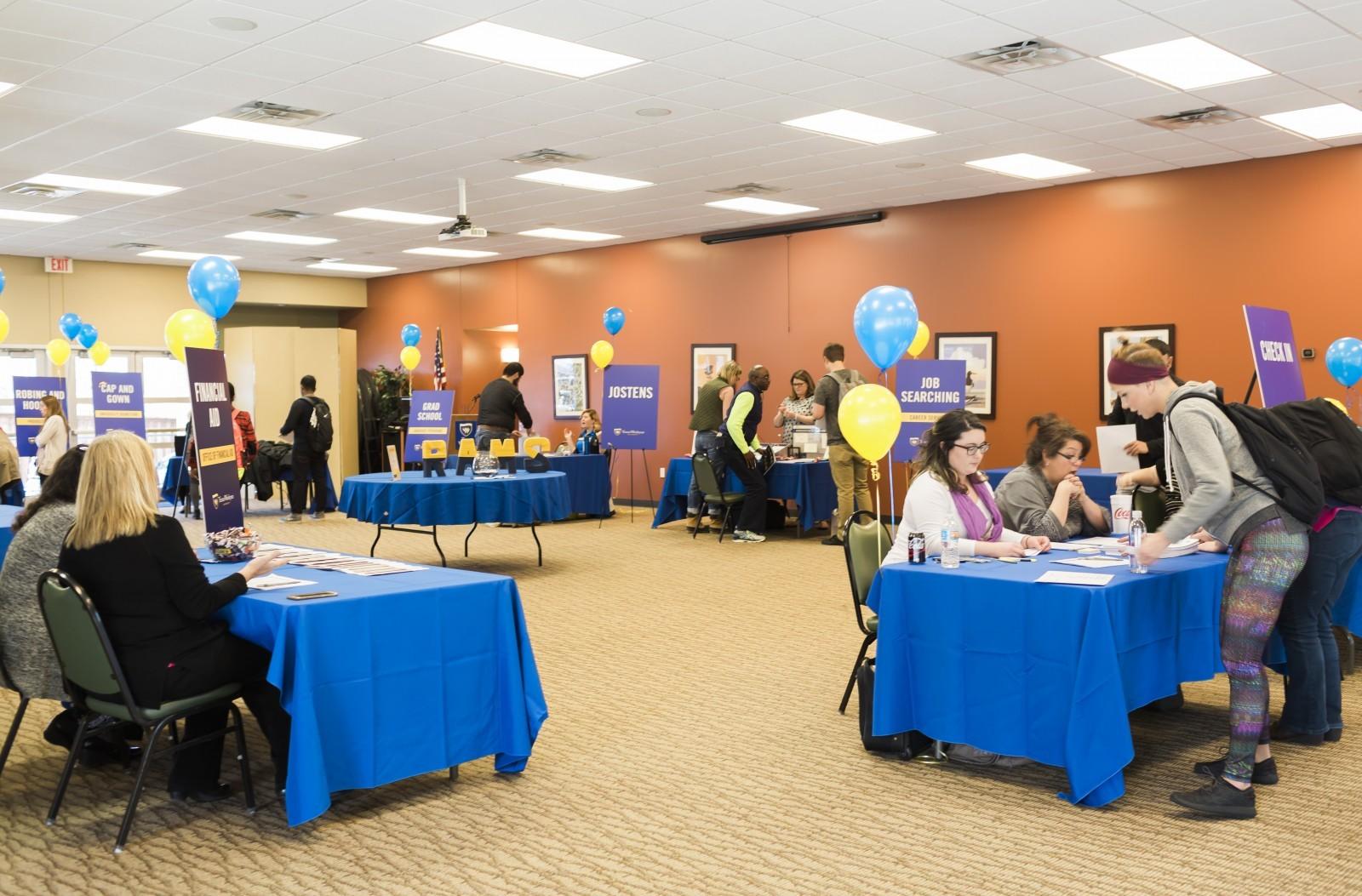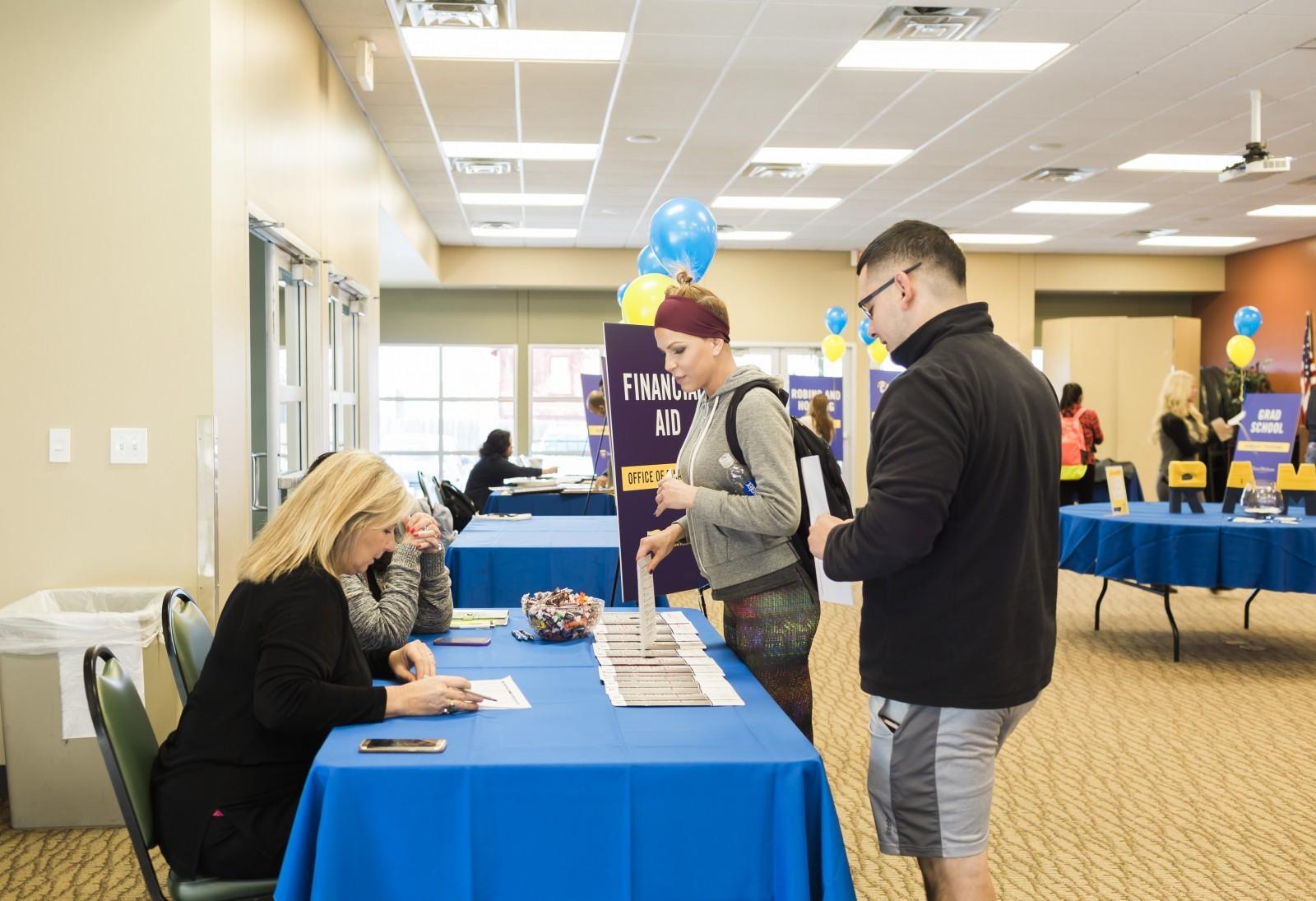 Leave a Comment