Richardson swimming in new updates
Wesleyan Debuts New Aquatics Center
While students, staff, and faculty were away for the holiday break, the Texas Wesleyan facilities crew finished the last of the new renovations for the Sid W. Richardson Center.
The aquatics center, located in the Sid Richardson gym, is home to the Kinesiology Department. Students minoring in scuba take classes to complete their degree. The center is also open to university students and faculty for swim lessons and recreational use, as well as the Fort Worth community.
The need for improvements to the aquatics center was noted within the university, so crews and facilities looked into making renovations quickly. According to txwes.edu, major renovations to the pool hadn't been made since 1970, when it was first built.
"I took the open water class in the fall semester, and I was never excited to get in the pool," said Hailey Hollingsworth, a freshman bio-chemistry major. "The water was always kind of foggy, and the whole center just looked run down. It was definitely time that they updated it."
 The project was 100 percent funded by a $500,000 grant made by the Sid Richardson family, said Brian Franks, executive director of campus facilities and operations.
"The need to modernize the Sid Richardson building's interior and exterior was identified in the university's Master Facilities Plan," Franks said.
Crews began demolition of the aquatics center in November 2017, and it was expected to be completed by early February 2018. However, a delay in the choosing of tile for the pool pushed the debut back a few weeks, according to txwes.edu.
"The originally selected color of the tile for the pool was too scarce across the United States, which led to a small change in color plans," Franks said.
Improvements to the gym include new windows in the pool area, painting the ceiling over the pool, removing the old plaster in the pool and replacing it, repairing of some weakened structural areas, replacing the tile decking, and building new bleachers, Franks said.
"The new area looks fresh and bright," said Dr. Pam Rast, department of kinesiology and athletic training program director. "It is much more inviting and a safe environment for our scuba and aquatics students."
Franks said that in addition to improvements made to the aquatics center, there were other improvements made to the gym. Exterior lighting, landscape, and irrigation are just a few of the major improvements made to the front of the gym. Interior doors and hardware throughout the gym and locker room areas have been made as well.
According to txwes.edu, the center gets more than 30,000 community visits each year.
"Since the Sid Richardson pool is often the only image of Texas Wesleyan that the community sees, the impro
vements provide a great first impression of the university," Rast said.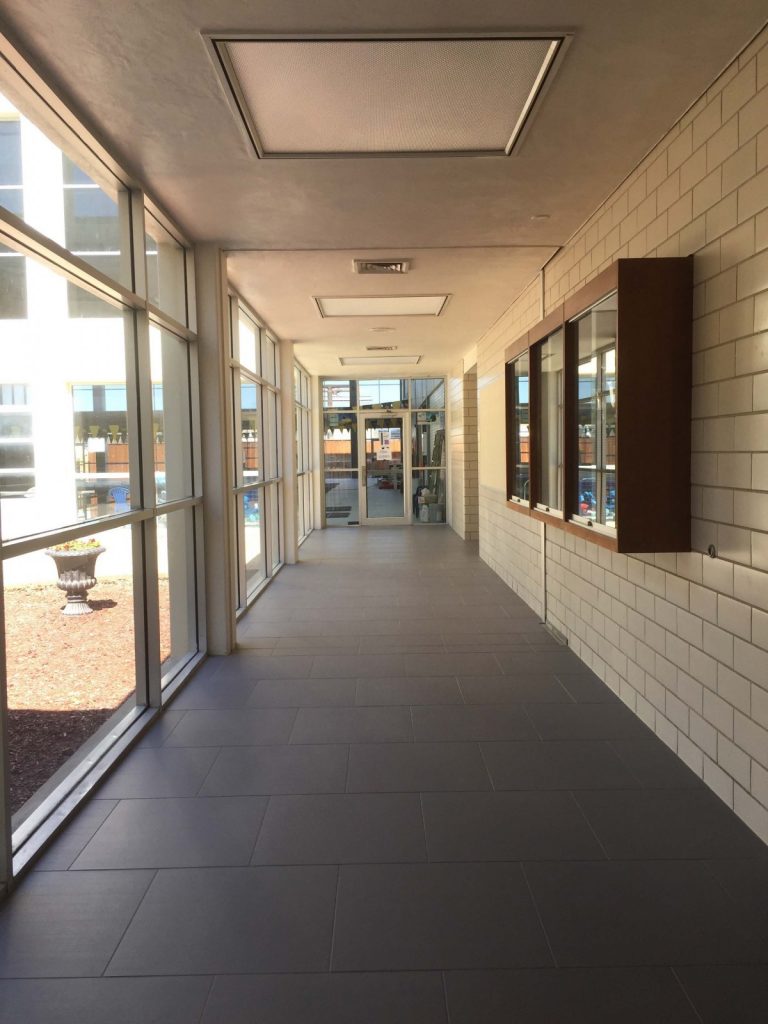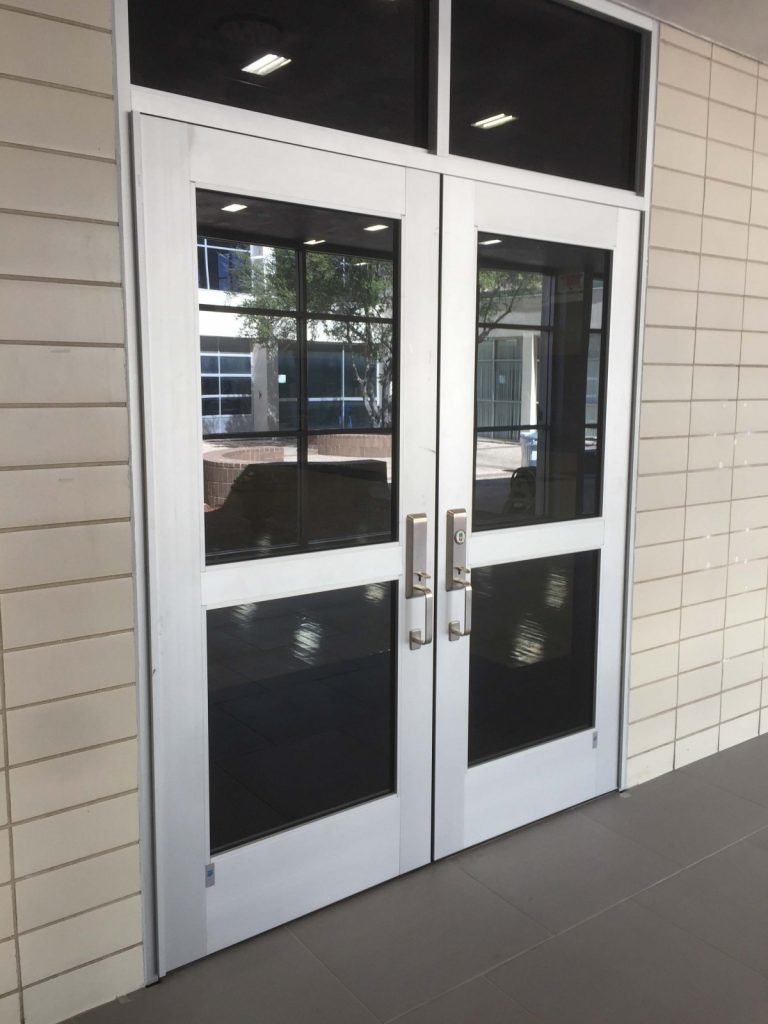 Leave a Comment