Rams win doubles title at national tournament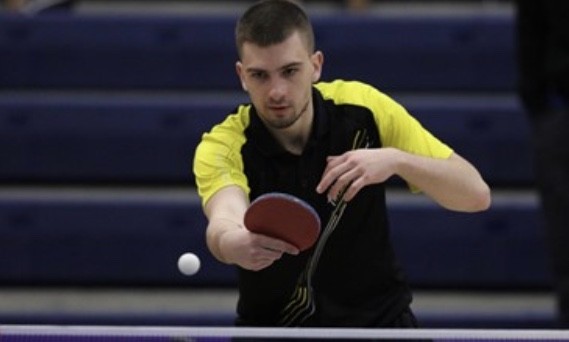 The men's table tennis team has a history of success and this past weekend was no exception.
Zhe Feng and Bruno Venturo Dos Anjos won the men's doubles title at the 2018 iSET College Table Tennis National Championships in Round Rock near Austin, according to ramsports.net. Jishan Liang advanced to the final in men's singles.
Anjos, a senior finance major, said that he felt like he competed well at nationals.
"In my opinion I had a great nationals and I only lost one game in singles event in the round 16," Anjos said. "I could go further in singles because I was leading 2-0, but I got too tired and lost focus."
Anjos said that he did better in some of the other competitions.
"In the team and doubles I didn't lose any game," Anjos said.
Anjos said that he hopes to still be involved with the team after he graduates.
"Unfortunately, this is my last semester eligible to play collegiate, but I still want to practice with the team and help them somehow," Anjos said.
Anjos said that there are some aspects that he enjoys about nationals.
"My favorite part I guess is the atmosphere and I make so many friends at nationals," Anjos said.
Anjos said that seeing his coaches get excited about them winning is a good feeling.
"When we win teams, I love how my head coach feels relieved," Anjos said. "She is the heart of this team and everyone loves her and play to keep the program as big as it is now."
Aleksandar Aleksandric, a senior computer science major, said he feels the team is successful because of their strengths.
"We have a really good team spirit and we always hang out as a team," Aleksandric said. "It's not just about the practices, but dining together, helping out each other with homework, and stuff like that."
Aleksandric said if he could change something, he wishes table tennis was promoted a little better at Texas Wesleyan.
"We need to work on promotion of table tennis at the school, so more people come to tournaments and cheer for us," Aleksandric said.
Jason Plog, a senior and finance major, said that nationals is what the season is all about.
"The season really comes down to nationals, that's what really counts," Plog said. "We did alright out men's team didn't get first we got second it was really close we lost, but it happens."
Plog said the team is what really makes the experience worth it all.
"They're like literally my second family here; they make my entire experience at Wesleyan," Plog said. "If I hadn't been on the team my entire experience would have been different, everyone is nice, and they are my close friends here."
Plog said that the coaches have been tremendous and special to work with.
"The coaches have been here for us all this time no matter what we go through, so it was super nice to have them," Plog said. "Just to get to experience with them afterwards just celebrating together."
Plog said his favorite memories are when the team gets really into the matches.
"Competing as a team, I remember there's this picture of me and Bruno just won the last game, and everyone is hugging each other and it's just that team spirit we have, especially if you win," Plog said.
Plog said that playing with people from across the world is what makes the team so unique and memorable.
"The team is composed of people from all around the world so just having those different cultures and we are able to connect and have that relationship with each other," Plog said. "Being able to integrate different cultures into one functioning group and working together as a group to compete for a national title and a specific goal that you have in the future."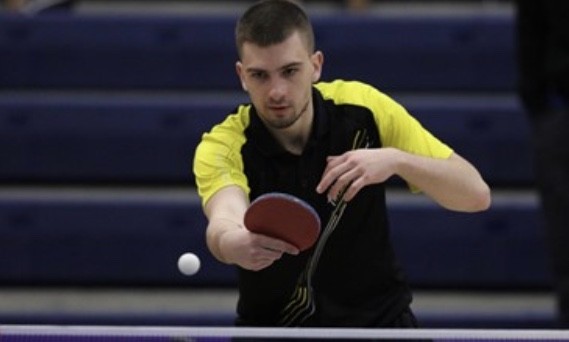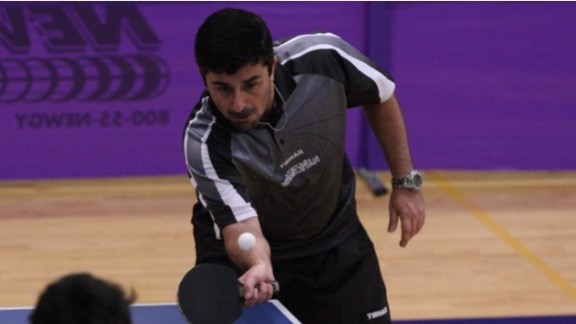 Leave a Comment