Sprinkler system soaks students
Texas Wesleyan students who live in the apartment-style dorm rooms in West Village have been complaining for months about the broken sprinklers scattered around the area.
For many, it is an unnecessary hassle that leaves them wet when returning to their home away from home.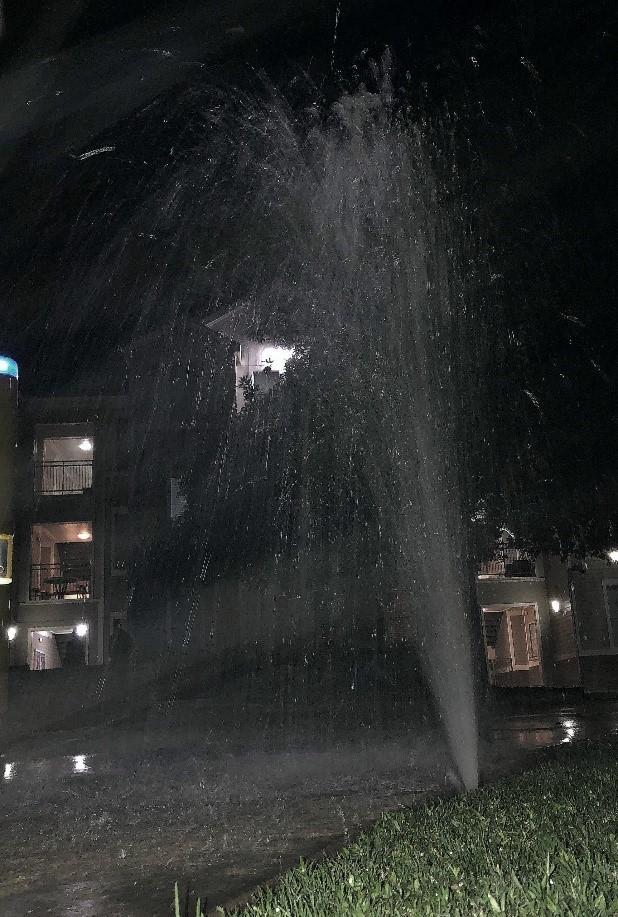 Sophomore mathematics major Jordan Grinage moved into West Village this semester, and said she is already annoyed by the sprinklers in the courtyard.
"They're on at inconvenient times and they don't work," Grinage said. "It's a waste of money if they're gonna spray like geysers."
John Traxler, a junior theatre major, is kicking off his second year of living in West Village. He said the sprinklers usually aren't that bothersome, but they do have their moments.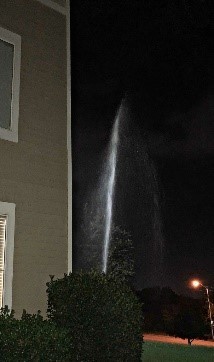 "Most of the time they're pretty chill. Occasionally we have a bad seed that makes it seem like we have the Nile in West Village," Traxler said.
Executive Director of Facilities Operations and Development Brian Franks said facilities has worked on repairing the sprinklers multiple times, but they face continuous problems that cause them to act up, such as erosion and being constantly hit by lawnmowers.
"In West Village, we have some issues with erosion in that area and the sprinklers are beginning to become exposed," Franks said, "and our lawnmowers hit them. Even though our guys have documentation to show that our guys are making those repairs quickly, we're still mowing every single week, so it's continuing being hit."
Franks also said that facilities knows the sprinklers are an issue, and they do care about it and about saving water.
"So it's not the perception that facilities just doesn't care about losing water, which is completely opposite, we do care about it and we're allocating resources to make those repairs," Franks said.
He also said the facilities crew is there for the students, and that they are eager to hear what students have to say.
"No request is too big or too small, so please let us know," Franks said. "If there is a concern that anybody has, we'll be glad to work with them. If I don't know about it, I can't work to solve it."
To submit a concern or campus improvement suggestion to Brian Franks, go to https://txwes.edu/facilities/.
Leave a Comment