Latin/Hispanic Heritage Committee hosts cultural fair
Students, faculty and family celebrated the second annual Latin/Hispanic Heritage Month event on Thursday with music, companionship, and wonderful food.
Members of B.E.S.O. (Bilingual Education Student Organization) helped serve food and refreshments to attendees at Martin Hall. Along with enjoying food from a variety of Latin/Hispanic communities, more than 75 people gathered to share in the celebration.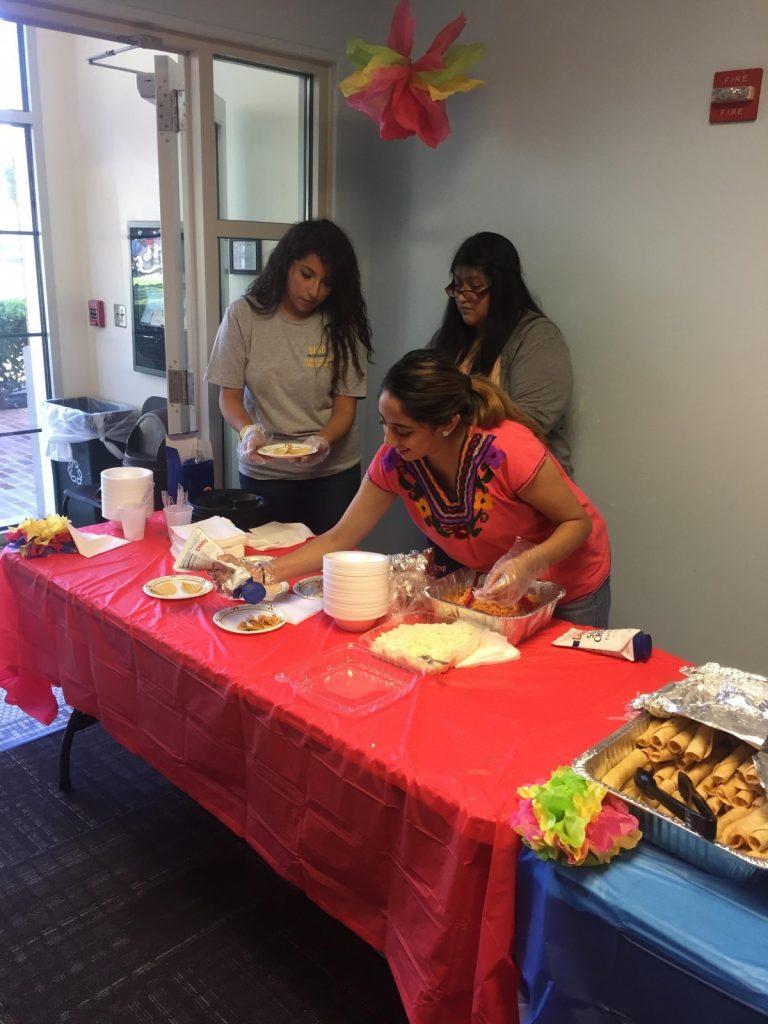 Dr. Ricardo Rodriguez, Latin/Hispanic Heritage Month Committee chair, said the event showed that Texas Wesleyan is a very inclusive campus.
"We are a culture of cultures," said Rodriguez, who is the dean of Natural & Social Sciences, "so I think that events like this when students come in and learn about our society in general, it's a good experience for them because then they'll generate another perspective of how we as a country really are.
"Education is not limited to what our students learn in a classroom, education for me is much broader than that, and that is knowing other people, other cultures."
B.E.S.O. President Jacquelynn Olalde, a junior bilingual education major, said she was "happy our organization could be part of the event," while senior and political science major Daniel Garcia Rodriguez said he was "here to support my culture, and I'm glad they're having this."
Several attendees said events like this on campus help reinforce the inclusive culture that Texas Wesleyan University fosters.
"We're all people, we're all different, and we bring value from our background, it's awesome that our University is valuing diversity," said Dr. Jessica Salazar, who teaches Multicultural Education.
Many individuals made this event possible. Cheese and pastor quesadillas were donated by Los Taco H's on East Rosedale Street. Rodriguez provided tamales from Esperanza's and Dr. Ilka Araújo provided a delicious Brazilian candy called brigadeiro.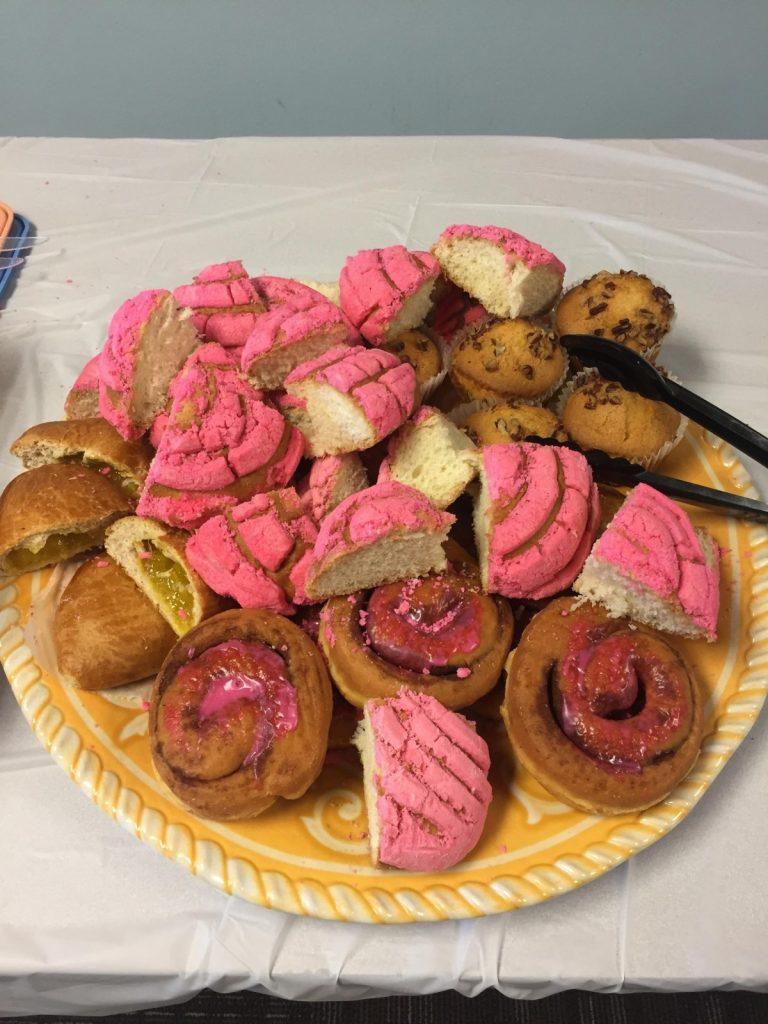 Rodriguez said EC-6 bilingual education major students, faculty, and advisors, along with members of the Latin/Hispanic Heritage Month Committee, helped make the event a success.
"At any good pachanga there is only three basic elements, the first is family, friends, acquaintances, the second one is good food, the third one is music," Rodriguez said. "This was a very good pachanga."
Leave a Comment