common ground meeting draws variety of student organizations
The Gay-Straight Alliance, the Black Student Association, and the Young Conservatives of Texas held a Common Ground meeting Wednesday at Lou's Place.
The organizers were Young Conservatives member Nick Davis, a 19-year-old junior political science major; GSA Vice President Alanna James, a 21-year-old history major; and BSA President Anthony Harper II, a 21-year-old finance major.
"Alanna, Anthony and I have been talking about it (the event) all semester," said Davis, the founding chairman of the Young Conservatives. "It was kind of a brain trial and we all tried to pitch in and help. We wanted to foster subjects that are not normally talked about in a civil way."
The subjects included stereotypes, affirmative action, racism and trends such as the #MeToo movement. The event was attended by around 10 people, who all took a quiz and then were put on different sides of the room, conservative and liberal, traditional versus progressive and militant versus civil.
Davis said that he is not nervous but rather excited to see this become an event every semester. He said he was more nervous about what kind of people would show up than the subjects being talked about.
"It speaks volumes about people who come and participate in these things. (It says) that they are really mature for their age to come talk about topics that are not normally talked about," Davis said.
Harper said the idea for the common ground meeting actually came from his fiancé.
"I am super excited about how this is going to go, (it's a) very interesting event. I just started the idea, but did not necessarily know how it was going to unfold," he said.
James said the event was a major success.
"Political climate and the way things are run is what I spoke about. My presentation was basically about social media, and how things are run in the social world," she said. "I am excited (to do Common Ground because) we always need events like this for safe spaces (to discuss issue). We did have measures (in place) if things got heated. I rung a bell if people started getting mad, or if it got out of hand."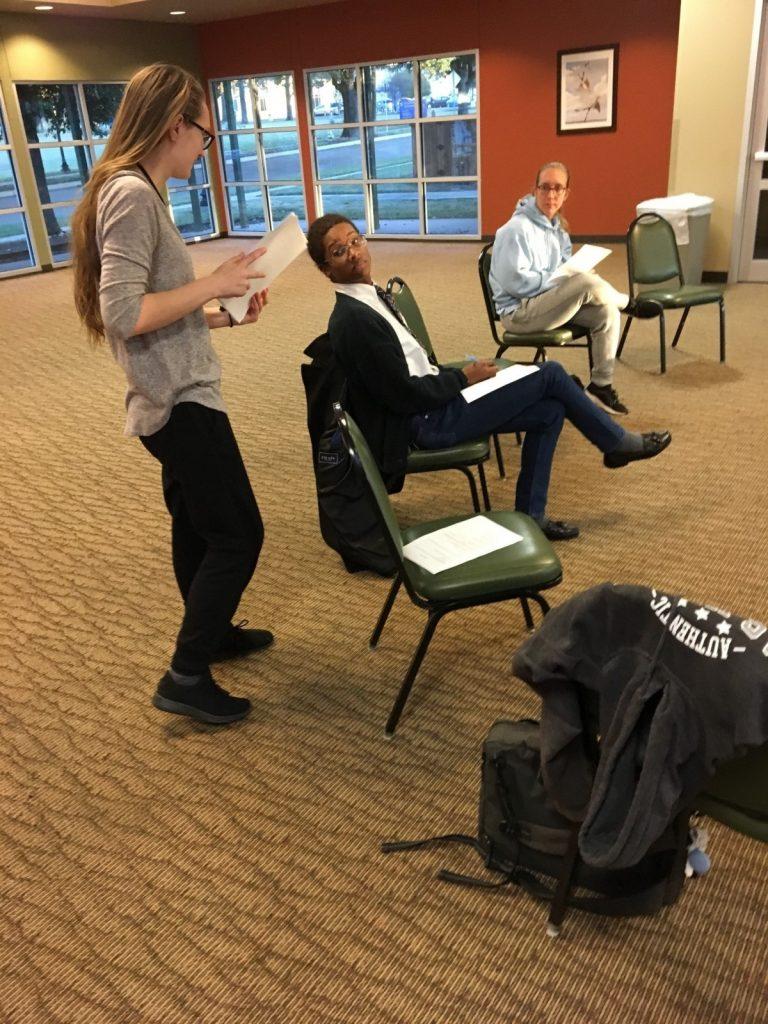 View Comments (1)