Lady Rams swing into the new season
Texas Wesleyan's softball team's spring season is in full swing.
The Lady Rams started the season strong beating McPherson College 2-1 at the Cowtown Classic on Feb. 8, according to ramsports.net, and the team is currently 2-7.
With many more tournaments ahead, the Lady Rams are confident in where they're headed.
Junior Taylor Sutton said the team has gained many talented players this year. Unfortunately, most of the team's fall season was cancelled due to weather.
The Lady Rams only played one game in the fall, said Sutton, who is a catcher.
"The fall is where you get your team chemistry on the field and everything and so I feel like since we didn't have a fall it kind of made it more difficult coming into the beginning of this season," Sutton said. "But I think that we can still be successful this year."
Although the team has been off to a slow start, freshman infielder Chyann Jarrett wrote in an email that she has "faith" in the team.
"The team goals is to make it to nationals and win the whole thing," Jarrett wrote. "I know we can do it. We have the talent and the skill, we just need to work better as a team. We will get there just takes a little practice. As they say practice makes perfect."
Junior Darian Dunn says the goal for the team is to break out of their current losing streak and she knows they can with their strengths.
"Our strengths right now is definitely our defense," said Dunn, who is a second baseman and outfielder.
The Lady Rams have their eyes set on the 2019 Sooner Athletic Conference, which begins March 5 against Oklahoma City University at Sycamore Park.
"We definitely want to go to conference," Dunn said. "We're hungry for it."
The Lady Rams' next tournament will be on March 1 against Mount Mercy University in Wichita, Kan. For more information go to ramsports.net.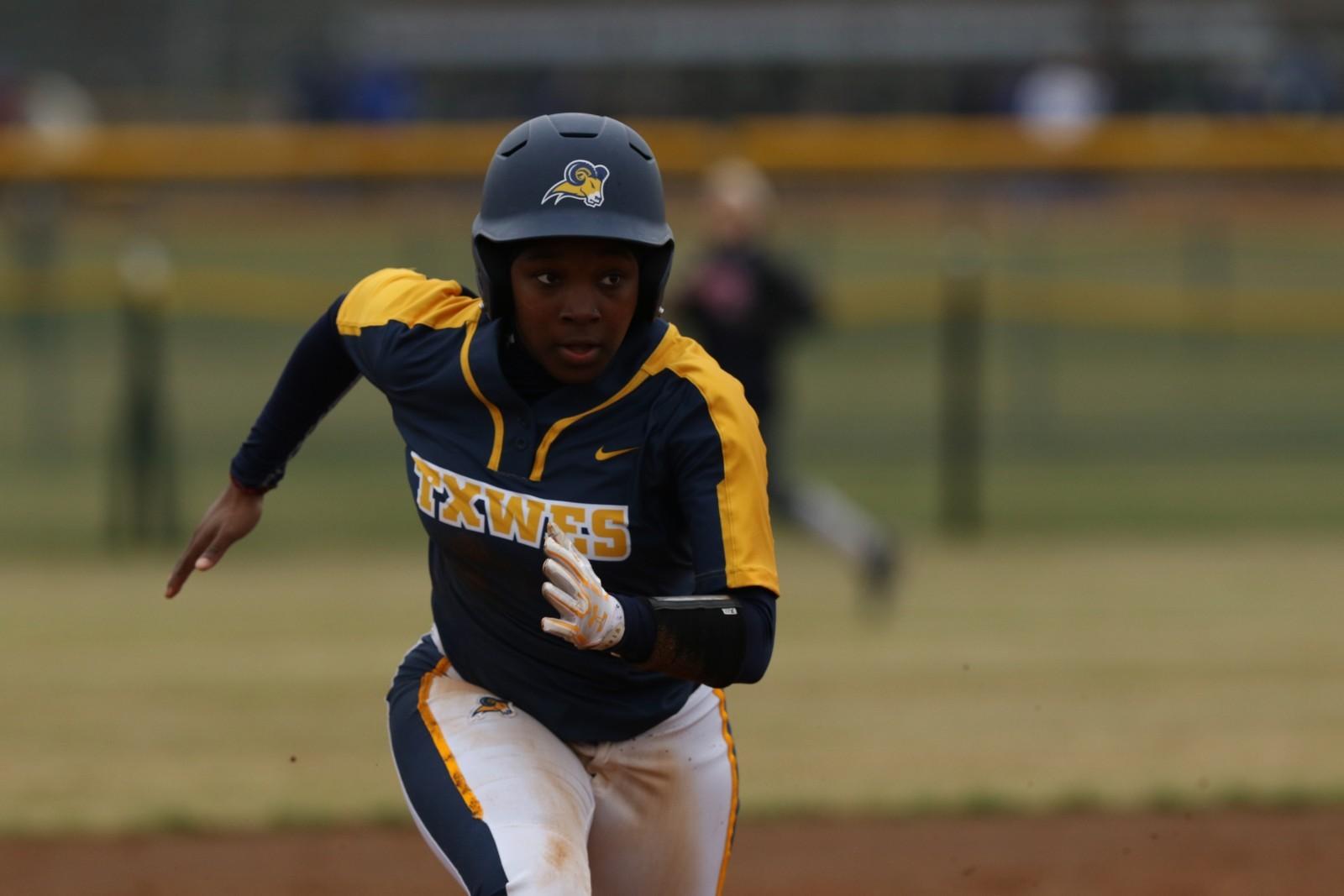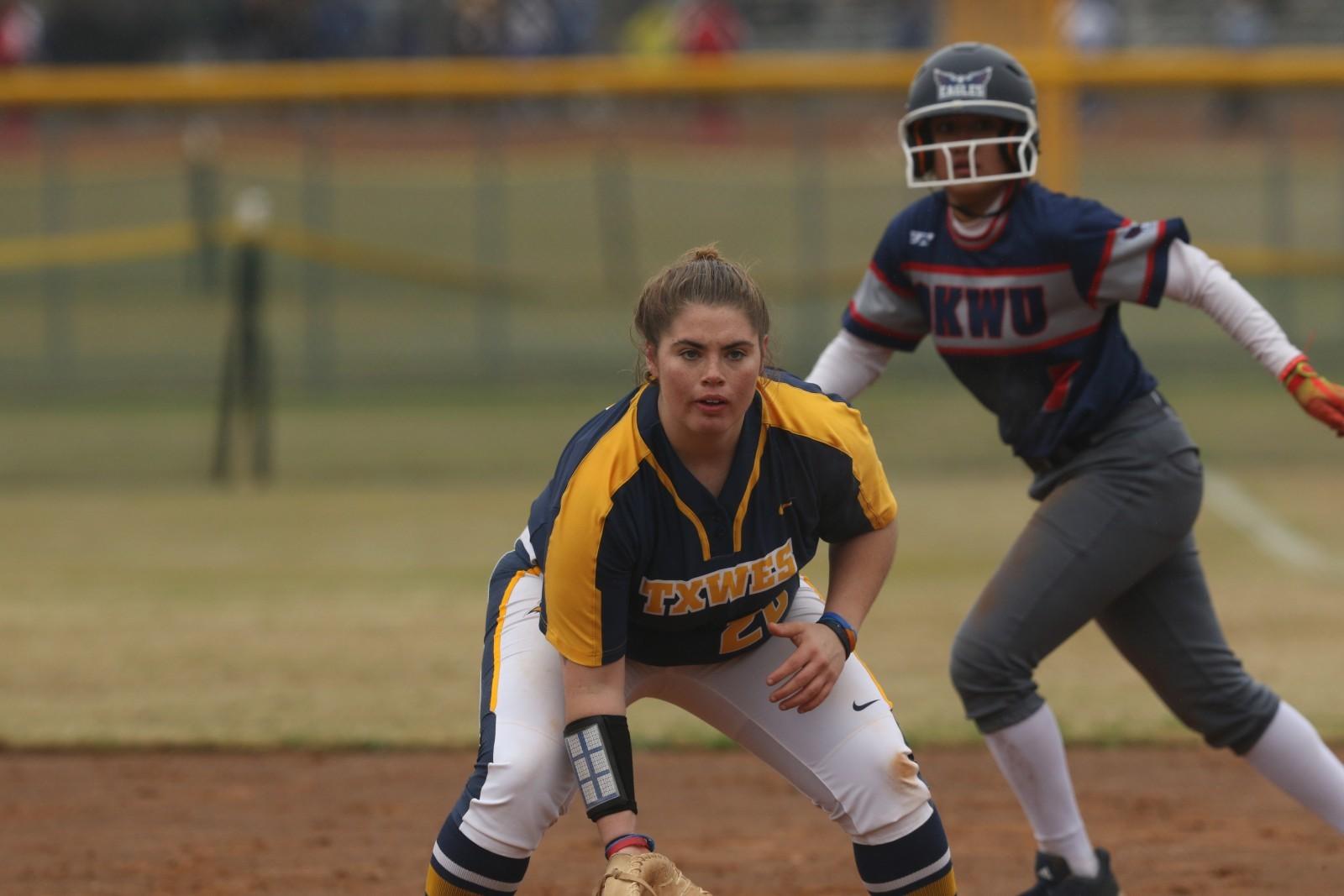 Leave a Comment