Garza hits home run as head baseball coach
Robert Garza began his first full season as head baseball coach with a 10-0 winning streak.
Garza took over as head coach mid-season in 2018 after head coach Mike Jeffcoat was let go by the university.
A resident of Cedar Hill, Garza came to Texas Wesleyan University in 2014 after the last college he worked for, Northwood University, closed down, and he is thankful to be a part of the Ramily.
Prior to coaching at Northwood University for eight seasons, he coached at Dallas Baptist University, where he had played.
"My family and I are blessed to be Rams," Garza said. "My previous institution had shut down and the former coach at Texas Wesleyan called and offered me a job."
Garza praises the players and the rest of his coaching staff for the wins.
"[The players] have worked really hard since day one. Our assistant coaches do a great job as well. Having a determined team and great coaches make my job enjoyable," Garza said.
Senior pitcher Parker Robinson appreciates how Garza is not only focused on winning the game but also making the players better in life.
"He has developed a philosophy of molding men out of us more than just winning," Robinson said. "Obviously winning is important but at the end of the day he is a coach that is focused on helping us grow as people and as students of the game."
Robinson said that Garza's love of the game has helped the players to learn.
"He knows the game of baseball so well, and we learn a lot from him. You can also really see how much he loves and cares for each of his player, his passion drives all of us," Robinson said.
Tanner Amaral, junior catcher, said that Garza's "one team, one goal" mindset has pushed the team to understand and help one another.
"The mindset of we win as a team, lose as a team, and do everything as a team is what has brought us all so close on and off the field, and chemistry is very important to a successful team," Amaral said.
Amaral said that the team is focused on winning the Sooner Athletic Conference first and then seeing how far they can go in Nationals.
"The goal for this team is to make it to Lewiston where the World Series is," Amaral said. "The World Series is where the best in the nation compete for it all so if we are able to get there that makes us one of the best in the nation."
Garza and the Rams will be playing March 1 at 1 p.m. against Central Christian College at Sycamore Park in Fort Worth.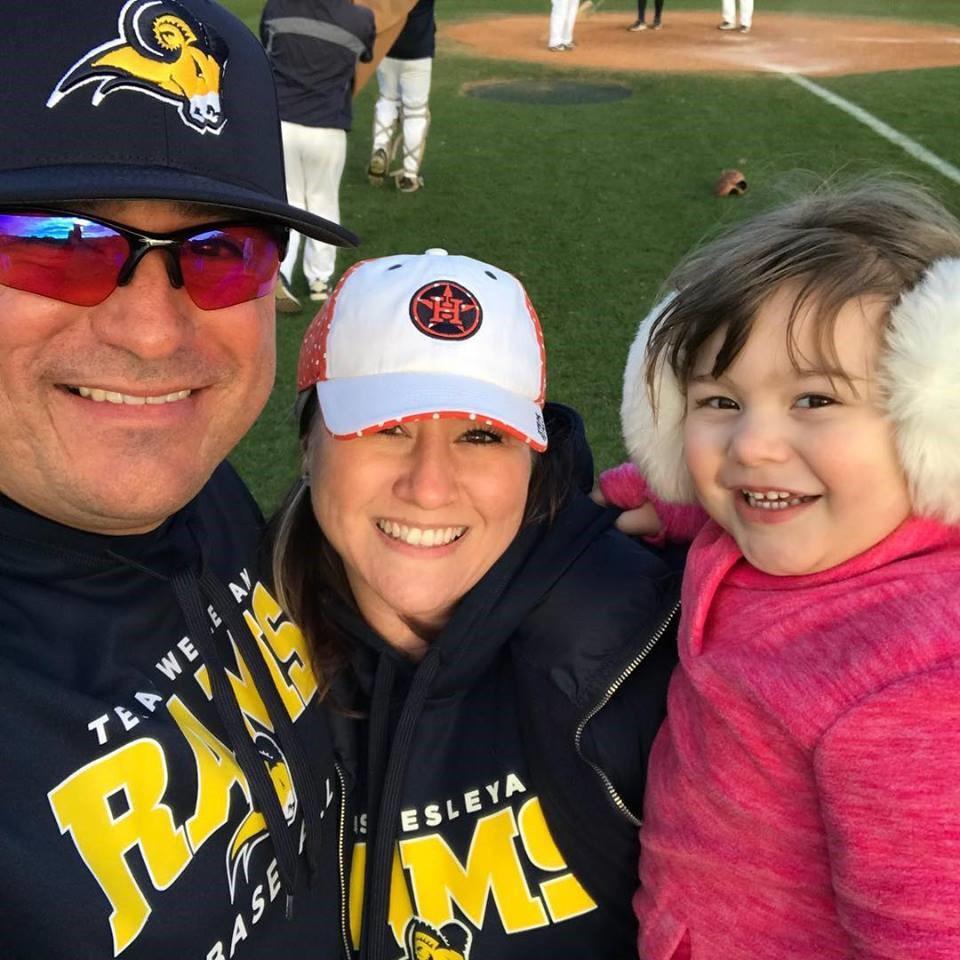 Leave a Comment