Texas Wesleyan celebrates Lunar New Year 2023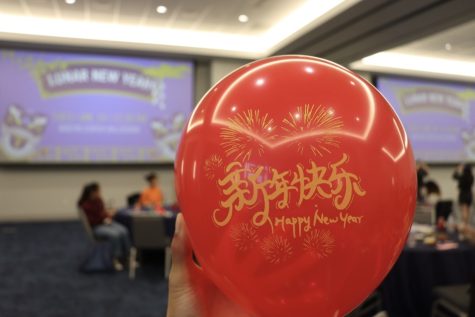 Texas Wesleyan Student Affairs hosted its Lunar New Year celebration on Tuesday in the Martin Center Ballroom.  
Students from across campus came together to celebrate the 2023 year of the Rabbit with traditional music, games, food and snacks from different Asian countries. 
Among Eastern and Southeastern Asian countries, including China, Vietnam, and Korea, Lunar New Year is one of the most significant holidays of the year. Each culture represents the Lunar New Year differently through zodiac animals. In the Vietnamese culture, 2023 is the year of the cat.  
Third year finance and marketing major and president of Asian Association Stella Ton said, "The best way I can describe Lunar new year is (American) Christmas. There is no school or work, you just stay home to celebrate and spend quality time with family."  
A traditional Lunar New Year for Ton and her family includes gathering together and dressing up in new clothes, "going all out" as Ton said.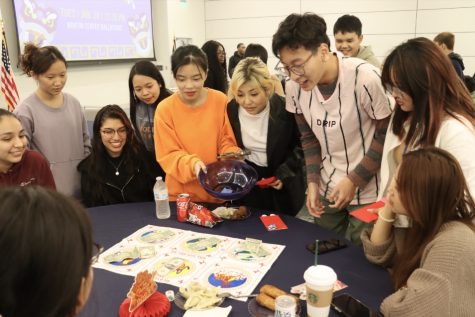 Other Asian countries have different lunar new year zodiac animals and traditions. For the Chinese 2023 is the year of the rabbit. Second year finance major Zhiqi Li usually spends the lunar new year with his parents, but since he has moved away to the U.S. for college, they send him red envelopes that contain money and good luck wishes to celebrate the new year. He also makes a wish for the new year similar to a new year's resolution. Li said, "I wish to reach next year and be healthy and be rich."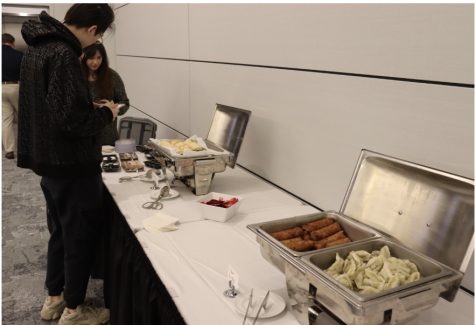 The American calendar year is based on the sun and how many times the earth rotates around it, however the Lunar New year or the Asian calendar is based on the moon and how it rotates around the earth.
In South Asia, the new year is celebrated with different traditions and a different Lunar calendar. Three freshmen from Nepal, Smriti Sunuaar, Rashmita Karki, and Salama Shrestha said, "We always get together and enjoy family time. There [is] no work or school and we usually eat chicken curry."
Leave a Comment
About the Contributor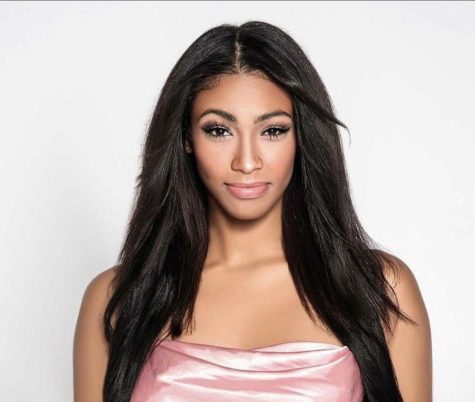 Maliah Lacour, Broadcast Director
Maliah is currently a sophmore in the classroom and on the baskebtall court here at texas wesleyan. Maliah started as content producer for the Rambler...