Life after graduation with Miguel Martinez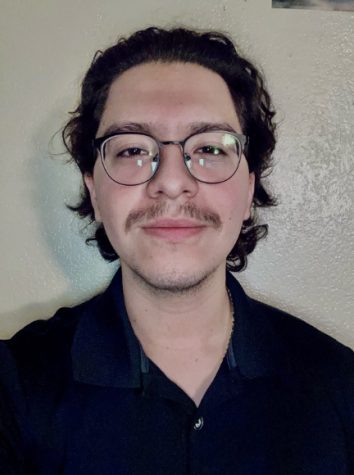 Miguel "Mike" Martinez gained confidence and love for school at a young age. He continued to put in work and always motivated himself to continue the path he once started. His motivation came from within. He wanted to be able to do something that would help him reach his full potential and self-happiness.  
"Never settle for less," he said. "If you are not passionate about the first job you land, it's okay to leave. There are many opportunities out there; find one that makes you happy."  
Martinez, class of 2021, is an alumnus who graduated with a bachelor's degree in business management and administration.  He was born and raised in Fort Worth and chose Texas Wesleyan for the smaller and better environment.  
At Texas Wesleyan, Martinez was in a fraternity called Lamba Kappa Kappa and enjoyed going to school events and making new friends. He was a social person, so he loved how easy it was to talk to people since Wesleyan is a smaller university.  
"I had so much fun and made many friends," Martinez said.   
But the social aspect of school wasn't all that he focused on while at Texas Wesleyan. 
"Before I graduated, I was taking steps to ensure I can lock down a job once I graduated," Martinez said. 
He would reach out to companies and check their websites to narrow down his job search. He spoke to professors for help and received guidance from his Kappa brothers throughout his senior year.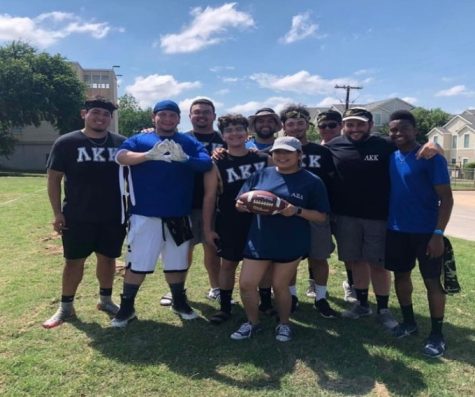 Martinez knew that once he graduated there would be a huge shift from student life to career life. He said that life after graduation was different. He did not have a school routine anymore and had to adjust to post graduate life.  
He realized he had to develop a new routine with his job that fit with his work schedule.  
"I am happy to have school stress out of me, you get new stresses with your job, but it is not the same as being in school," Martinez said. "It is a new chapter in your life."  
His first job was in sales. His degree was necessary, and he met the qualifications. After months, he quickly noticed he was not happy because the position was not something he was passionate about. He then took a break and decided to find a different route. 
Martinez came to realize he was passionate about finance and was able to land a job at Fidelity Investments. He was not a finance major but was happy to see he was able to pursue a financial career there and learn to grow.  
Although Martinez was the first person in his family to go to college and graduate, he was excited to find an unfamiliar environment that would allow him to grow personally out of his bubble.  
His new routine now consists of working on the weekdays and enjoying his free time when he can. He likes to go to the gym every day and spend time with family.  
"If you are a student at Texas Wesleyan and a senior, take your time," he said. "Make sure you have fun in the process. I focused on that, and I turned out okay."  
Martinez said that there is nothing wrong with aiming for a high grade point average, but make sure you are forming relationships and being out there.  
"Life does get better, and you may be stressed out now, but at the end, it will all be worth it." 
Leave a Comment
About the Contributor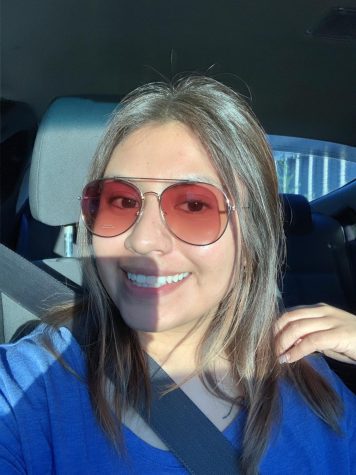 Lizette Barcenas, Content Producer
Lizette Barcenas is a first-generation Hispanic student and criminal justice major at Texas Wesleyan University. She chose to be a content producer because...