The officers of the Latinx Student Association (LSA) held their first meeting on Sept. 8. This meeting was for new students to come together and join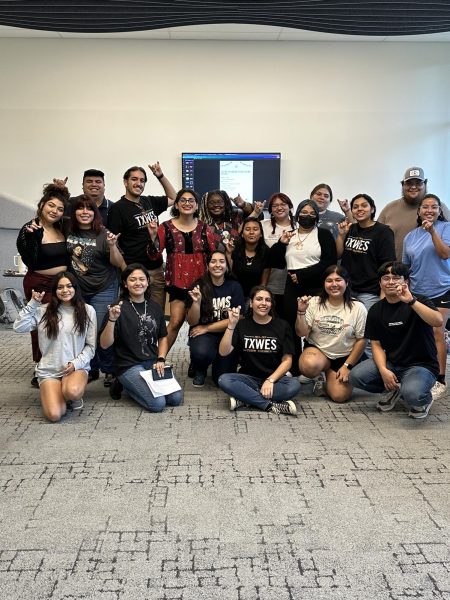 this organization.  
"This organization is fairly new as it was started in May 2022," said Lionel Munoz, senior psychology major. "The Latinx student organization is for anyone who holds a Latino or Latina background [and] it creates a safe space for us to be ourselves."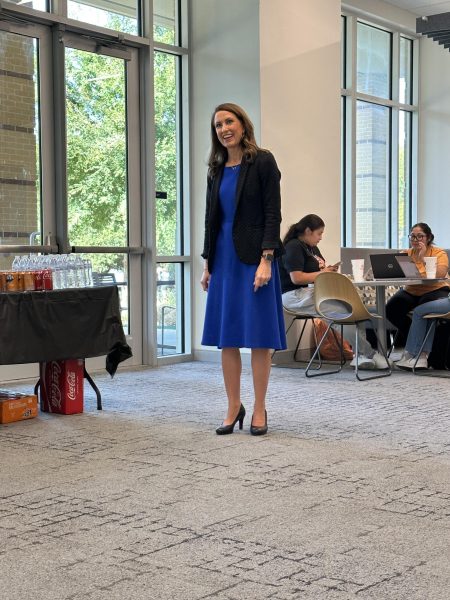 During this initial meeting, LSA played unique icebreakers. Members of the organization were able to get to know each other and talk about their different backgrounds.  
"The Latinx [organization] allows me to be myself and allows me to share with others about my background," said Gidilitia Chi, a senior double-major in religion and business. 
Original members explained how LSA has changed them as a whole and discussed the benefits they have received from being a part of this organization.  
"I feel like this is a great opportunity for Hispanic Americans, so we can get more familiar with other cultures and languages. This is an organization I plan on staying in during my four years at Wesleyan," said Sarah Viverito, a first-year sociology major. 
Upcoming events for LSA: 
Loteria W/Beso, Sept. 19

 

Diversitea W/Fort Worth Hispanic Chamber of Commerce, Sept. 27

 

Hispanic + Latinx student town hall with Dr. Messer, Sept.28

 

School of Education panel, Sept.28

 

Free Salsa dance lessons, Oct. 3

 

Lake Worth Mariachi, Oct. 5

 

Youth Pride Festival, Oct.7

 

Danza Azteca, Oct. 12

 

Carne Asada, Oct. 13