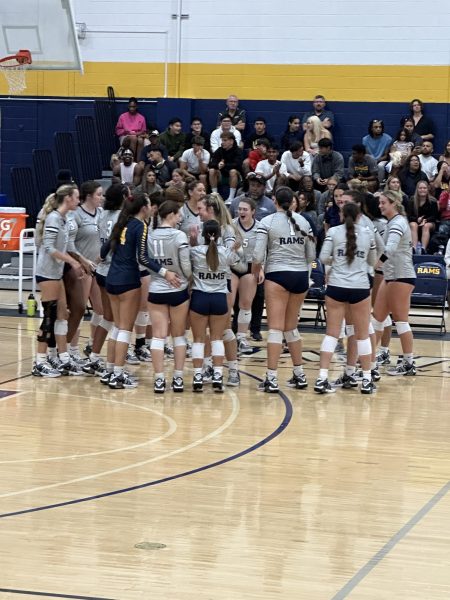 On Sept. 19, the Lady Rams won 19-0 against long-standing rival Southern Assemblies of God University (SAGU).
"This should be a really good game, very competitive," said Jaline Gant, parent of No. 16 Makenna Gant.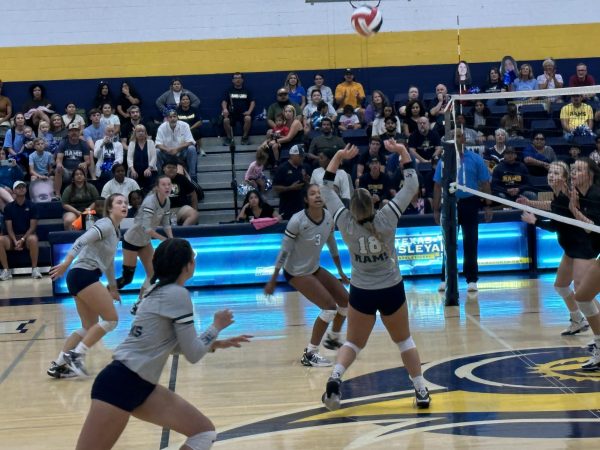 The Lady Rams are having a good season with a game record of 5-0 at home and 7-0 in the conference. 
Many members of the Ramily showed up to the game to support the Rams in bringing home the win; SAGU fans also
filled the stands in support of their team. 
"Of course, the Lady Rams will bring home the win tonight," said soccer player Natalie Gonzalez, a junior criminal justice major.
The Lady Rams in the first two sets won 25-14. 
In the third set, the Lady Rams fought extremely hard but lost 23-25.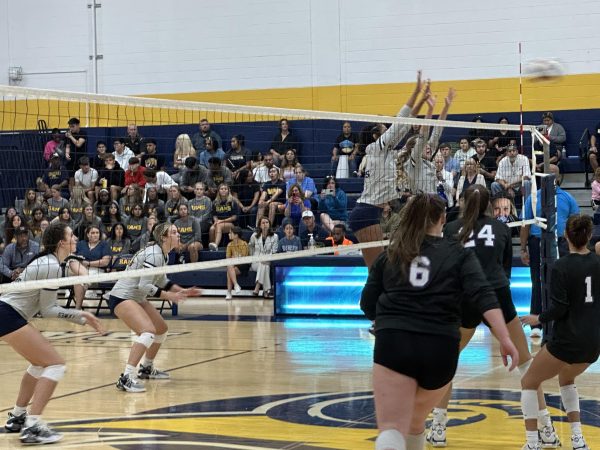 In the fourth set, the women brought won the set 25-19. 
"The game went really good, the work we put in this last week to play this game really paid off," said Andrea Malek, senior biochemistry major.
The Lady Rams will be back on the home court on Sept. 29 against Oklahoma Panhandle State University.