Rams lose a close game against Ottawa University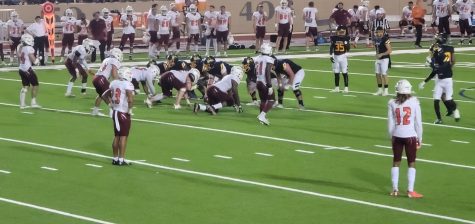 Cheers were heard from fans of both teams on Saturday at Farrington Field where Texas Wesleyan and Ottawa played a close game that saw triumphs and failures on both sides. In the end, however, the Rams ended up losing with a score of 22-27. 
"I thought that we played hard [but] I thought we gave away too much," said Rams Head Coach Joe Prud'Homme. "We didn't take advantage of some opportunities we had and didn't cash in as much as we needed to." 
The entire game came down to a single play. Rams quarterback Dalton Dale threw a pass to the endzone as the clock struck zero. The pass to wide receiver A.J. Bobb was incomplete, giving the Rams their first loss of the season.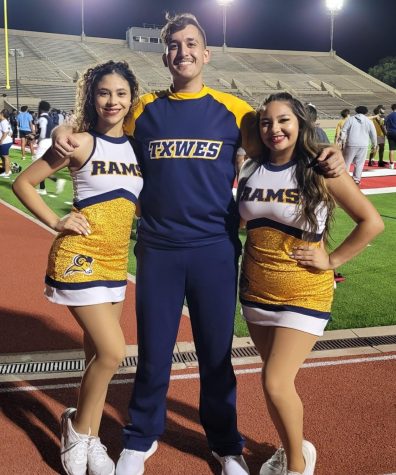 "We didn't capitalize, we should have made more plays" commented Dale. He said that "you win some, you lose some" in reference to his final play. 
The Rams had been training since last year for this game according to Rams tight end Breyden Blackwell. "We gave it everything we had, but unfortunately some of the execution wasn't there and we didn't get some of the calls that we wanted."
The Gold Line Dancers performed during the halftime show cheering on the Rams football team. Junior psychology major and member of the dance team, Lionel Muñoz, said that he believes the dance team did well during their performance. "The crowd always loves us [and] they cheer us on," said Muñoz.
Associate professor of history Dr. Alistair Maeer attends Rams home games regularly. He commented, saying "I love seeing our students struggle and triumph over adversity…I'm having so much fun this season, so I brought my kids along!"
The next Rams football game is on Oct. 8 against the Lions from Southwestern Assemblies of God University.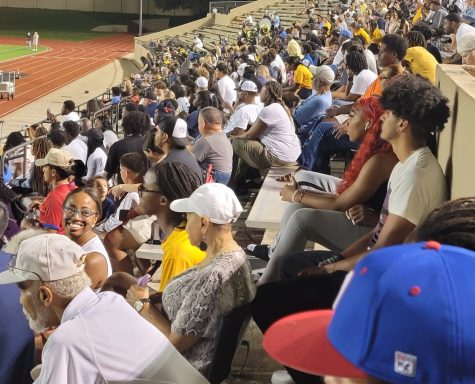 Leave a Comment
About the Contributor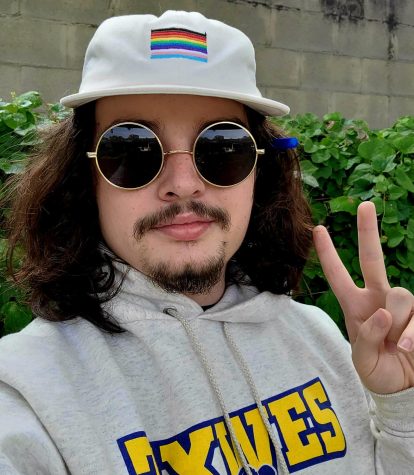 Lane Humphrey, Content Producer
Lane Humphrey is a first-year history major at Texas Wesleyan. They enjoy talking about politics, music and can often be found on campus having a drink...