Texas Wesleyan's cross country team is aiming to make Nationals as they prepare for the season. 
Head coach Randy Dalzell took over the team last spring and has big plans for the season following their success last fall. Last year, both men and women placed 26th in the nation, and their goal is to make it to Nationals this year.  
"This is the best men's cross country team Texas Wesleyan University has ever had, and it's going to be fun to see what they can accomplish," Dalzell said. "Last year, the women placed higher than they have since I believe 2015 at our conference. The women really overachieved last year." 
During practices, the team runs 400-meter hills, to prepare for their meets. 
"This is my first year running cross country," first-year general business major Ellis Wamsley said. "Our runs are long, about 40-45 minutes. It's a lot more miles than I'm used to. It's insane." 
Wamsley is new to cross country and is looking forward to creating connections and getting more into shape for future seasons and races.  
"My favorite part of cross country has got to be the smoothie after," she said.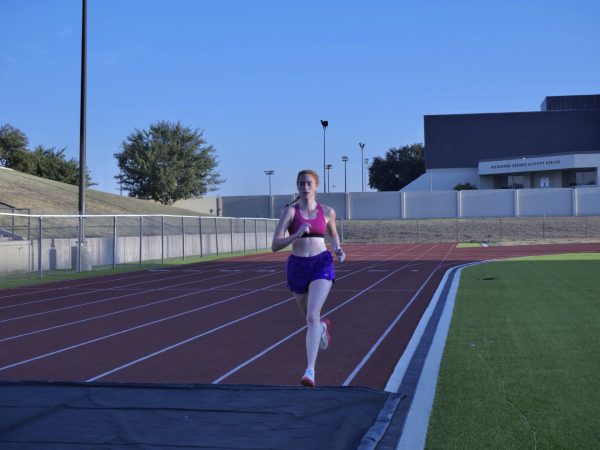 While some of the newer students are adjusting to the practice regimen, others are working to beat last season's stats. 
Sophomore criminal justice major Ashlei McDonald said her main goal for the season is to break 1830.  "I really didn't get a season last year- I dealt with an injury," she said. I ran on a broken foot for basically two and a half miles. I broke it in the first mile, but I kept going for the last two."  
McDonald said she is  practicing better than she has in the last few seasons and is focusing on recovering. 
Jamon Smith is a junior computer science major and is one of Coach Dalzell's top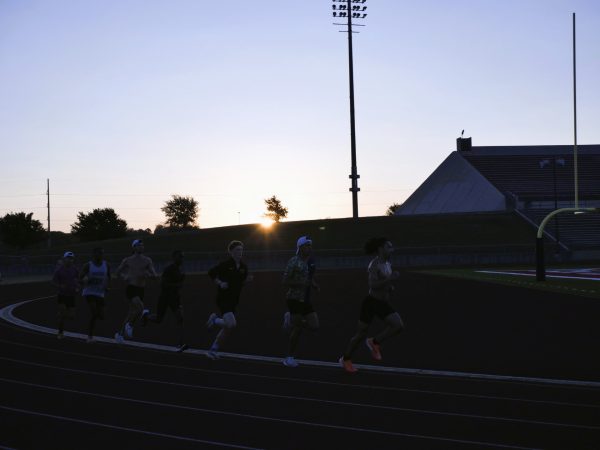 runners. "We are definitely going to Nationals," Smith said. "There's a lot more predictability in the practice schedule, and you actually know what you're doing." 
This week, the cross country team will compete in a meet at Oklahoma State University's track against numerous D1 schools on Sept. 23.