Human Trafficking Event Raises Awareness
Texas Wesleyan University hosted the third annual Stalking and Human Trafficking Awareness event Tuesday afternoon.
The event began at 12:15 p.m. in Martin Hall; students and faculty learned about the Reaching Independence through Self-Empowerment (RISE) Program offered through the Tarrant County.
The event, which was attended by more than 30 people, was sponsored by Delta Sigma Phi, the Black Students Association, the Sociology and Criminal Justice departments, and Student Life.
George Ateek, supervisor of the Mentally Impaired Unit of the RISE program, gave a brief description of what the program does.
"Our program is different because we don't focus on just the prostitution aspect," Ateek said. "We want to help somebody who has had a significant amount of trauma in their lives."
Ateek spoke about the impact human trafficking has on the world.
"Human trafficking does not just happen to people from third world countries; most people that are trafficked in the United States are form the United States," he said.
Ateek also praised Latasha R. Jackson-McDougle, case manager of the RISE program, who also spoke at the event.
"Latasha is an amazing person," he said. "Latasha gets called to speak practically everywhere in the United States, even outside the country people are calling her to come speak. Her passion to work with victims, especially those of domestic violence, is truly amazing."
Jackson-McDougle talked about why the RISE program was created.
"No one chooses to be a prostitute," she said. "No one choose to sell themselves for anything; something has happened to them. We are dealing with ladies who have intensive trauma issues. They have a lot of things that they have to work on and it does not happen overnight."
Jackson-McDougle said the program helps women who have been the victims of both sexual and physical abuse.
"You do not have to have been arrested for prostitution to be in this program," she said. "We want to help these women to be able to achieve a healthy lifestyle when the reach the end of our program."
Criminal justice major and Delta Sigma Phi member Michael Brown said it is very important to continue to have the awareness event at Wesleyan.
"There are a lot of people that think human trafficking and they just assume its prostitution," he said. "They just assume it happens in places like Thailand and it's far away from us. There is actually a massive human trafficking problem here in north Texas that not many people know about. People can leave here today thinking that this could be going on right here, and in all actuality it is."
Joshua Rivers, junior criminal justice major and Black Students Association member, said it is extremely important to bring this topic to high school and college campuses.
"I would even suggest going to high school campuses," he said.
With the right information, a person could prevent certain situations from occurring, Rivers said.
"If you can talk to us now you can educate future leaders on the subject," Rivers said. "You might even be stopping someone from making the wrong decision."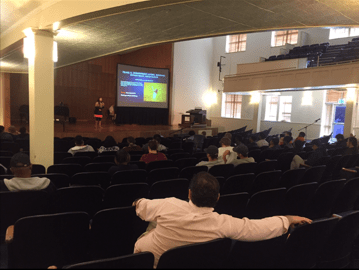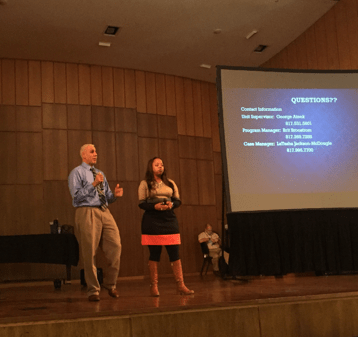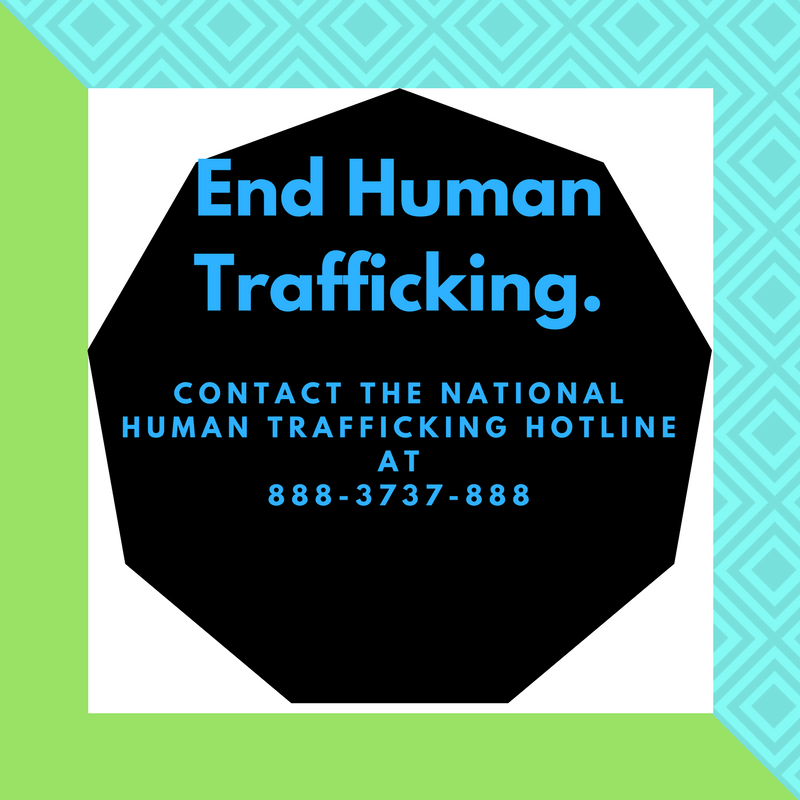 View Comments (1)