School of Health Professions attracts students
The School of Health Professions continues to attract numerous graduate students to Texas Wesleyan University.
Dr. Brian Koonce, a professor for the School of Health Professions, described the school as a mix of several different graduate programs.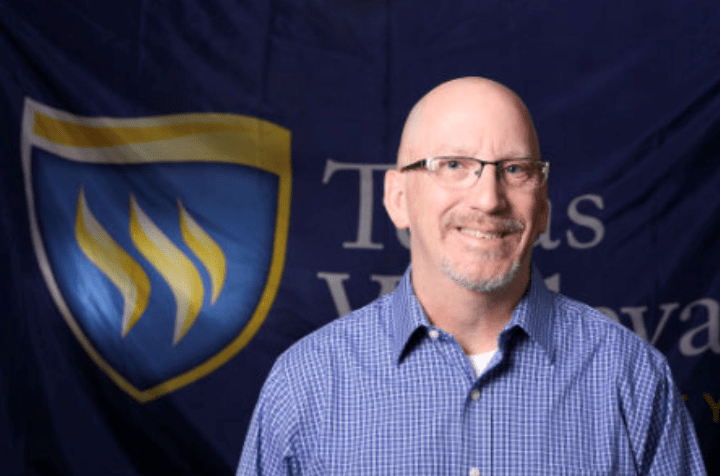 "The School of Health Professions brings the Counseling Programs (and faculty), the Graduate Programs of Nurse Anesthesia and the Family Nurse Practitioner Program under one 'umbrella,'" Koonce wrote in an email.
 Koonce believes that the school attracts so many students because of its great reputation and amazing professors.
"We have the largest nurse anesthesia program in the country and are well known nationally for our excellent graduates," Koonce wrote. "Dr. Linda Metcalf, Director of Counseling is also well known as a published author which surely draws students to the counseling program."
Muhye Hammattah is pursuing his master's degree in psychology, which falls under the professional counseling program in the SoHP. He said that he chose the SoHP because of the impact he can have on people.
"I chose this major because counseling will allow me to help people deal with their internal problems that they might not understand," Hammattah said.
Hammattah believes that the school is so successful because of the faculty.
"Students are attracted to this program because of their excellent faculty that bring so much experience to the table," he said. "Most of the faculty have years of experience in the field, which most other programs can't promise."
Krystal Pennington is working to get her master's degree in counseling. Pennington said that Wesleyan's Smaller. Smarter. initiative has helped her succeed.
"It is totally different coming from larger universities, where you get lost in the crowd, to here where I feel like the majority of [professors] know me at least in some capacity," she said.
Pennington explained that students come here to help people in the future.
"I think people like to help others. It is important to have people in the health professions caring for others," Pennington said. "We could all use a little more caring and understanding."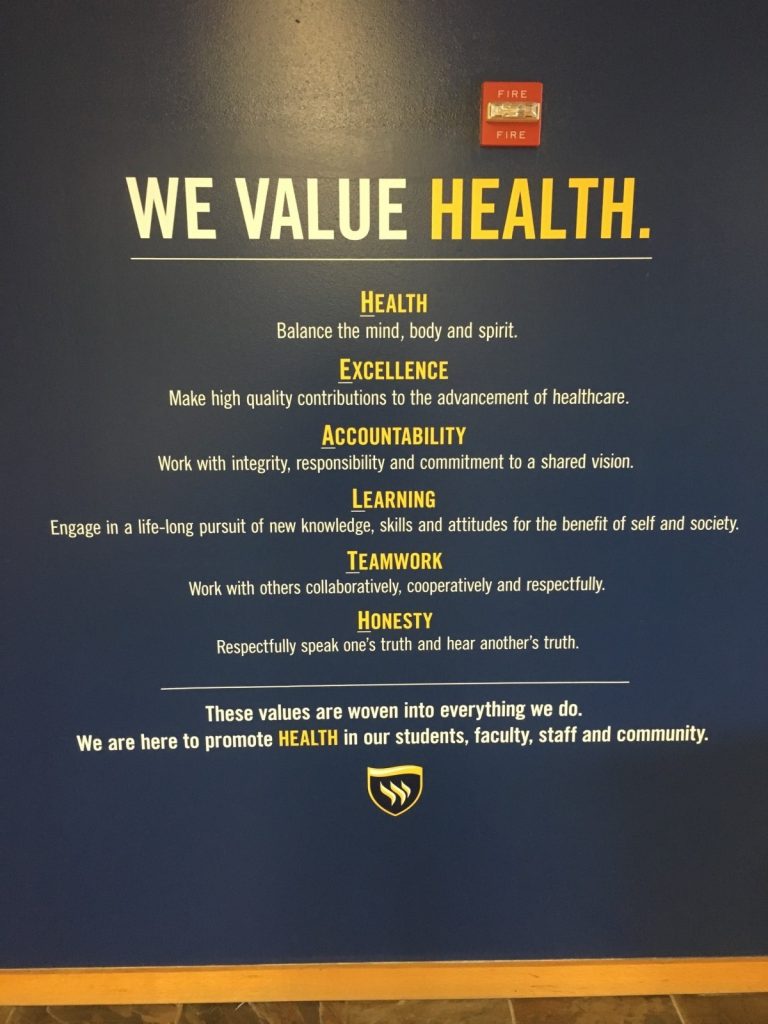 Leave a Comment