Career Services holds career pitch and etiquette workshop
Career Services held a Meeting Face to Face: Quick Pitch and Etiquette workshop Thursday.
The workshop was taught by Michael Gatton, assistant director of Career Services, in the orientation room at the Eunice & James L. West Library.
Gatton educated students on the dos and don'ts of interviewing for their dream jobs; how to dress for interviews; how to communicate with potential employers; and how to convince employers to hire them.
"Your degree is not what is going to get you the job; your ability to effectively communicate your degree is what's going to get you the job," Gatton said. "Your resume gets you the interview, everyone they call for the interview is a potential employee, but now it's about them liking you."
Freshman criminal justice major Malik Smith said the workshop helped him learn some valuable lessons when seeking for a job after graduation. Smith also said he learned a few new tips that he has never heard of before.
"I didn't know that in the professional world, white socks were not something you should wear," Smith said. "It was surprising but a good tip to know."
Mychyl Conner, freshman accounting major, said he attended because the time of the workshop was convenient for his busy schedule. He said he learned how to improve his interviewing skills and communicate with potential employers.
"I have a busy schedule but the time of this workshop worked well with my schedule learned how to get better at interviews, and how to talk to people interviewing me," Conner said.
Freshman biology major Griselda Jasso came to the workshop to learn the most efficient way to communicate her skills to potential employers. Jasso said she learned a few tips that she didn't know before, such as being in interview mode when you are three miles to the site of the interview because you never know who you might come across.
"The three-mile rule is something I will keep in mind when I`m going for interviews, and I like to jam out in the car, so it was cool to learn about the three-mile rule," said Jasso.
According to the Texas Wesleyan website, Careers Services and The Academic success center are holding workshops every week in the library orientation room designed to educate and help students academically and professionally.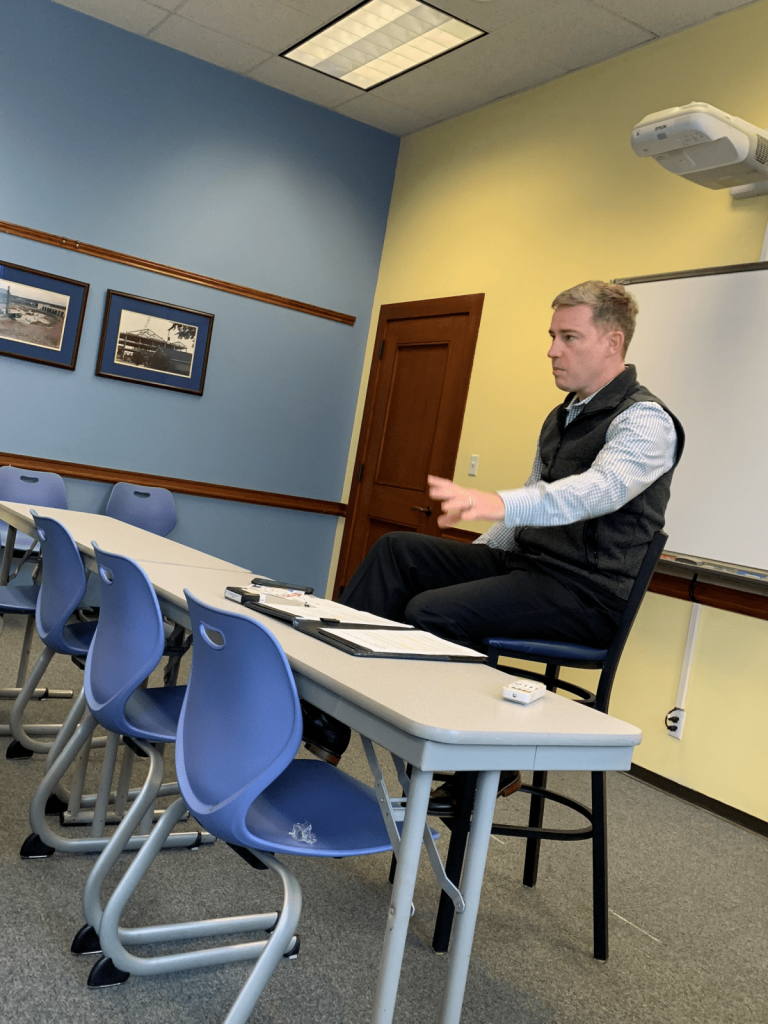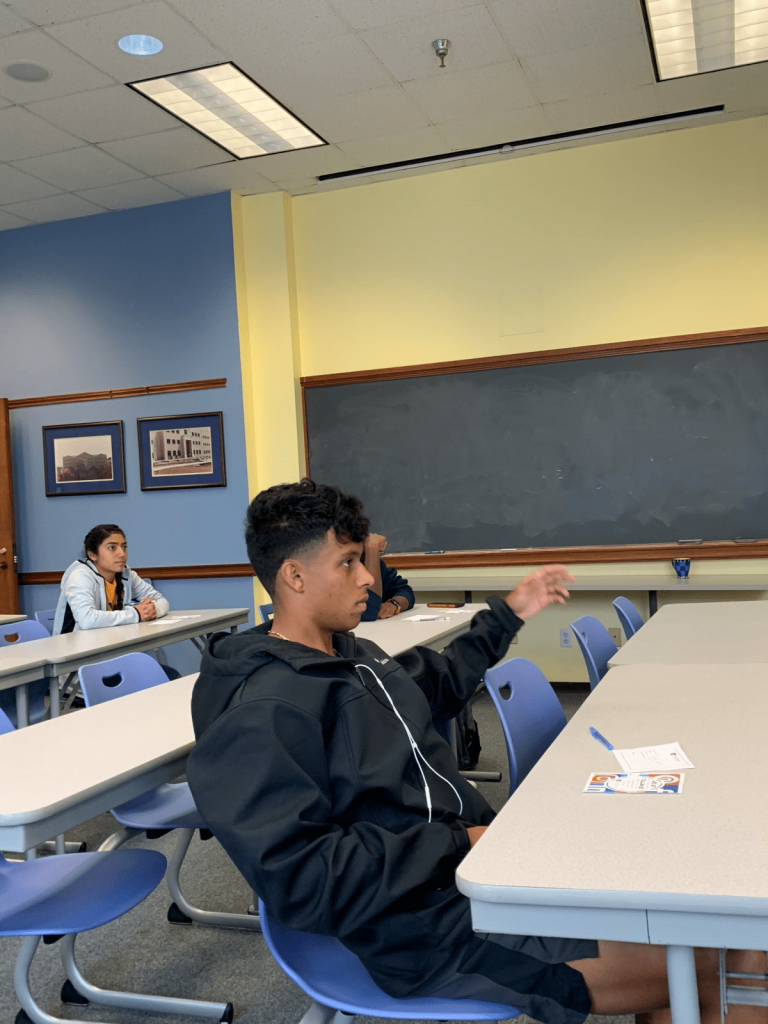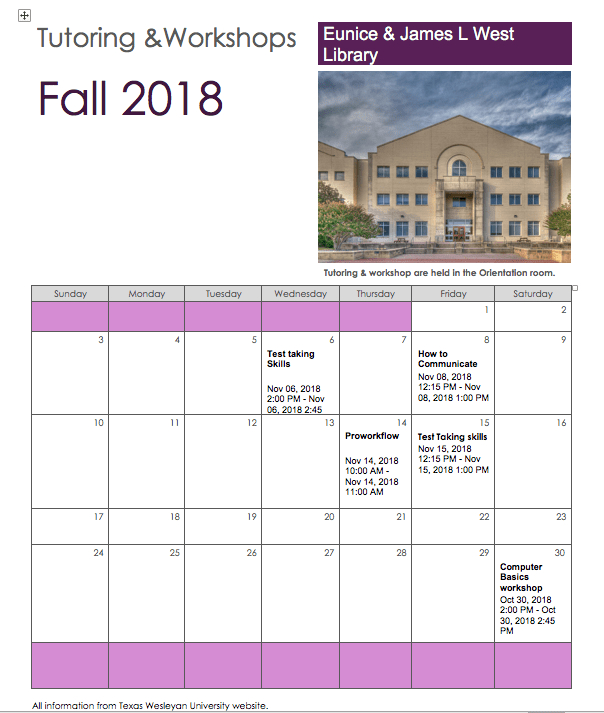 Leave a Comment