Halloween costume contest and Midnight Breakfast draw students
With homecoming week's arrival, Texas Wesleyan students have been able to enjoy a lot of activities.
Tuesday night's Midnight Breakfast and Halloween costume contest were hosted in Brown-Lupton Campus Center.
The breakfast started at 11:59 p.m. and the costume contest began at 11:30 p.m. The breakfast was catered by Ol' South Pancake House.
Several students were excited to take part in the event and others occurring this week.
Cameron Bennett, a senior criminal justice major, said that it was cool to have a costume contest combined with Midnight Breakfast.
"I thought it was pretty cool to have a costume contest because it was the first one we have had to my knowledge," he said. "Everything went smoothly and was very enjoyable for all that went."
Bennett said that he thinks everything this week has gone well and been a success among the students.
"Homecoming week is going amazing so far, and I cannot wait to see what we do next," he said. "Being involved has been a huge honor and I am excited to help with more."
Savannah Brixey, a junior business management major, said that the event was fun and even participated in the costume contest.
"I enjoyed the costume contest, it was super fun and me and Shelby (Spence) enjoyed doing a small tryout," she said. "We were cheerleaders, so we did cartwheels and kicks."
Brixey said that the breakfast made the night even more enjoyable and really topped off the event.
"The breakfast was delicious and was the perfect midnight snack," she said. "The music could have been better, but the quality was excellent."
Madalyn Fee, a junior accounting major, said that she had a good time and was glad that they had it.
"I really enjoyed the breakfast from Ol' South Pancake House and thought that was something cool and unique to have on campus," she said. "I look forward to seeing what other events they have on campus throughout the week."
Fee said that this was the first event that she has been to this week but is glad that she went out and participated in it.
"There were quite a few students out there tonight and it seemed to be a very successful event," she said. "Even thought this was the first homecoming event that I have gone to, I believe it was a good one that I chose."
Wesleyan is hosting several more events on campus throughout the week. Looking forward to the rest of the week: Wednesday is Wesleyan Wednesday and the Powderpuff Game, Thursday is the Freshman Class Photo and Block Party, and on Friday there will be a Talent Show held on campus.
On Saturday, the Texas Wesleyan football team will also be playing their homecoming game against Lyon College at 2 p.m. at Farrington Field.
For more information about events happening on campus this week for homecoming, visit https://txwes.edu/news-and-events/all-news/.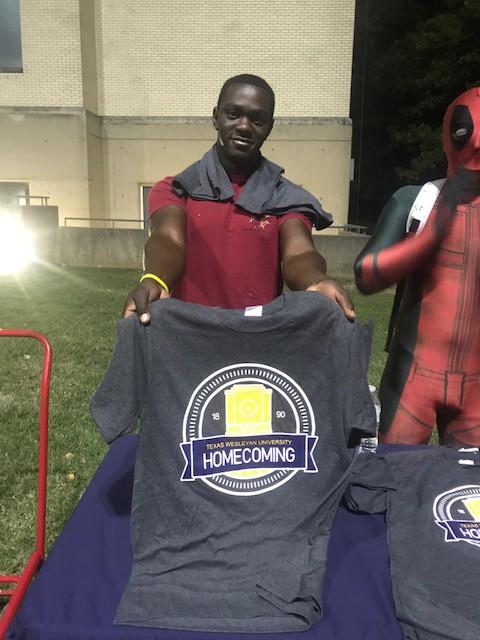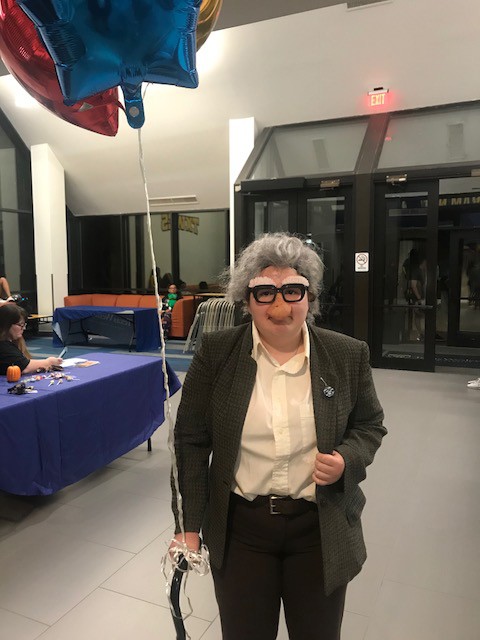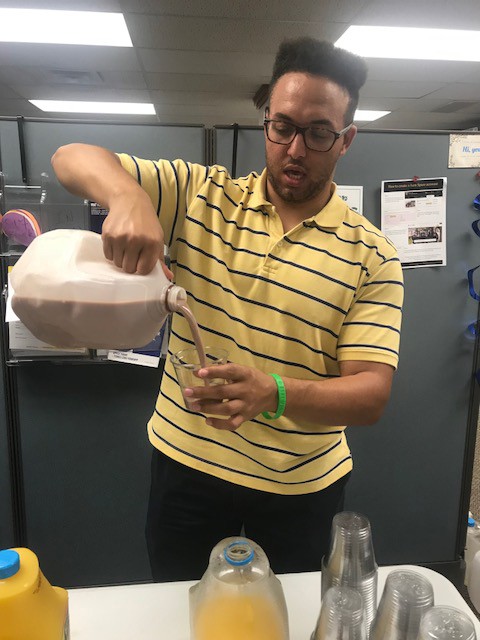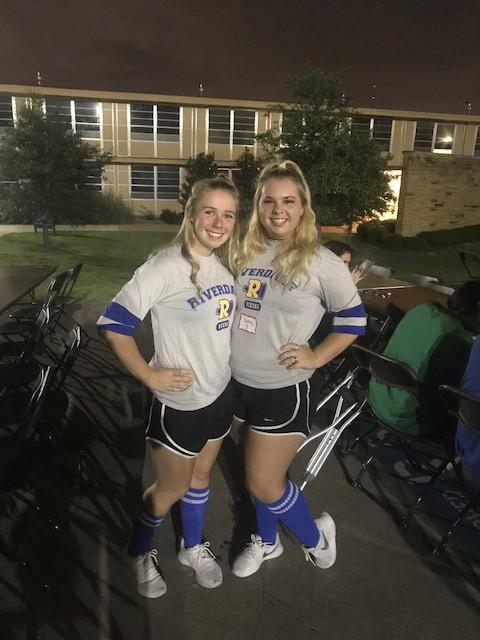 Leave a Comment