Rosedale restaurant to open in early April
Ben's Triple B: Biscuits, Burgers, and Brews is approaching an early April opening date.
The restaurant, on the corner of Rosedale and Wesleyan streets, is set to open April 1, said owner and chef Ben Merritt, although that could still change.
"The fire marshall is making us change our address, which is slowing some things down with permits," Merritt said on Friday.
The address has been changed to 3020 E. Rosedale, Nancy Farrar, president of Farrar Public Relations, Inc., wrote Thursday in an email.
Despite this, Ben's has already hired a full staff with training on the horizon, said Merritt, who is also the chef and owner of Fixture – Kitchen and Social Lounge on Magnolia.
"I have a full staff now, we had so many people walk through the door," he said.
For those who are still wanting to apply, there is hope yet.
"Most of the time when you have a restaurant, 75 percent of the people don't work out," he said.
Merritt said the menu will be a surprise when Ben's opens because while he has tons of ideas already, he said, "as soon as we get in the kitchen and we can see how the flow of the kitchen works, then we'll be able to see what works."
While beer will be an integral part of the restaurant, Merritt added that there will be a full bar, which will include both wine and coffee.
"Everything that a student could need to go back to class with, we'll have," he said, and this even includes grab-and-go energy drinks and teas as well.
The restaurant includes a back patio, and there may be live music.
"We might, we definitely set it up so acoustic sets can play," he said; there will be a jukebox.
The hours of operation will initially be 8 a.m. to 9 p.m. seven days a week, but "as business grows and we kind of get our footing, my goal is to be open from 8 to midnight," he said.
Students are getting excited about the restaurant opening but they are also hoping that the cuisine won't bust their budget.
"Hopefully it's affordable for students," sophomore and athletic training major Dorian Hejny said.
Her friend Raquel Velasco, a junior athletic training major, agreed, and said she hopes there may even be discounts for students.
Merritt said the prices will be low enough that students can afford it, such as a burger and three beers for $20.
"I know what college kids have to survive off of, I was in college at one time myself and I'm trying to make everything affordable for them," he said.
For more information about applying to work at Ben's Triple B, check out their website: www.bens3b.com.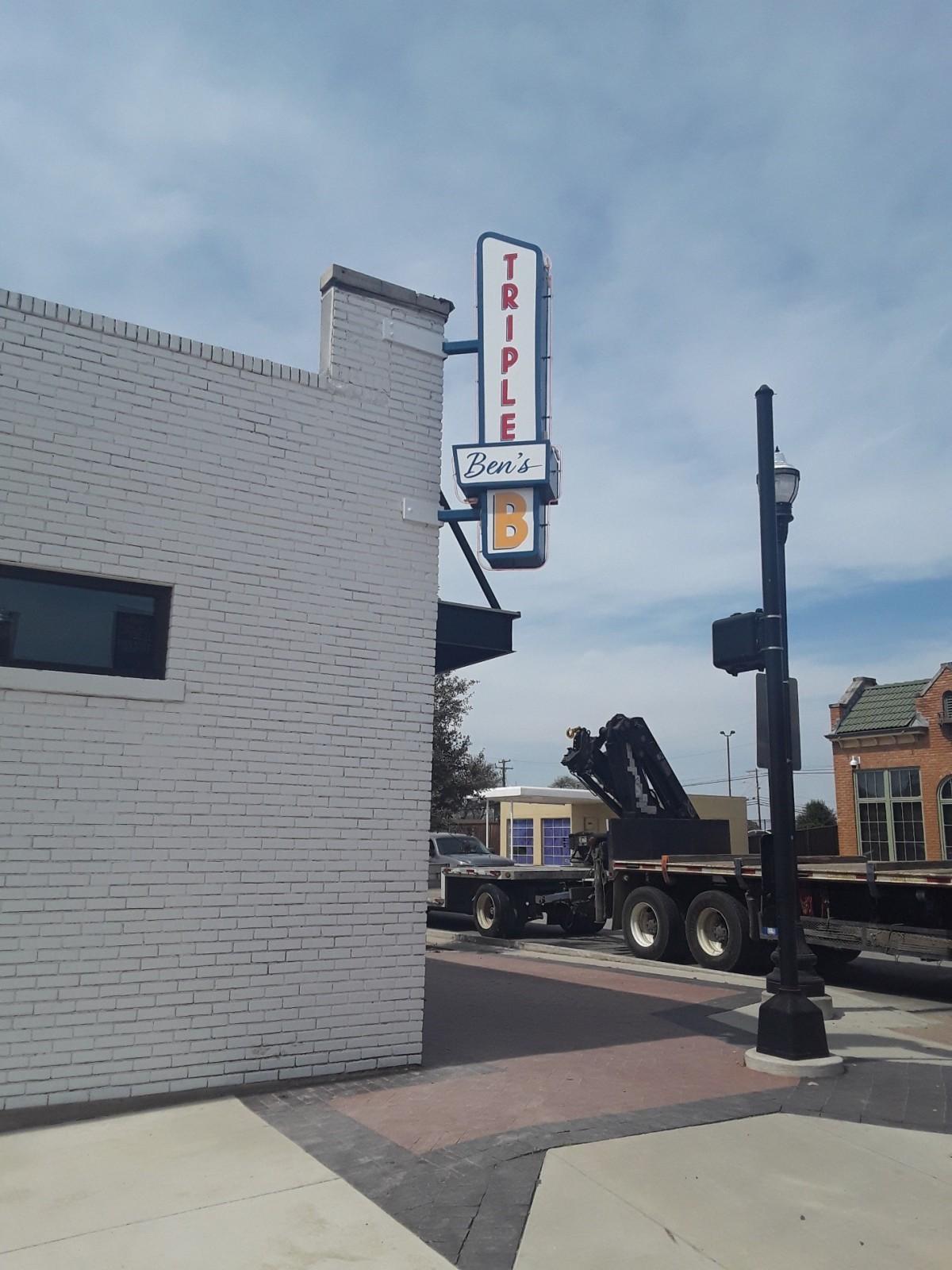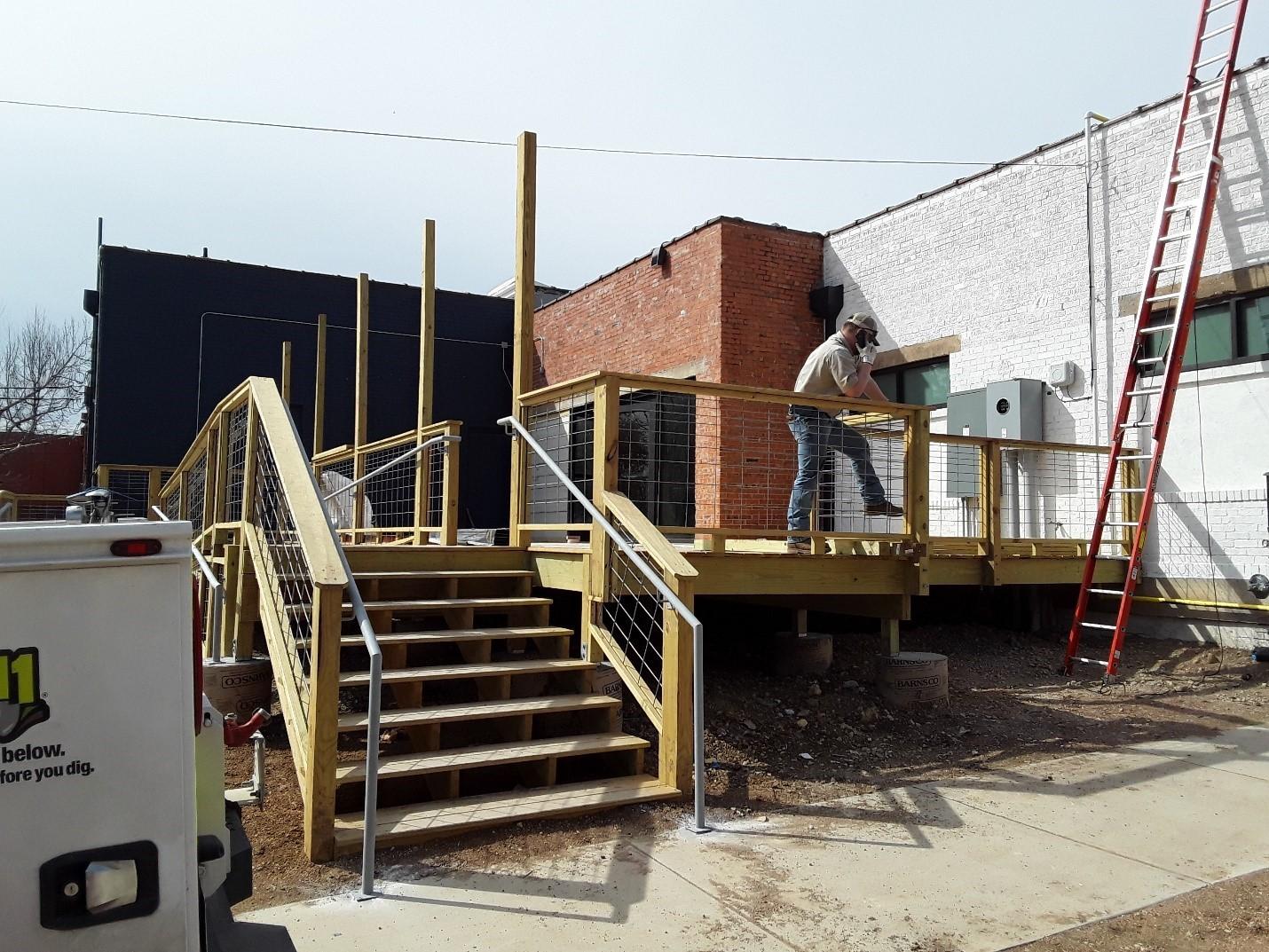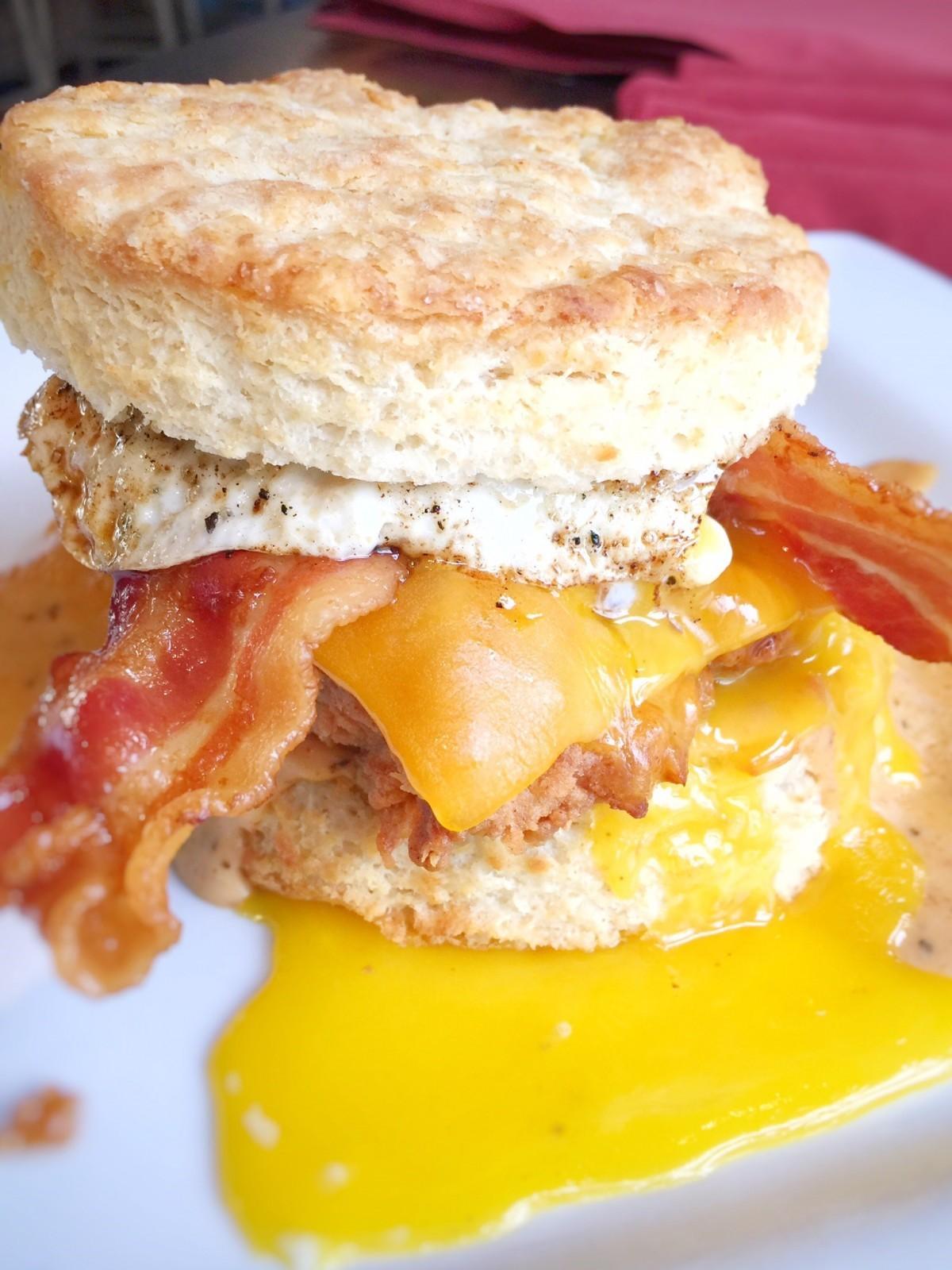 Leave a Comment