McManus marks his 40th year at Wesleyan
Dr. Ronnie McManus, professor of religion, just marked his 40th year as a professor at Texas Wesleyan University.
McManus started teaching at Wesleyan in 1979; he received his bachelor of science in Religion Humanities at the university in 1970.
"I can't believe it," McManus said. "When I came, I was 32 and I am getting ready to turn 72."
Those who know him, colleagues and students alike, say McManus lives the ethics that he teaches and the values he finds in his religion. He even spends one day a week volunteering at the Tarrant Area Food Bank.
"I have always sort of taken the attitude that, in religion, two concepts seem important to me, is you are supposed to love people and the other is you are not supposed to hurt," McManus said.
Blen Hussain, a political science sophomore who took McManus for an ethics class, said he has a very different approach to teaching.
"He spoke with a gentle voice, but you could tell that he was very educated and passionate about what he was teaching," Hussain said.
Hussain said McManus challenges students in a unique way, by not coming off as aggressive or imposing, but rather using logic and understanding.
"His assignments are not difficult per se but if done right will open a student's eyes to the beauty and potential that is present around and inside of them," she said.
Hussain said she could see his values reflected when he went to the Student Government Association to ask for funding for an annual Christmas party that benefits children in the community.
"While I already knew that he was a caring person that advocated for others, I saw him put all that he taught us in class to use," Hussain said. "The compassion aspect that he always stressed in ethics is something that he included in his request."
Hussain said McManus is a true role model.
McManus might be one of the most cool, calm and collected professors on campus, but once you have a conversation with him, there is much more to be found.
This is evident after taking one step into his office. Every inch of the four walls is covered in his artwork, which ranges from chalk to acrylic, oil and water paintings. Delicate flowers and trees, a portrait of Vincent van Gogh and intricate landscapes start at the ceiling and spread out onto the floor.
McManus took an interest in art around 20 years ago after listening to a lecture from an art professor. He sat in on one of her classes and that is where he painted his first painting, which included the shirt he was wearing that day.
"Then, I didn't really do anything after that because I couldn't draw a straight line with a ruler," McManus said. "Then five years ago, at Christmas time I got bored."
McManus made up for lost time; his office alone holds hundreds of the different pieces of artwork he has done. He said he spends about three or four hours on each one.
Dr. Bruce McDonald, professor of philosophy and religion, said he is a big fan of McManus' artwork. He said the two have been friends since they started working together in 1995 and he has become close with McManus' wife Charla.
"What really brought us into focus was when my mother and his father died in the same year and we ended up supporting each other during that time," McDonald said. "I was a bachelor and I didn't have any close family nearby. He was somebody I could talk to when I needed it and he did the same thing."
McDonald described McManus as rather shy when you first meet him, but he does have a wicked sense of humor and has been a supportive friend throughout their friendship. When McDonald got out of the hospital after a life-threatening surgery, McManus stayed with him a few nights to make sure he was OK.
"Those are some of the best memories," McDonald said.
McDonald said one thing about McManus is that he has a major sweet tooth and is a raging "chocoholic."
"If he had been in the Garden of Eden and the serpent had tempted him chocolate, he would not of lasted as long as Eve did," McDonald said.
McDonald said that when it comes to being a professor, McManus knows his stuff.
"He is quite thorough," McDonald said. "I have seen some of his tests and they are not for the faint of heart. They are fair, they are absolutely fair but you need to know your stuff."
McManus said when he is teaching, he and his students are all in it together.
"I have always tried to take the attitude that if I don't learn something from you then it has been unsuccessful," McManus said. "You may say it was great or you may say it was terrible. But for me it is a two-way street."
Even after 40 years, McManus is still not sure when he will retire.
"I like students. I like to teach," McManus said. "I could have retired 13 years ago but I like what I am doing."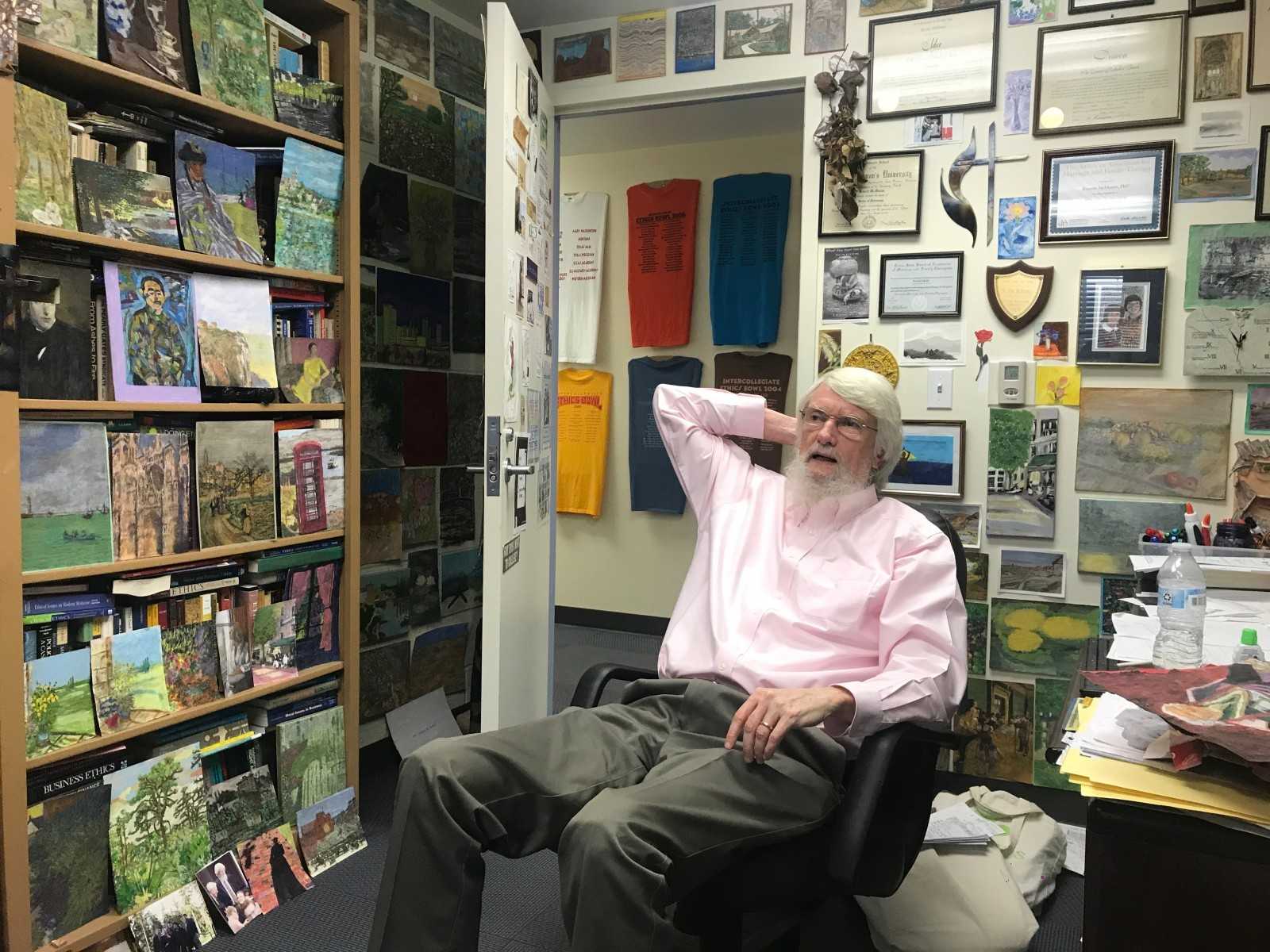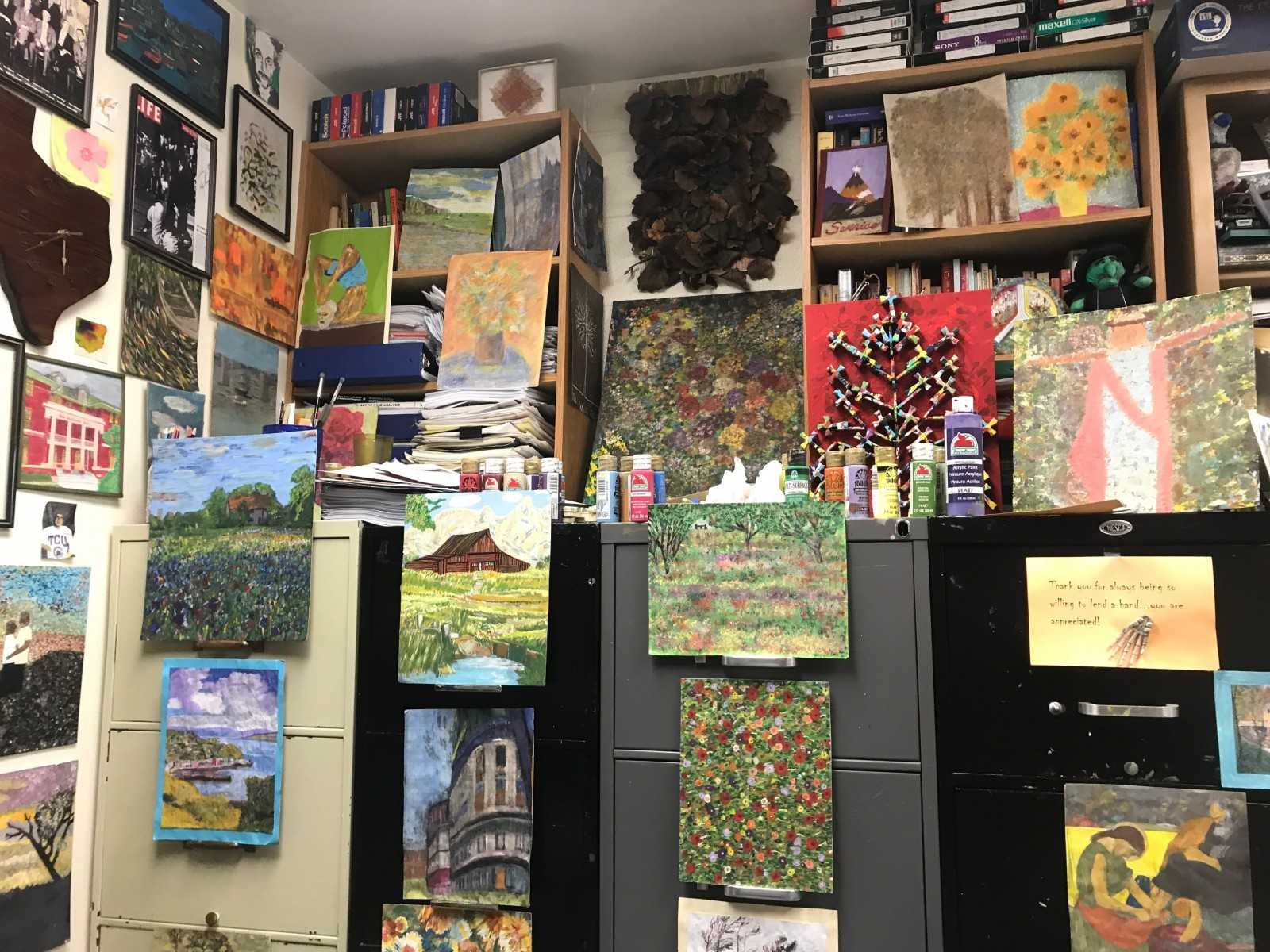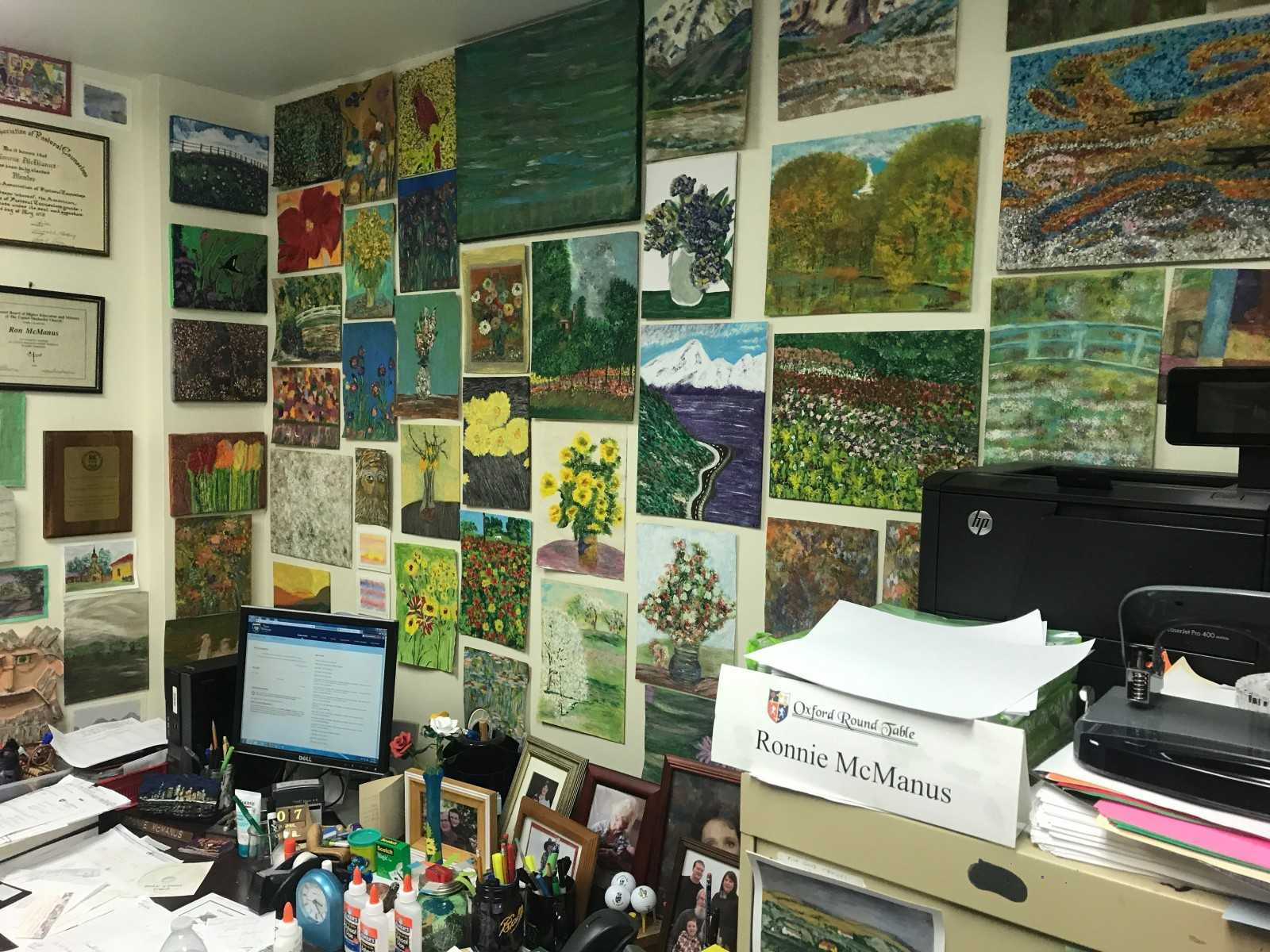 Leave a Comment