Students complain about dog feces in West Village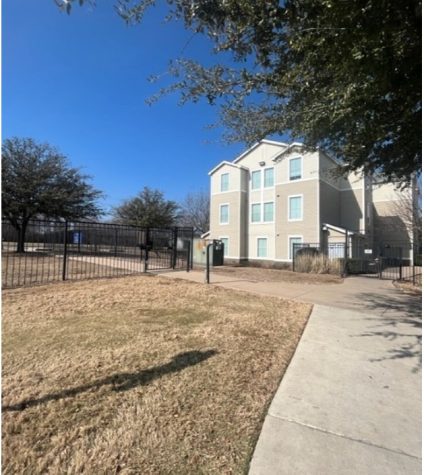 Texas Wesleyan University students have complained and reported about constant dog feces around campus, specifically, the West Village apartments. 
Fourth-year biology major Alysa Henderson currently lives in the West Village apartments and has reported incidents to Housing and Residence Life. 
She said, "I walk to my room every day. There is dog poop on the sidewalk, the walkway, the grass. You can't help but to smell it because it's so much. We pay so much money to stay here, the people without dogs shouldn't have to deal with this."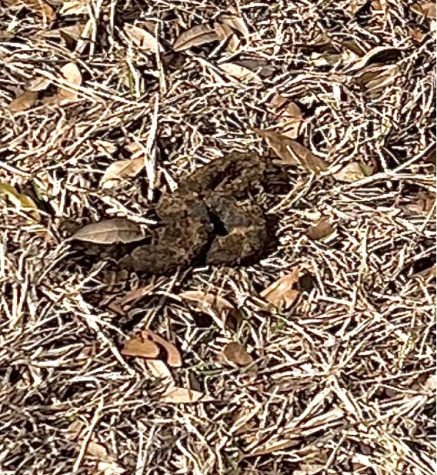 Henderson would like the university to add a dog waste station in West Village; she believes that if people refuse to clean up after their pet feces, they should be fined.
Second-year criminal justice major Cailean Romero said, "One time I saw someone take their dog out, and they let them use the restroom, and they did not pick it up. They just walked off."  
Joselyne Gonzalez, a second-year physical education major, said she also has seen it on campus. "I did not mind that students had to take their pets for the restroom but as time passed and more dog poop has been collected and not picked up, it started to stink."  
Gonzalez said, "I would like the school to maybe have dog waste bins to throw the dog poop after they picked up. I just strongly encourage people if they can start picking up after their own dogs."  
Director for Housing and Residence Life Carson Dinger said they are working to hold students accountable. "We are working with facilities for some structural and procedural changes to hopefully alleviate the root of the problem."  
He said, "If any residents see someone not picking up after their animal's waste, that they reach out to us and let us know what the animal looks like. This will help us follow up with students on a one-on-one basis and address how their behavior does not live up to either the community expectations or expectations outlined in the approved animal policy."  
Leave a Comment
About the Contributor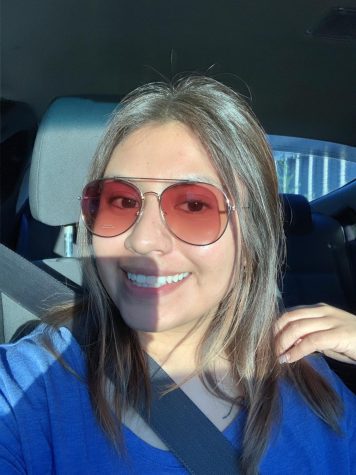 Lizette Barcenas, Content Producer
Lizette Barcenas is a first-generation Hispanic student and criminal justice major at Texas Wesleyan University. She chose to be a content producer because...