"Test Fest" to benefit students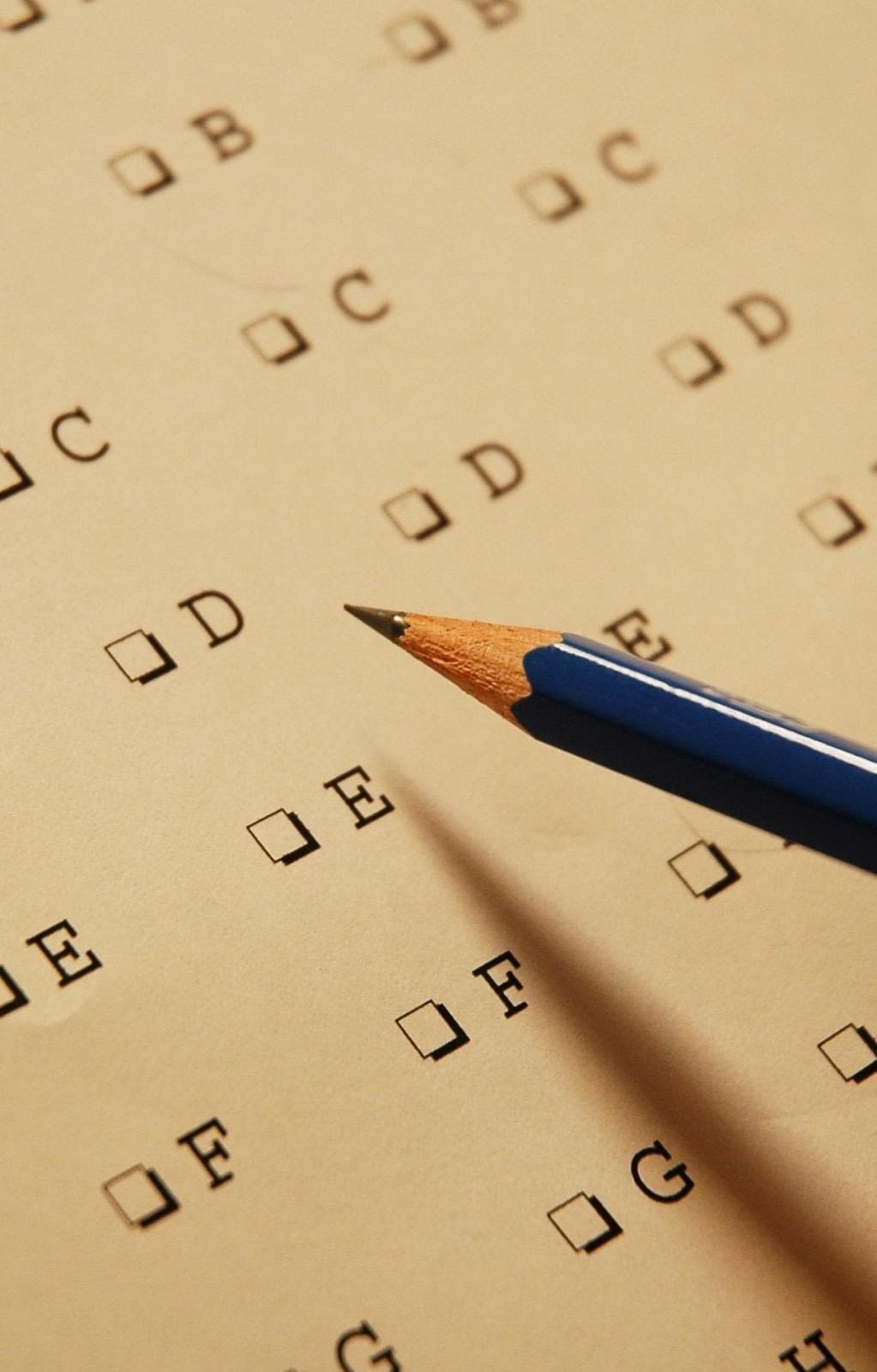 On Saturday, September 26th from 9 a.m. to 4 p.m. in various classrooms of the Armstrong-Mabee Business Center, the Texas Wesleyan PreProfessional Program's administration is hosting "Test Fest."
Test Fest provides an opportunity for potential graduate and professional studies students to practice their respective entrance exams before they take the real exam.
This helps students by:
Setting a ground base for what they need to work on or how well they are doing for the test.
Offering the LSAT, GRE, MCAT, and GMAT tests and it is open to anyone, even non-Wesleyan participants.
Providing campus wide services to anyone who wants to practice for tests or to group together and study.
Dr. Michelle Payne, the Interim Director of 3PR, said Wesleyan will benefit from this program.
"We want our students to test competitively so they can be recognized and rewarded," said Payne. "We really want to help our students as much as possible."
Test Fest is hosted jointly with The Office of Graduate Admissions and 3PR, and there will be another Test Fest in the spring of 2016.
For more information and to reserve your spot, you can contact Program Assistant Ashley Coen, [email protected], 817-531-4484.
Leave a Comment