Giving musical freedom a Chance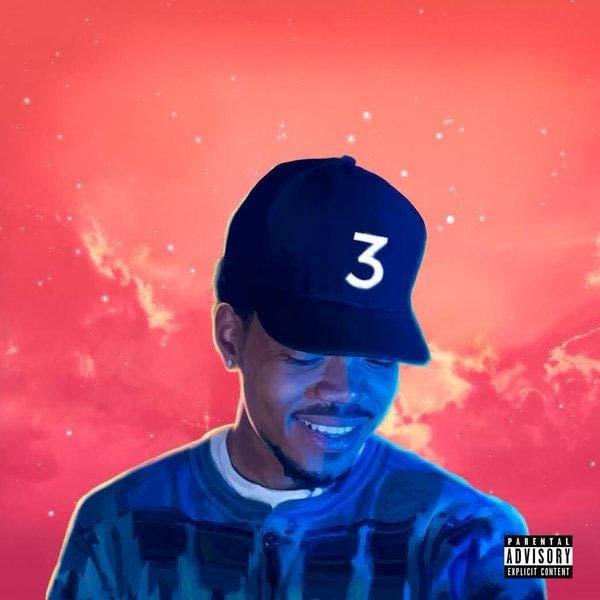 Becoming successful in the music industry without signing to a label is a lot like becoming successful in your field without having a degree; a lot of people would say that it's nearly impossible to do.
Yet Chance the Rapper has managed to not only succeed this way, but excel.
Born Chancellor Bennett in Chicago, Chance has been writing mixtapes since his senior year in high school. Back in 2012, he began garnering more recognition when Childish Gambino featured him on a track.
Chance got to return the favor when he featured Gambino on a song on his independently released 2013 mixtape, Acid Rap.
Senior psychology major Willies "Trey" Hunt says this is when Chance first caught his attention.
"Acid Rap- that mixtape was just amazing," Hunt said. "He's setting new standards . . . showing that you can be independent and not have to be a part of the mainstream."
He first performed on Saturday Night Live, a hugely popular sketch comedy show, last December. This appearance brought him into the public eye, and was made even more notable by the fact that he was the first unsigned artist to ever perform on SNL.
Freshman Qualon Gray feels that Chance's lack of representation is absolutely a good thing.
"It allows him to stay true to himself; it allows him the artistic freedom that most people don't have nowadays."
This sentiment is reminiscent of an October 2014 interview with Billboard, where Chance spoke on this exact idea.
"I can do whatever I want," Chance said. "I can do whatever videos I want, I can play whatever shows I want, I can release when I want, talk how I want, freely about any subject."
This May, Chance released his long awaited album, Coloring Book, on various streaming sites. The album became the first streaming-only project to make it to the top 10 of the Billboard 200 list.
Shortly after Coloring Book's release, the Recording Company changed its guidelines to make streaming-only works eligible for Grammy Award nominations.
In an interview with Billboard, Bill Freimuth, the Recording Company's senior vice president of awards, denied that the change was made specifically for Chance, but his unprecedented success may have aided their decision.
In an interview with Billboard, Bill Freimuth, the Recording Company's
Freshman education major Morgunn Minor thinks his influence may be felt by artists in the future.
"A lot of people will probably see how good he's been doing, maybe try to get advice from him," Minor predicted.  "He could be starting something new."
Chance has since started his widely-acclaimed Magnificent Coloring World tour, recently hosting a show in nearby Dallas.
Just two days after his Dallas tour date, Chance was attending President Barack Obama's final White House state dinner. His invitation to this prestigious event underscores just how far a musician can make it on their own.
Fan or not, this musical underdog has become an unmitigated success, and the impact of this independent artist's actions could be felt for years to come.
Listen to Chance the Rapper's latest release "Coloring Book" here.
Leave a Comment