New restaurant set to open across from campus
Award-winning chef Ben Merritt has finally found the perfect place to open his new restaurant.
And it's right across the street from Texas Wesleyan University.
University President Frederick Slabach announced that as part of the Rosedale Renaissance, Merritt would be opening Ben's Triple B: Biscuits, Burgers and Brews to a location that was previously a restaurant. Ben's is scheduled to open late spring 2018.
The restaurant will be open for breakfast, lunch and dinner and will be an affordable and casual hang-out place for Wesleyan students, Merritt said.
"I was trying to figure out when is the next spot in Fort Worth since there's a lot of growth in Fort Worth," Merritt said. "West 7th is a prime example. One day, I decided driving home I decided to take Rosedale all the way down and I saw this area. I was like 'Man, this has the charm' and it's a food desert. I mean, where do the college kids hang out around here?"
After taking time to talk to alumni and research the traffic around Wesleyan, Merritt decided to talk to Slabach to see about opening a new restaurant.
"Now, the rest is history," Merritt said with a laugh.
Merritt was named Fort Worth Magazine's 2016 Top Chef, according to txwes.edu.
The Rambler will have a more extensive story about Merritt's new restaurant in the Nov. 15 issue.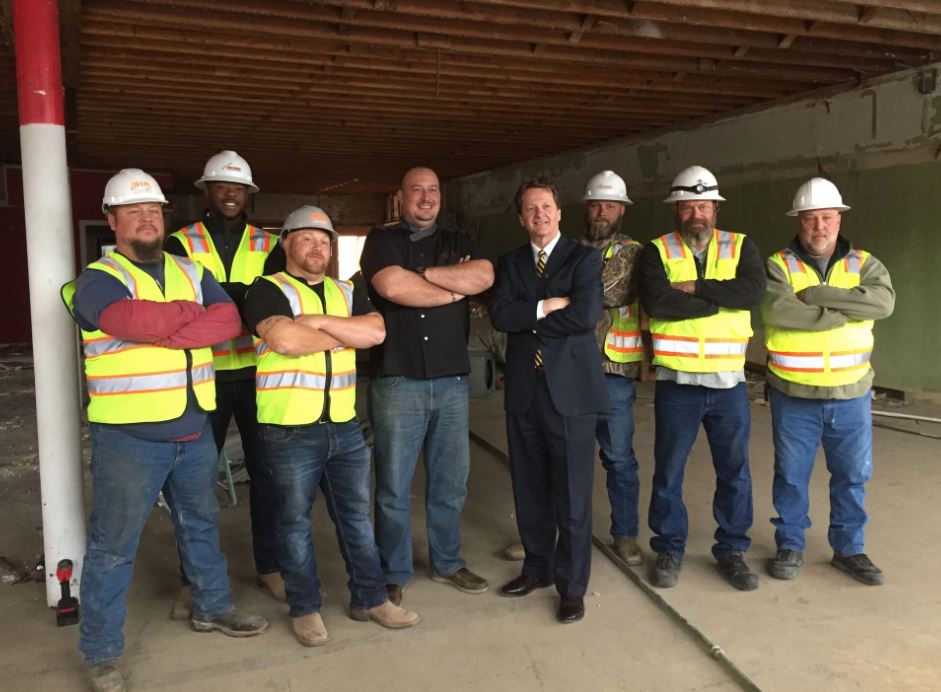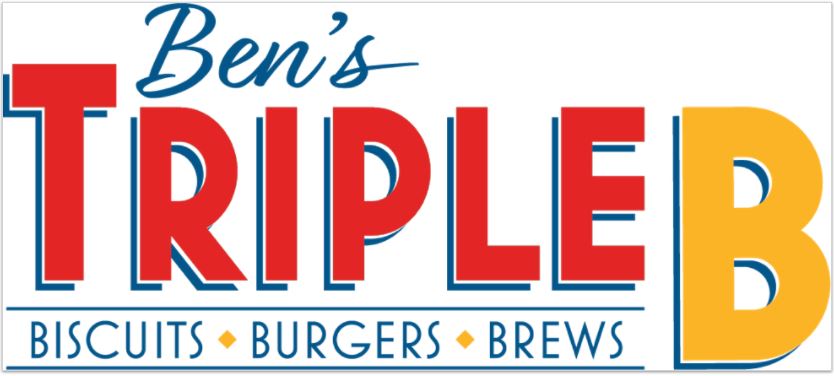 Leave a Comment