Lady Rams aim to return to nationals
The Texas Wesleyan volleyball team has opened the season with a record of 5-2 in the Sooner Athletic Conference and 10-6 overall.
Jessica Ransom, Wesleyan's new head volleyball coach, wrote in an email that the players just need to continue to work hard every day in practice and focus one week at a time.
"The great thing about our team this year is everyone contributes in different aspects of the game," Ransom wrote.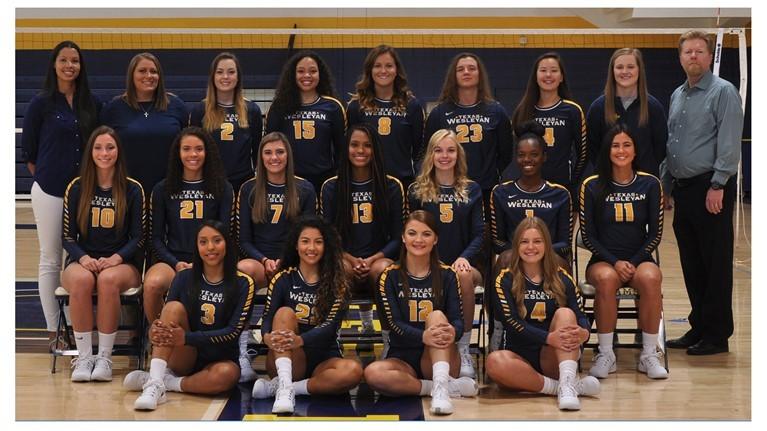 The Lady Rams are coming off last year's successful season when they finished with a record of 27-7 and an appearance in the NAIA National Tournament, according to ramsports.net.
"Our goal this year is to build off of last season's success," Ransom wrote. "Because it is still so early, we are still working to smooth some things out and really get into a rhythm for conference play."
Hannah Altman, a senior setter for the Lady Rams, said that despite the multiple injuries the team has endured already she believes they will still be successful.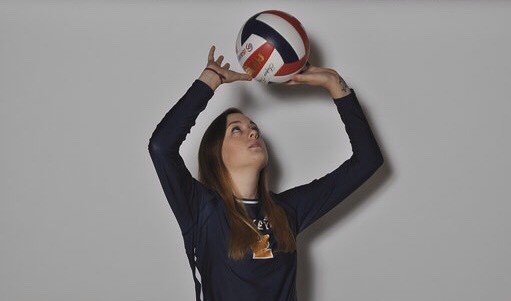 "Given the fact that we have already gone through so much adversity so early on as a team, there isn't much that could get in our way," Altman said. "We have a lot of talent and potential on this team."
According to Altman, this year is all about redemption.
"Last year we made it to nationals which was a huge accomplishment for us as a team. But, I think we're all hungry to get back there and be much more successful this time around," she said.
Ashley Curry, freshman defensive specialist, wrote in an email that she is enjoying her first season as a Lady Ram.
"So far my freshman season has been great!" she wrote. "I was actually here last semester so I was able to bond with the team early. But all in all I love my team!"
Curry is very confident that the team will return to nationals again this year.
"This season I am most looking forward to going to nationals. Not only me, but the whole team is really excited about it and looking forward to going," Curry wrote.
The Lady Rams' next home game is 7 p.m. Friday against John Brown University in the Sid Richardson Center. For more information, go to ramsports.net.
Leave a Comment