Bedford pins his place at Wesleyan as new coach

Texas Wesleyan's new men's and women's wrestling teams finally have a leader in place.
Ray Bedford was selected to coach the men's and women's teams, which are expected to start competing in the NAIA Sooner Athletic Conference in the fall.
Athletic Director Ricky Dotson said Bedford was the best candidate for the job because of his experience and connections to the wrestling scene in the DFW Metroplex.
"His experience with the amateur club wrestling piece of it, plus his experience as a high school coach, I think gives him a connection to high school coaches and athletes," Dotson said. "I think that is a huge part of it. The other part is that he has got a lot of experience at the international team levels as well."
Bedford is the owner of Spartan Mat Club and is a high school wrestling coach at Plano Senior High School, according to a press release sent out by Wesleyan.
Bedford's passion makes Dotson excited to see where wrestling is headed.
"In the interview process he said, 'Listen, I have always dreamed of being in this position, and I don't want to go anywhere else. This is where I want to be. This is where I want to end my career,'" Dotson said. "The idea of being able to start a program like this and to see it through is something that I think he relishes."
Bedford has made a name for himself in wrestling on local, national and international levels and, he said, even competed last year in the master's division of the U.S. Open. He said that he first got his start in the sport when he was around eight years old.
"I wrestled in Ponderosa which at the time, for about a 25-year period, was a top ten nationally ranked high school," Bedford said. "It was a tough wrestling room with a great hall of fame high school coach."
After high school Bedford joined the Navy, where he also wrestled. He said that he always kept his hand in coaching.
"Whenever I would take leave to coach the California national team with my high school coach, I would volunteer at high schools and JCs or wherever I was stationed," he said. "I always kind of kept my hand in the game."
Bedford said right now he is focused on getting the program running. He is working with Dotson on finding a space to practice and recruitment.
"I have had three recruits already apply," Bedford said.
Recruitment will probably be the easiest part of getting the wrestling program together at Texas Wesleyan.
"So many kids are excited about us," he said, "so many Texas kids."
Bedford said he thinks the women's team will be competitive nationally in the first season.
"Just with the girls in my club alone who are talking about going to school there, there are six of those girls that are in the top ten nationally ranked girls," he said. "We would be started with a team of freshman, I have been coaching for six, seven, eight years."
Wesleyan Student Government Association Chief Justice Zack Lanham wrestled for four years in high school. He said that Bedford coming from Plano shows he has a lot of experience.
"I kind of have little knowledge when it comes to wrestling and somebody with his credentials, somebody coming with his hands-on teaching methods, I think he is going to be really successful here at the university," Lanham said.
Lanham said that he has noticed Bedford has already started recruiting and thinks he will be an asset to the school.
"I am glad that he is a Ram," Lanham said.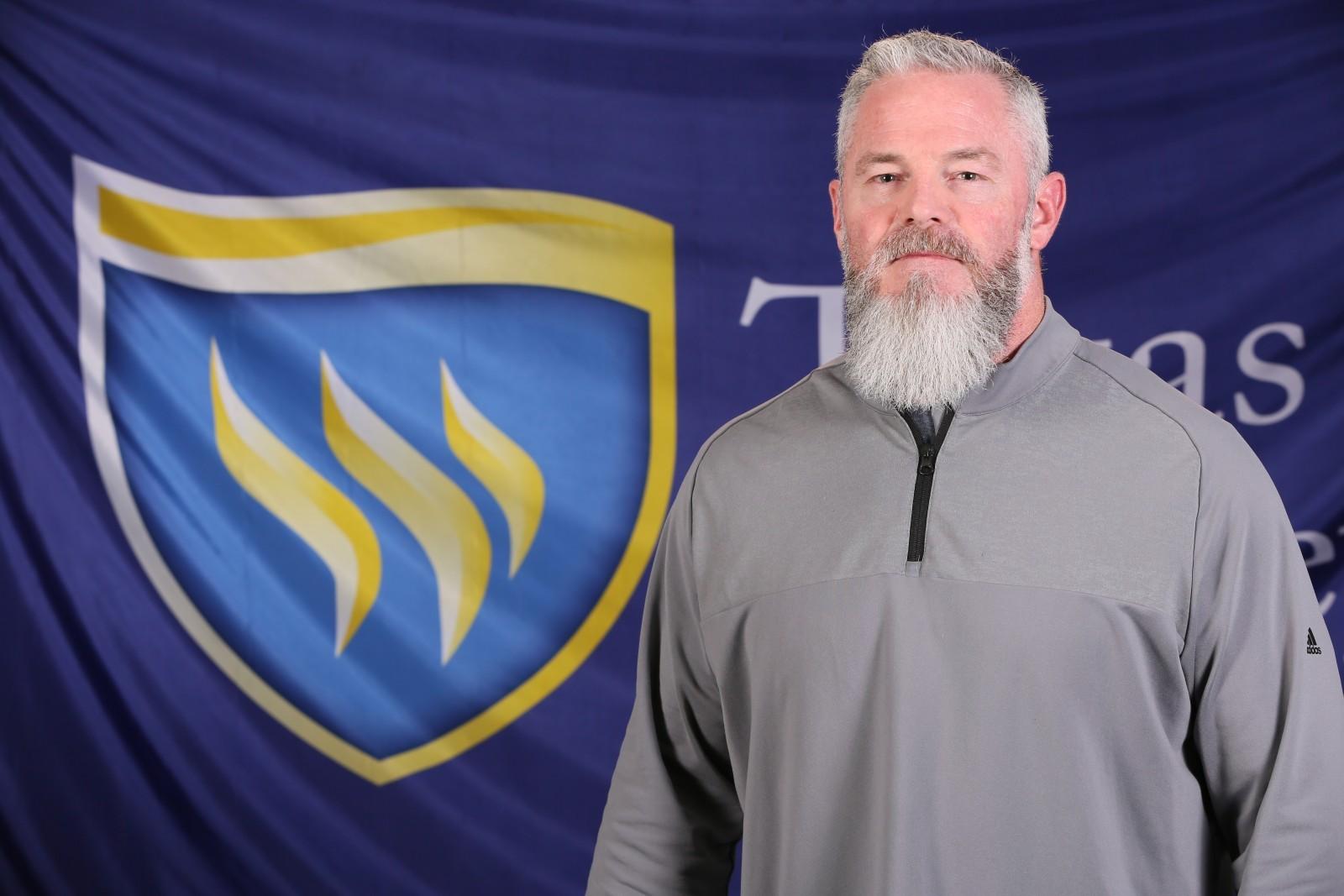 Leave a Comment