Chan's top 3 restaurant picks in Fort Worth
College students are always falling into a routine of eating at the same places.
If you're like most college students, you're most likely pulling up to a McDonald's or Chick-fil-A drive-thru.
Being a college student is hard and you deserve to satisfy your hunger the right way while being within your budget, of course.
These three must-try restaurants near Texas Wesleyan will have you second-guessing that drive-thru lane again.
I chose them because they are near campus, they are authentic, and their variety of dishes.
The first must-try restaurant is Hanabi Ramen & Izakaya. And no, this isn't the instant ramen you make in your dorm room for a dollar.
This is authentic Japanese ramen packed with noodles, flavored broth, chashu (pork belly) and my personal favorite the soft boiled egg. Their ramen average $11 a bowl.
There are 12 different flavored ramens on the menu, along with a variety of side dishes and Japanese homemade dishes. Hanabi showcases Japanese-style decor but with a modern touch.
Don't just take it from me: Hanabi racks up a total of four stars on Yelp. Hanabi is tucked away in a shopping center at 3204 Camp Bowie Blvd. #106, Fort Worth, 76107, near Blue Sushi and only 6.9 miles from campus.
Hanabi is definitely a must-try for some authentic Japanese ramen in the midst of Fort Worth.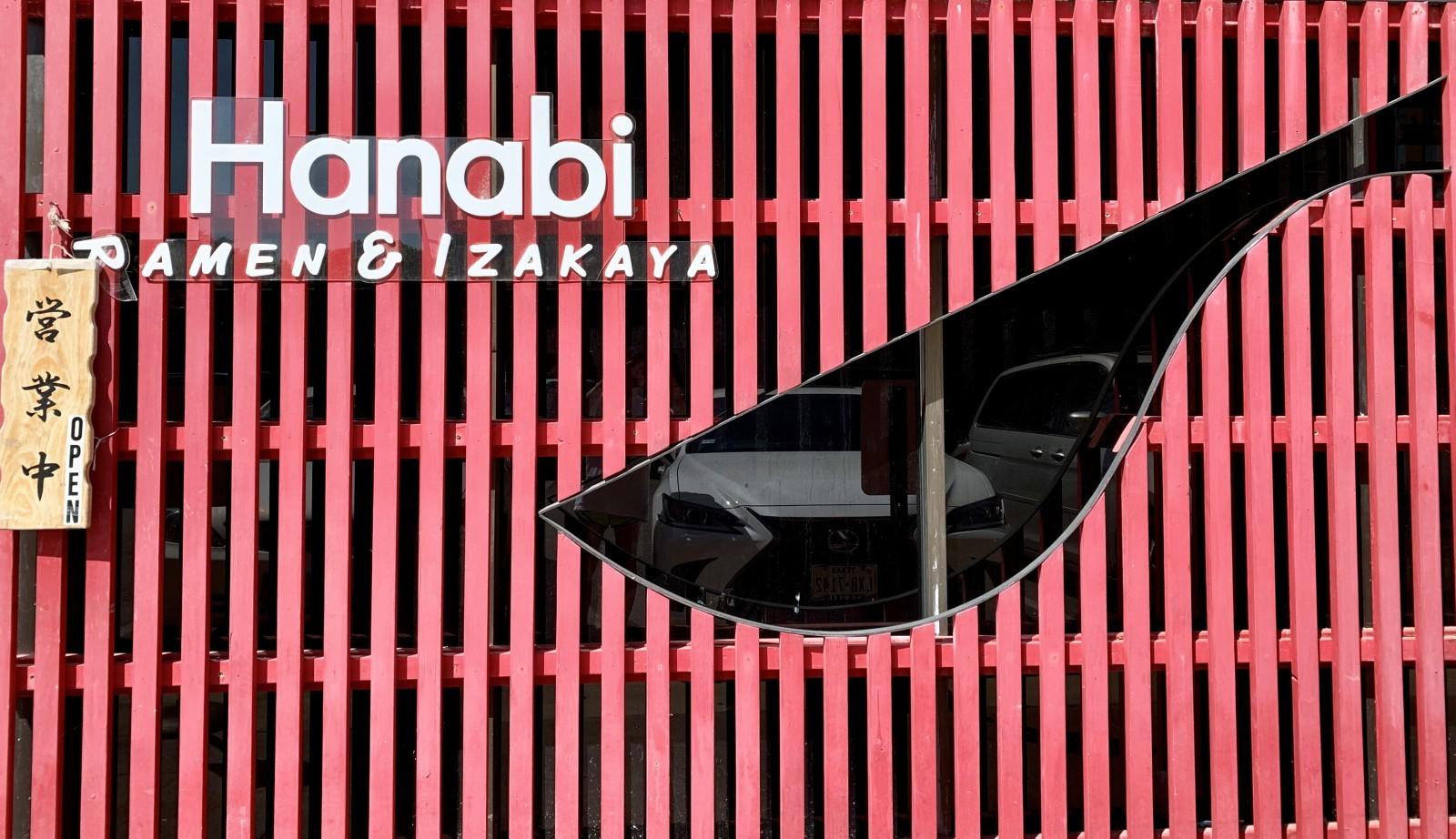 The second restaurant every Wesleyan student should is Terra Mediterranean. Only 4.7 miles from campus, it's located near the West 7th Movie Tavern at 2973 Crockett St., Fort Worth, 76107.
You will find all things Mediterranean at Terra, according to their about us page at terramediterranean.com
Their menu has a variety of mezza (appetizers), soups and salads, entrees and kabobs. And you absolutely can't forget to order my favorite, their flatbread along with hummus. If you're daring, I recently tried their falafel and it's perfect for those who are vegetarian and aren't. Take it from a non-vegetarian like me, their falafel has definitely become my must order.
Terra doesn't just offer regular dine-in but also offers a weekday (Monday-Friday) buffet for $15 and a weekend (Saturday-Sunday) buffet for $16.
Their four and a half stars on Yelp will sure have you running to their lunch buffets in between classes.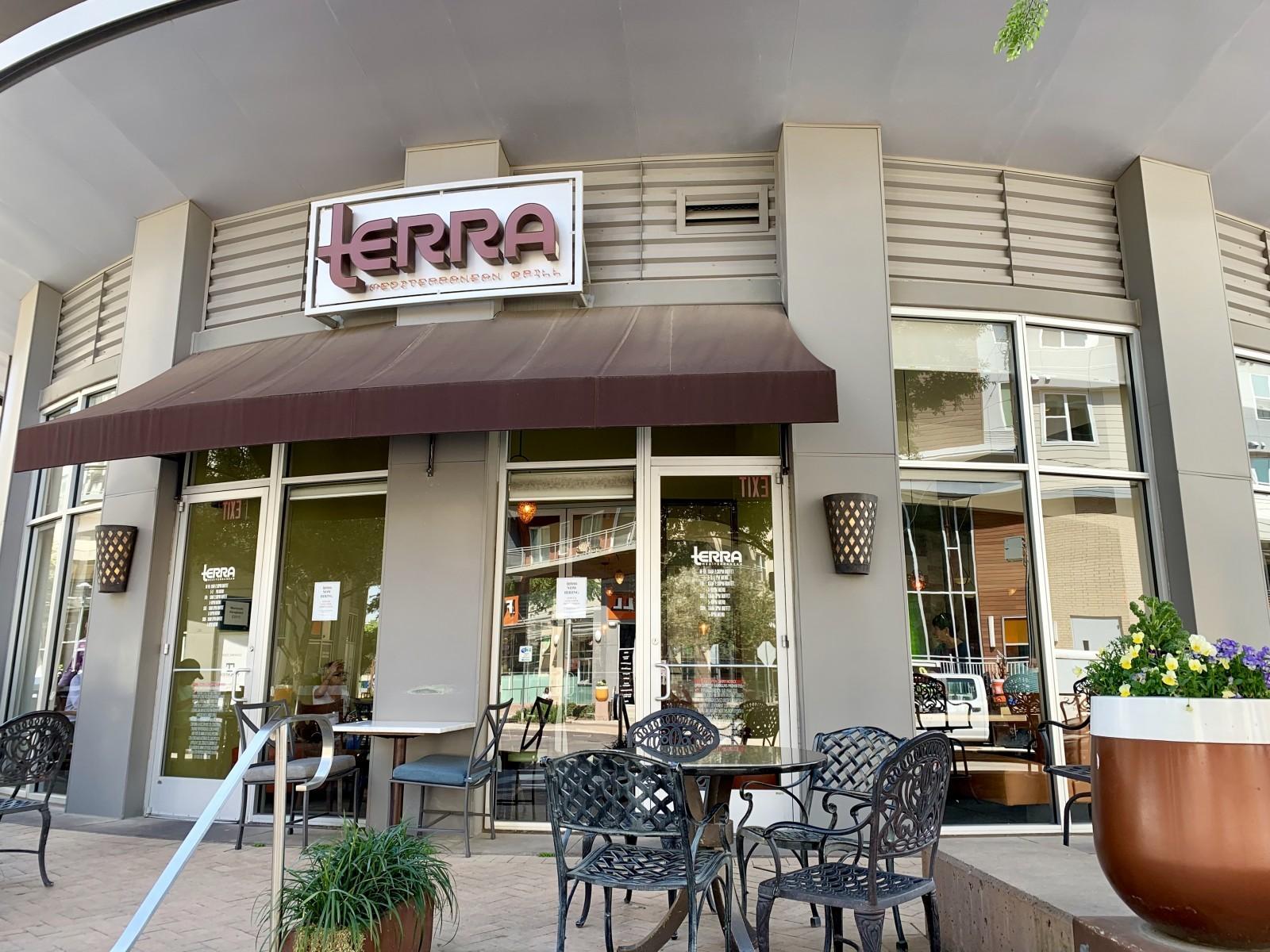 For those who love all things brunch, Snooze an Am Eatery will probably be your favorite wake-up call.
Snooze an AM Eatery opened back in October 2018 and serves all those breakfast and brunch favorites. It's perfect for those morning lovers; their hours are 6:30 a.m. to 2:30 p.m. Monday-Sunday.
This restaurant is vibrant, retro with a touch of Fort Worth Western. If it's your first time at Snooze you're probably overwhelmed by their long descriptive menu but have no fear, I'm going to break it down.
Yes, brunch comes with cocktails. Snooze has mimosas, and in many flavors, to
If you're more of a hot drink enthusiast then no worries, Snooze offers a variety of coffee. If you love a restaurant which offers different milk options then Snooze will make you happy. I ordered their Snooze Hot Chocolate with soy milk and it was as chocolatey and creamy as any other.
My favorite brunch dish is a quality eggs Benedict and the Snooze's Ham Benedict III is just that.
Snooze puts a spin on this classic by using their signature English muffin topped with shaved hickory smoked ham and the key component, a poached egg. Drizzled with a smoked cheddar Hollandaise on top.
Snooze has been open for six months now and has already 185 reviews and four stars on Yelp.
Driving far for breakfast when you're hungry is a chore. Luckily, Snooze is only 4.9 miles from campus, located near the West Seventh Street Bridge and Palm Beach Tan at 2150 W 7th St #108, Fort Worth, 76107.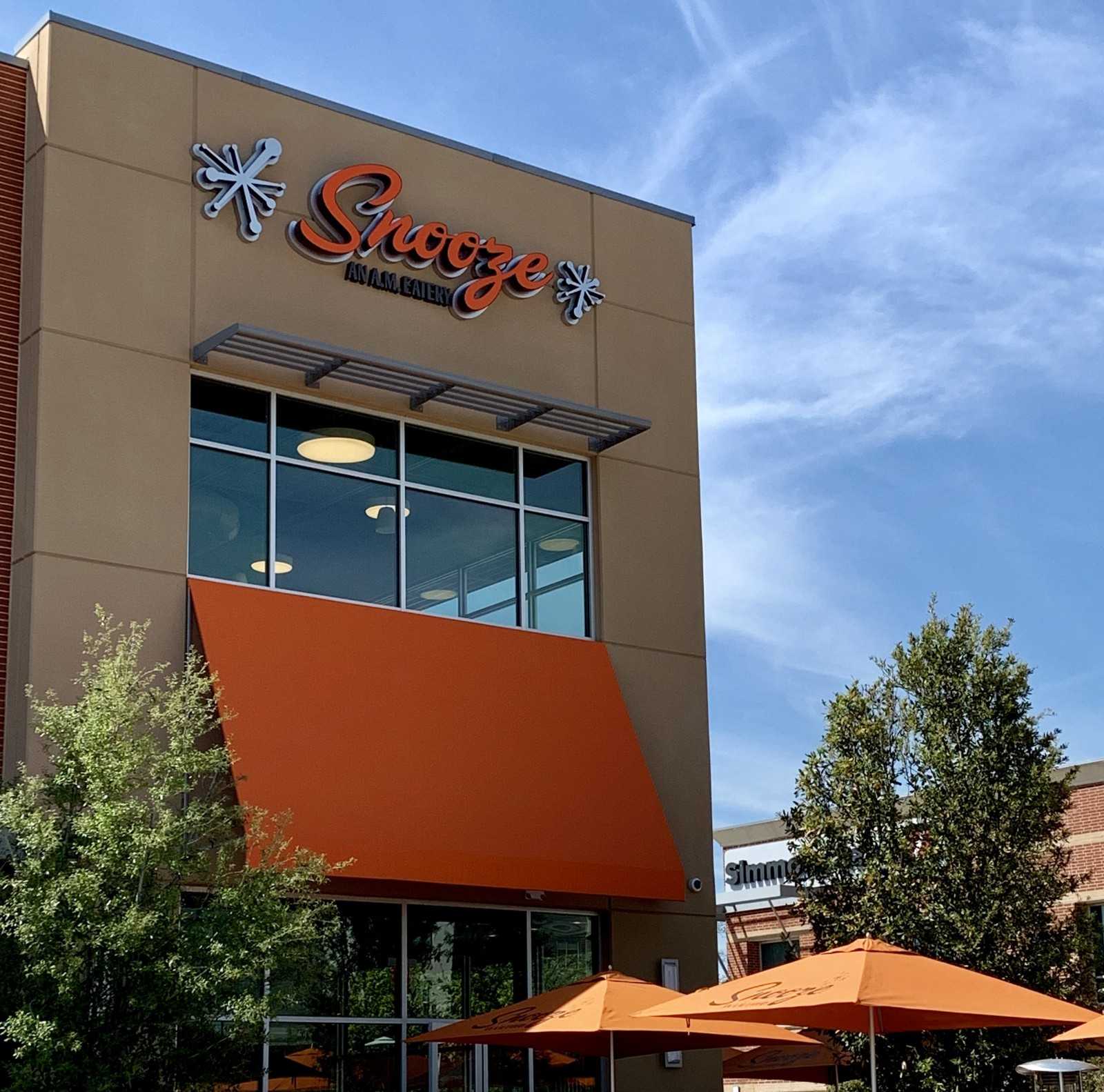 Leave a Comment