Wrestling pins its spot at Wesleyan
Head wrestling coach Ray Bedford and assistant coach Ronnie Bresser gathered wrestlers from Texas Wesleyan and other programs last week to practice at Carroll High School in Southlake. 
"We have a very good squad," Bedford said. "I expect to be on the hunt for a title with this group."  
Bresser, who was hired July 4, agreed: "Especially in this program, everybody wants to win. So that's been a good part of joining it." 
Wesleyan's wrestling program was announced in late 2018; Bedford was hired in February. There will be men's and women's teams. 
Bedford said Bresser was hired as the assistant coach after graduating from Oregon State a couple of months earlier.  
"You don't want to just hire anybody, especially for a first-year program," Bedford said. "I basically found probably the number one assistant recruit in the country. We got him out from under eight different Division I's that were trying to hire him, including his alma mater."  
In regard to choosing the assistant coaching position at Wesleyan, Bresser said that despite other offers from schools around the country, "Texas got the best of me, for sure." 
Athletic Director Ricky Dotson confirmed the quality and ambition of the new recruits. 
"I think if you look at the recruits he's bringing in, they're coming in with pretty good credentials," Dotson said. "So it would surprise me if they don't compete on a national level." 
Scheduling for the team's first season is still in the works, according to Bedford.  
Dotson said on Aug. 12 that the schedule will be ready within the next week to 10 days, as meets will begin in November.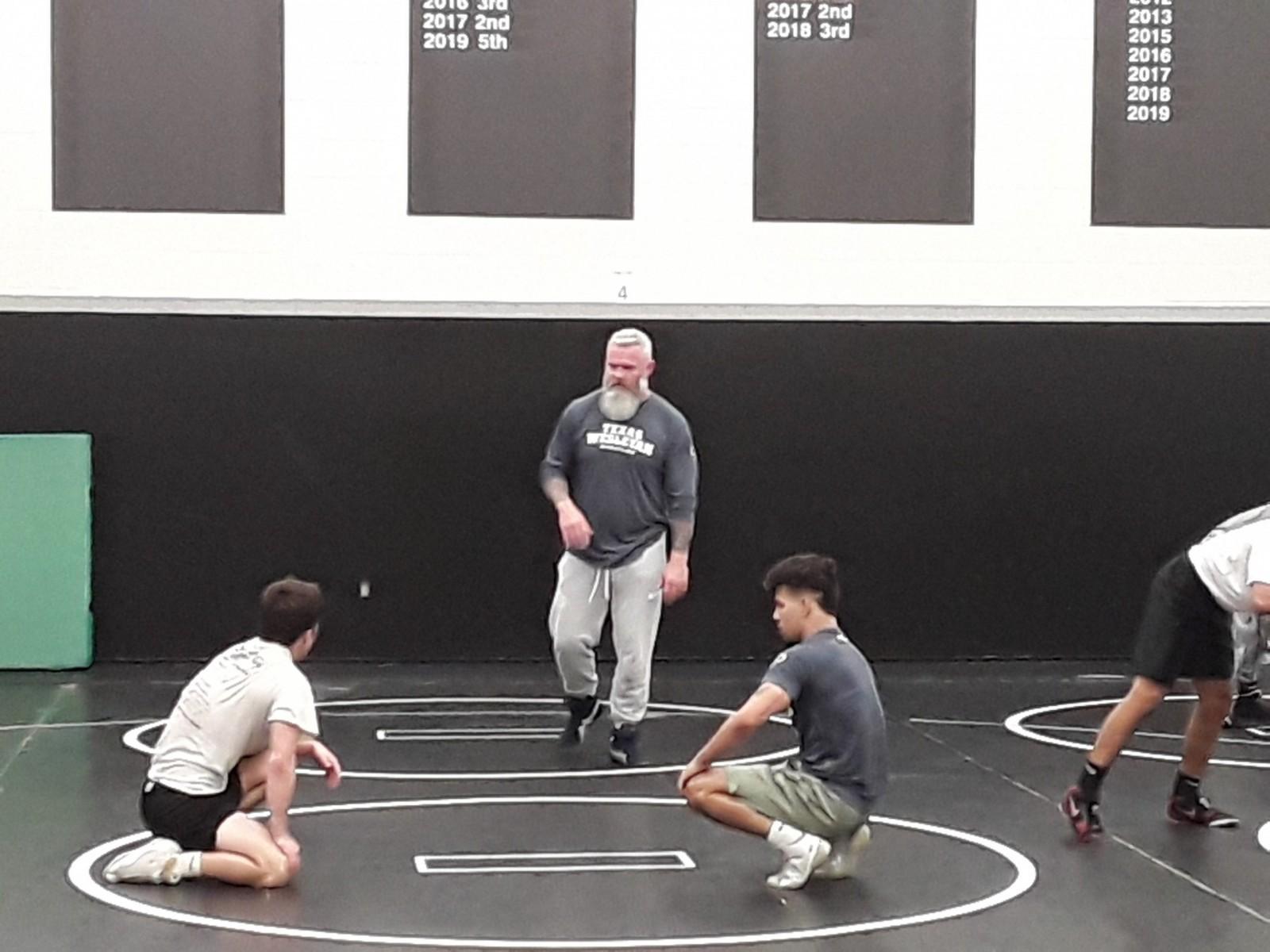 Leave a Comment