Staying well-balanced as a busy college student
College is already a stressful time; it can be difficult to do well while carrying on with other responsibilities.
My name is Kendal Clark, I am 19 years old, and this is my second semester at Texas Wesleyan University. I am a transfer student and received my associate of arts degree from Tarrant County College Southeast Campus in May of 2020. Before that, I graduated high school at Matthew Road Academy in 2019.
I am a full-time student majoring in Mass Communications with a minor in Interfaith Leadership and will be graduating in May of 2022. I am Vice President of Connect College Ministry, work for the Rambler as a student assistant content producer and will be inducted into Tau Sigma National Honor Society in the fall.
Outside of my education, I am also extremely active in various organizations. I am a state officer for the International Order of the Rainbow for Girls, a service organization for girls 11 to 20, and serve as Grand Worthy Associate Advisor. In June, I will be installed as the 2021-2022 Grand Worthy Advisor of Texas.
I am involved in DeMolay International as a former Sweetheart for H. Malvern Marks Chapter and was State Sweetheart 2018-2019 for Texas DeMolay. I am still an active supporter of my DeMolay brothers.
I am currently a member of the Order of the Eastern Star in Webb Chapter #1140. I love my brothers and sisters dearly, and I enjoy all their work in bettering the organization and community.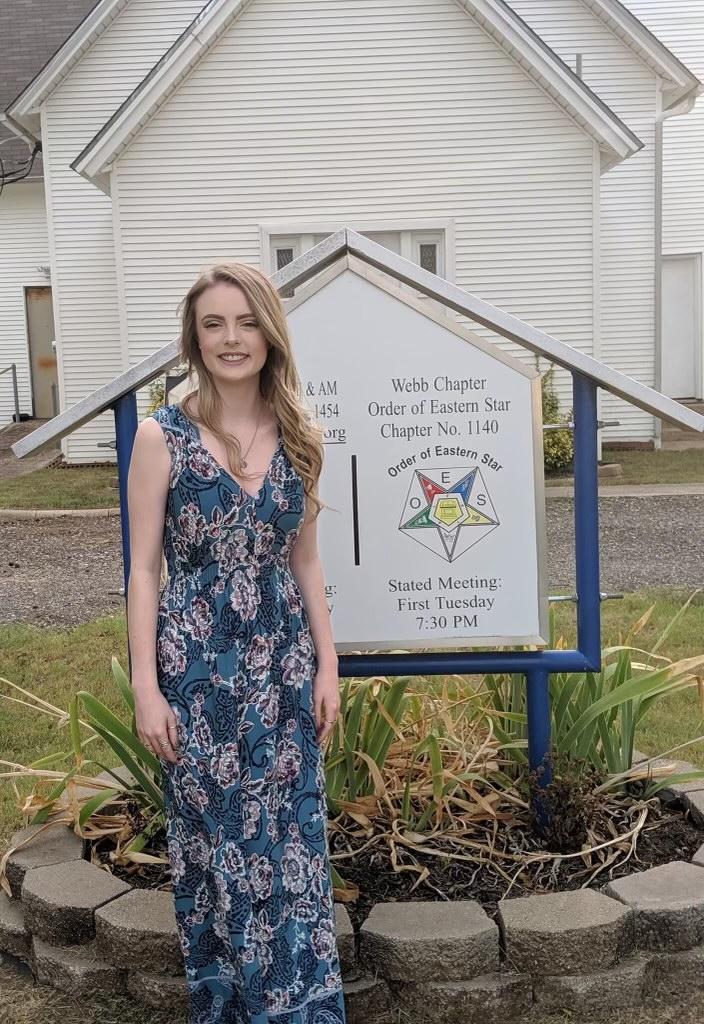 I have always been a very busy and goal-oriented person. My goal right now is to graduate with the highest honors I can. I love Texas Wesleyan and it has been my dream school since I was a Junior in high school.
Staying well balanced is based on what works best for someone. For me, I am a Christian extroverted woman who loves to get involved. So, I know I need breaks from work to either attend a Rainbow meeting and spend time with my sisters or have a Bible study with my friends at Texas Wesleyan. If I am feeling overworked, I know I need a meal or maybe go to bed early.
These are basic ideas but finding what works for you is important.
I am just like everyone else, sometimes I have a meltdown and get overwhelmed, but surrounding yourself with good people in a good community that can better you is key.
I love Texas Wesleyan University and I am thankful to be a part of the Ramily.
Leave a Comment