Connect College Ministries hosts cookout
Connect College Ministries is now the first off-campus organization to host an event for residents and commuters on campus, serving hot dogs and hamburgers at the Connect Cookout on Tuesday night.
The cookout was one of many opportunities for students to socialize in-person, socially distancing and wearing their masks at the firepit by Stella Hall.
The host of the cookout, Chris Jeeter said, "We have a whole slay of welcoming events. This cookout tonight is kind of kicking things off, we want to be a blessing to the campus so if we can offer some good food and a good place to hang out and for students to just hang out and talk, then we want to do that."
Jeeter said there are plans to go kayaking, partying, game nights, and all kinds of other activities to be hosted as students get settled into their college life again.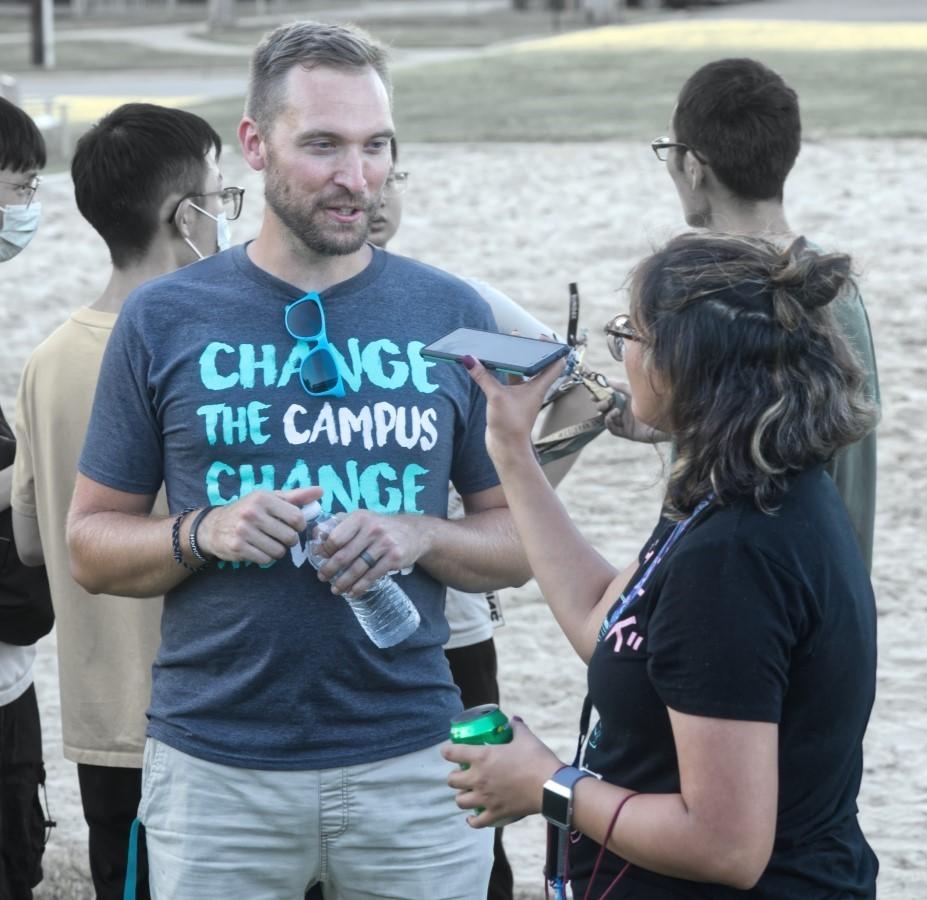 Leave a Comment
About the Contributor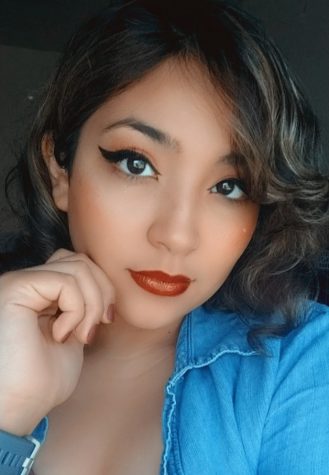 Angela Castillo, Former Content Producer
Angela Castillo is a content producer for the Rambler. She is an English and Mass Communications major who is set to graduate in the Spring of 2022....