CoAct helps you strengthen yourself and your community
CoAct brought the Mindful Market to the Texas Wesleyan campus in front of the O'Neal Administration building on Feb. 25. This event allowed vendors to share their businesses that promote mindfulness, self-care and some that lend a helping hand.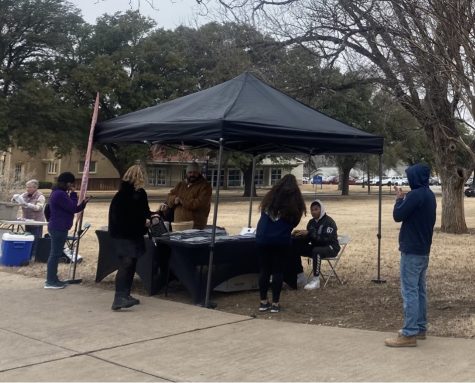 Mindfulness is a necessity to some people like Jessie Herrera.
"You are so ingrained in work, you never really have enough time to take care of yourself," Herrera said, talking about the pressures of his workload and how it has affected his mental health. "It evolved to anxiety, to the point where it felt like I was having a heart attack every single day. It doesn't allow you to really appreciate yourself and others, and it can transform you into a not so nice person." 
While at the market, many vendors shared what they believe about mindfulness and what it meant to them. "Our statement at Enso [is] to make a commitment to make holistic healthcare your highest priority, self-love and selfcare is so important," said Tamara Johnson the founder of Enso Apothecary.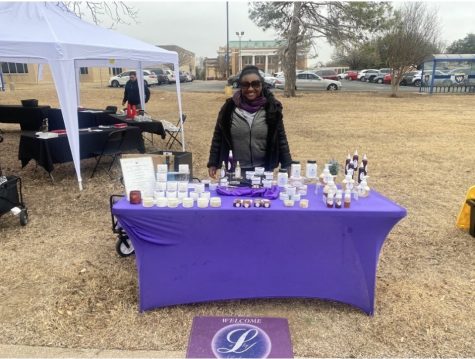 Lauren Harris founder and owner of Silky Radiance offered some advice when it comes to practicing mindfulness.
"Come back to yourself," she said. "Whatever makes you happy outside of being a woman and a caretaker, you want to make sure that you are taking care of yourself. Do things you love, surround yourself with people that take care of your mindset as well and just make sure you are around positive vibes." 
CoAct will bring the Mindful Market back to Texas Wesleyan on March 25, April 22, May 27, June 24, July 22, August 26, September 23, October 28, November 18, and December 16.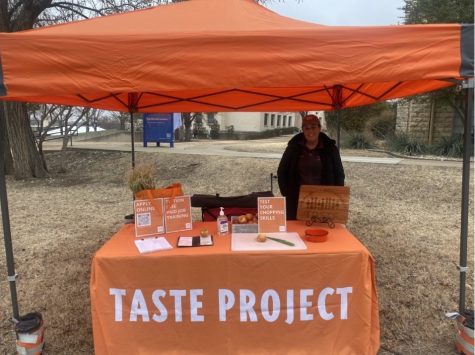 Leave a Comment
About the Contributor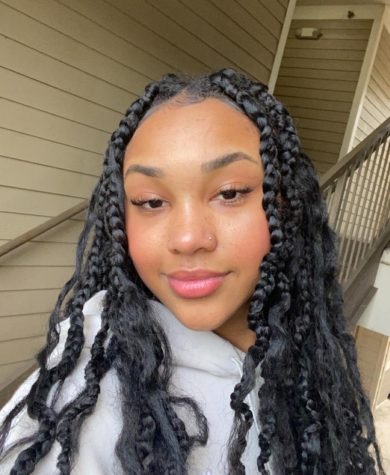 Zarria Carter, Content Producer
Zarria Carter is a sophomore at Texas Wesleyan who enjoys meeting new people and trying new things. She majors in Criminal Justice and is a student athlete...